Here's why workplace discrimination laws are not the way to go: SNEF
We refer to the letter, "Workplace discrimination: Laws needed to hold errant employers to account" (Dec 7), from Ms Mamta Melwani at the Association of Women for Action and Research.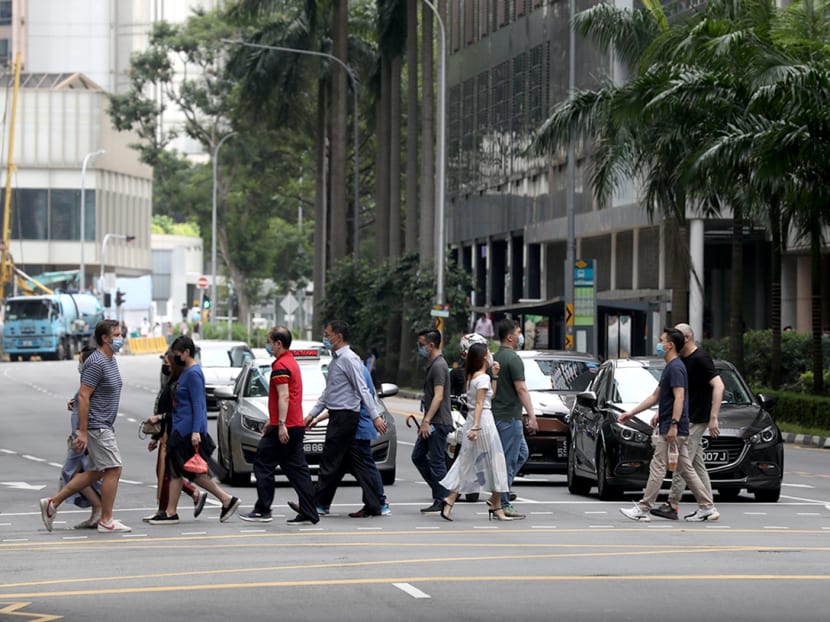 We refer to the letter, "Workplace discrimination: Laws needed to hold errant employers to account" (Dec 7), from Ms Mamta Melwani at the Association of Women for Action and Research.
The Singapore National Employers Federation (SNEF) agrees that errant employers should be held accountable.
While any case of discrimination is one too many, the number of complaints about discrimination handled by the Tripartite Alliance for Fair and Progressive Employment Practices (Tafep) fell from 580 cases in 2015 to about 200 cases yearly in recent years.
Where complaints are found to be substantiated after investigations, the Ministry of Manpower acts against the errant employers, such as suspending their work-pass privileges.  
Being unable to apply for or renew work passes for 12 to 24 months may seem light to some, but it affects business operations — for example in the form of project delays — which will impact the business financially.
The vast majority of employers are responsible and recognise the benefits of adopting fair and progressive employment practices.
SNEF encourages complainants to seek help from Tafep if they encounter workplace discrimination, or the Tripartite Alliance for Dispute Management to resolve employment disputes if they cannot be resolved at their workplaces.
This also offers employers the chance to explain their side of the story during investigations or mediation. Through mediation, both parties can try to resolve any dispute or misunderstanding amicably.
Likewise, non-governmental organisations should refer workplace discrimination cases to the authorities, so that follow-up action can be taken promptly.
The tripartite approach of complementing employment legislation with tripartite guidelines has enabled Singapore to achieve good employment outcomes. Where appropriate, employers also supported legislative changes, such as the extension of maternity protection under the Employment Act.
An omnibus anti-discrimination legislation is likely to introduce rigidities for responsible employers and entail lengthy dispute resolution processes.
Since it is possible to allege discrimination even when that is not the case, responsible employers would face vexatious legal cases and incur unnecessary costs and time attending to them.
Given that only a minority of employers carry out discriminatory practices, the costs of legislation will outweigh the benefits.
Legislation is also unlikely to change the mindsets of employees who choose not to report workplace discrimination for fear of retaliation or being identified.
Instead, responsible employers would handle such cases seriously and tactfully to ensure a harmonious work environment.
Therefore, the better way to tackle workplace discrimination is to help employers roll out responsible employment practices and hold the irresponsible ones accountable.
Taking a legalistic approach to resolving workplace issues often results in rigidities and souring of workplace relations, which benefit neither the employer nor the employee.
We will continue to work closely with our tripartite partners to shape mindsets and employment practices to build inclusive workplaces.
Have views on this issue or a news topic you care about? Send your letter to voices [at] mediacorp.com.sg with your full name, address and phone number.