I face an S$11,550 hike in counselling course fees. It's time to relook subsidies for mental health trainees
We have heard much about mental health.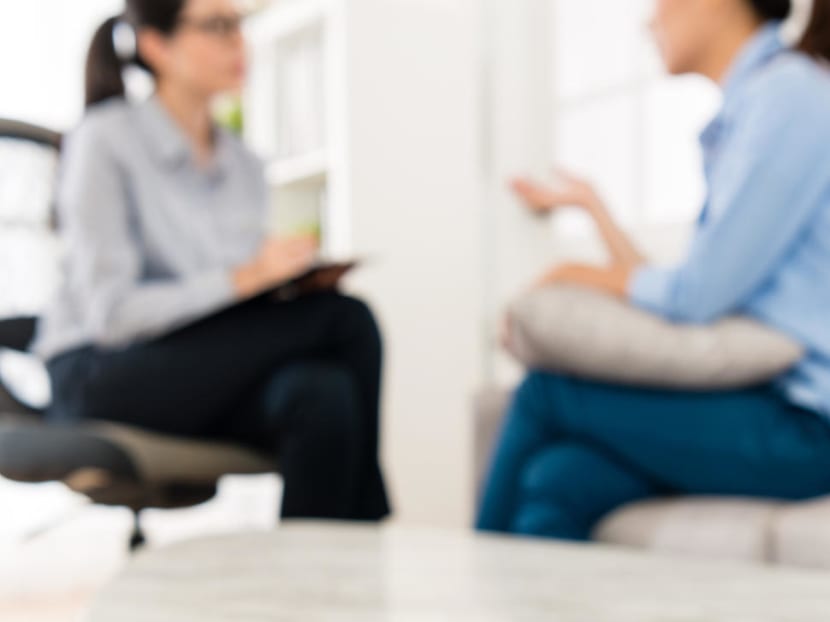 We have heard much about mental health.
Covid-19 has hastened the push by some government agencies and relevant bodies to promote mental health awareness. 
Last year, a study conducted during the circuit-breaker partial lockdown showed that one in four Singaporeans experienced fair or poor mental health. 
Suicide remains the leading cause of death among those aged 10 to 29, with many youth afraid to seek help for mental disorders.
While awareness has risen, there is a need to increase the support systems for professional help. 
That was why Singapore started the National Care Hotline, manned by trained professionals to provide persons facing mental health strains with qualified advice.
Imagine my disappointment, as a young prospective student, when the National Institute of Education (NIE) increased the fees for its non-government-subsidised Master of Arts (Counselling and Guidance) programme by a whopping S$11,556.
For Singaporeans, the per-course fee for the 16-course degree has gone up from S$1,605 for the August 2020 and January 2021 intakes to S$2,327.25 for the August 2021 and January 2022 intakes. 
This means that the fee for the programme is now S$37,236, up from S$25,680.
By contrast, there are no fee changes for other NIE programmes, such as its Master of Arts (Applied Psychology) — which is also unsubsidised — and the subsidised Master of Teaching and Master of Education. 
Something is not right.
Are we discouraging hopefuls from pursuing a career in mental health, when our national stance is to advocate and increase support for mental well-being?
Former Nominated Member of Parliament Anthea Ong, a mental health advocate, once said that "as much as we rally on the ground, we are not solving the structural issues of our mental healthcare, such as affordability, accessibility and quality". 
President Halimah Yacob also spoke about the importance of partnerships, highlighting the need for schools, community and healthcare groups to work together to deal with the rise in youth suicides.
While the Ministry of Education (MOE) has taken steps to revise its curriculum to put a greater focus on mental health education, this remains but one aspect of the ecosystem. 
We need decisive action to support this narrative.
Counsellors, like psychologists, are critical to the youth landscape. 
In schools, counsellors serve as a necessary resource for students in times of stress. 
They can identify cues that could be affecting a student's mental well-being and suggest appropriate coping mechanisms to improve mental health. 
They may also guide teachers and parents on how to better support a child's journey through various stages of life.
I call on MOE and relevant agencies to review the mental health ecosystem. 
This should include fee subsidies for mental health trainees (why are counselling and applied psychology still treated as non-subsidised programmes?) and the introduction of robust systems to strengthen the quality of professions such as counselling.
Until then, I will bite the bullet and will most likely go ahead with the NIE master's programme. 
Have views on this issue or a news topic you care about? Send your letter to voices [at] mediacorp.com.sg with your full name, address and phone number.