Jobseekers' Diaries: Covid-19 derailed my plans, but I'm happy with a traineeship for now
Ms Nur Aqilah Eddy describes her shock at losing her part-time job early this year. She has since started a traineeship at a digital agency.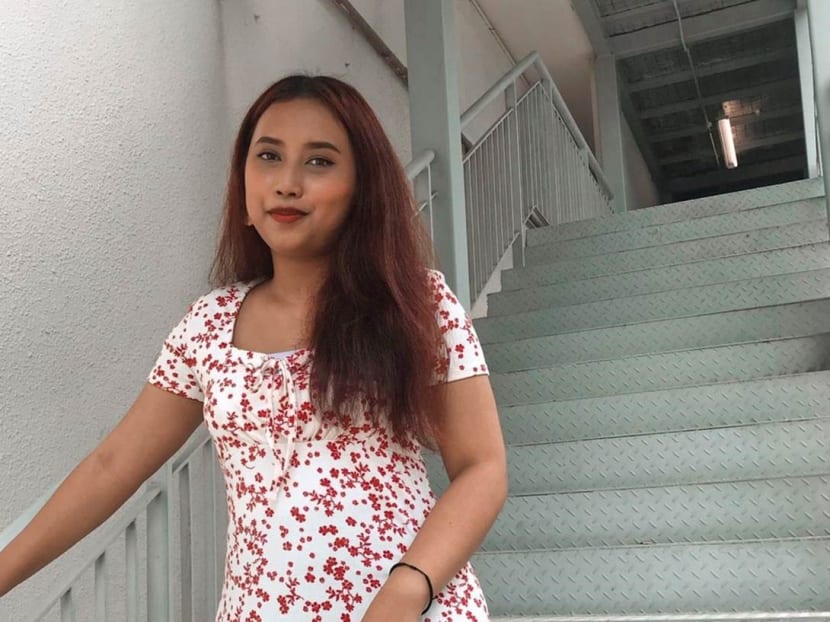 As jobs are a top concern for Singaporeans in the Covid-19 crisis, TODAY's Voices section is publishing first-hand accounts from jobseekers in which they reflect on their experiences and what keeps them going. 
Here, Ms Nur Aqilah Eddy describes her shock at losing her part-time job early this year. She has since started a traineeship at a digital agency.
I started working part-time in my secondary school days, during the holidays, to pay for my school fees, and transport and personal expenses.
Even during my polytechnic years, I had to work regularly.  
My plan after graduating from polytechnic was to work for a year to save up for further studies.
I found a part-time job at a store in Changi Airport within two weeks of searching and started working there in late January.
I thought that my plans were heading in the right direction.
But, by the end of February, my manager broke the news that all part-timers' work would be put on hold immediately. This was because customer flow was declining as flights were cancelled or rescheduled.
I was shocked and in denial as it was a bolt from the blue.
I was not prepared and could not come to terms with losing a job at this age. 
I was worried about how this would affect my income and plans to save up for a year.
My mind was racing with the steps that I should and can take in the weeks to follow.
I decided to start looking for other jobs that very night.
Over the next five months, I applied for more than 30 part-time and full-time jobs, and internships.
Some roles were design-related. Others included ad-hoc jobs, contract-based roles and jobs in the food-and-beverage industry.
I went for just four interviews.
Facing rejections was disappointing, but I brushed away those feelings and took it positively. When one door closes, another opens.
Thankfully, after much perseverance, I secured a traineeship at digital agency FirstCom Solutions.
I previously interned there and the experience was immensely valuable.
The past month has been a steep learning curve, but I am appreciative of my supportive supervisor, who has guided me closely and exposed me to different types of work.
During the initial stages, he would clarify my doubts about certain processes and workflows, as I was new to the position.
Moving forward, I hope to remain in this industry to gain more experience, broaden my knowledge and sharpen my skills as a user interface and user experience designer.
Also, when the time comes, I would like to further my studies in user interface and user experience design.
Job hunting in the midst of this global pandemic is competitive and stressful, as most companies are not actively hiring and some may prefer those with years of experience.
I am thankful for the SGUnited Traineeships Programme.
I am also blessed and grateful to receive strong support from my family, grandparents and friends.
I hope other fresh graduates know that they are never alone even in these challenging times.
ABOUT THE WRITER:
Ms Nur Aqilah Eddy, 20, is on the SGUnited Traineeships Programme, and started as a user interface and user experience designer at FirstCom Solutions in August. In May, she graduated with a diploma in design for user experience from Republic Polytechnic.
If you are a jobseeker with a compelling story or know someone who wishes to contribute to this series, write to voices [at] mediacorp.com.sg with your full name, address and phone number.