Jobseekers' Diaries: Getting retrenched at the age of 35 moved me out of my comfort zone
In this instalment of Jobseekers' Diaries, Mr Darren Ong Jun Yan writes about how lost his "cushy job" of nine years in June but managed to find another one in a new sector within a few weeks.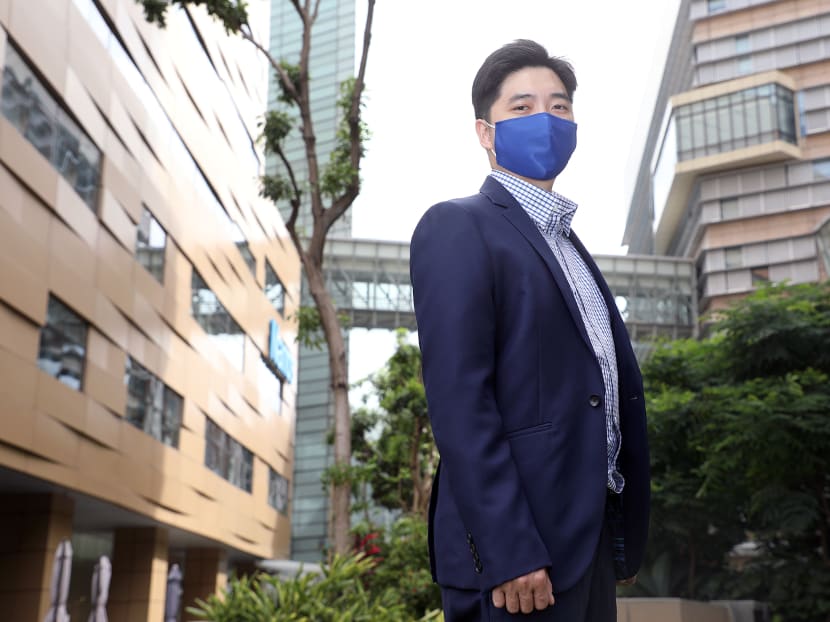 As jobs are a top concern for Singaporeans in the Covid-19 crisis, TODAY's Voices section is publishing first-hand accounts from jobseekers in which they reflect on their experiences and what keeps them going. 
In this instalment of Jobseekers' Diaries, Mr Darren Ong Jun Yan writes about how he lost his "cushy job" of nine years in June but managed to find another one in a new sector within a few weeks. 
I began my professional career working in the banking industry for five years before making my first career switch  to the then-thriving oil and gas sector in 2012.
I moved up quickly through the ranks to be an operations manager in an offshore diving company.
Life was comfortable and I frequently took my family out for costly meals and went on holidays whenever I could.
However, reality soon hit, as the sector weakened and companies started laying off staff.
Just when I thought things could not get any worse, Covid-19 hit. 
On June 15, a second and more bitter taste of reality came when I received a meeting request via Zoom from my boss.
I knew something was amiss. I knew my time had come.
My cushy job and career built over eight years in the company vanished in the space of 15 minutes. I was retrenched at the ripe young age of 35.
As my boss and the human resource manager broke down the details of my compensation package, my mind went blank.
After the call, I broke the news to my family. 
The next thing I did was to list out all my fixed expenditures. How could I change my lifestyle to last an indefinite period of unemployment? I sat down and told myself to think rationally and not panic.
I started sending out some job applications immediately. Within a month, I had applied for about 50 jobs in different industries.
I also signed up for some short professional courses in leadership and management with the hopes of improving my employability.
Just two employers called me up for interviews.
I made a lot of preparations for them as my last one was more than eight years ago.
A few weeks later, I finally received an offer from the Agency for Science, Technology and Research (A*Star) for a corporate services role. 
I was thrilled to be given this opportunity, and I believed my people skills and experience in managing different projects in my previous company helped to secure the position.
The fact that I managed to secure another job relatively quickly suddenly lifted all the weight off my shoulders.
I am now two months into my new job, and I could not be any happier to be where I am.
I will always be grateful to my boss and hiring manager who believed in me, and my family who were behind me during the toughest of times.
Looking back, being retrenched was actually the best thing that has happened to me in recent years.
It moved me out of my comfort zone and forced me to seek new opportunities in other industries.
I have since also embarked on pursuing a part-time master's degree in business administration at the Management Development Institute of Singapore.
I am excited about my new chapter in life. I would not have imagined myself saying this just four months ago when I lost my job.
ABOUT THE WRITER:
Darren Ong Jun Yan, 35, started work as an assistant manager for corporate services at the Singapore Institute of Food and Biotechnology Innovation, A*Star, in August.  He is married with three children, aged two, four and 10.  
If you are a jobseeker with a compelling story or know someone who wishes to contribute to this series, write to voices [at] mediacorp.com.sg with your full name, address and phone number.