Jobseekers' Diaries: I was laid off, but my upskilling efforts helped me clinch another role quickly
In this instalment of Jobseekers' Diaries, Mr Vikaraman Rajaratanam recounts how he bounced back from losing his job as a business analyst in July.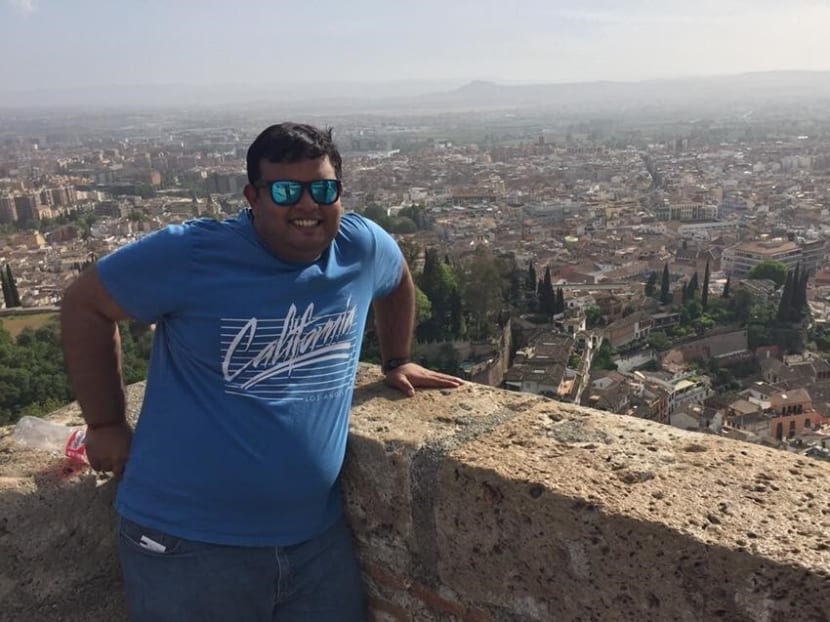 As jobs are a top concern for Singaporeans in the Covid-19 crisis, TODAY's Voices section is publishing first-hand accounts from jobseekers in which they reflect on their experiences and what keeps them going. 
In this instalment of Jobseekers' Diaries, Mr Vikaraman Rajaratanam recounts how he bounced back from losing his job as a business analyst in July. 
I started my career as a project engineer at a construction firm in 2018 after spending five years in the United Kingdom getting a bachelor's degree in mechanical engineering and a master's degree in management.
But I quickly realised that the job was not a right fit and that I was more excited about the technology sector.
So I signed up for a six-month attach-and-train professional conversion programme to build up my technical skills before joining Thrymr Software, a technology start-up, as a business analyst in October 2019.
I thought my job was secure as my boss was happy with my performance. Yet, in July, the company retrenched me, citing cost issues.
It was a devastating blow, but my parents and friends provided me with much emotional support during this tough period.
I felt uncertain about my future, but told myself I have to manage my expectations and anxiety.
I sought career advice from government agency Workforce Singapore and sent off multiple job applications, including for short-term roles, but I got rejected time and again. 
My career coach at Workforce Singapore, Ms Jaycelyn Yong, encouraged me to keep a positive attitude and be open to picking up new knowledge through upskilling. She also taught me various job search strategies.
After a month on the job hunt, my efforts paid off as I got a five-month contract role with information technology firm Optimum Solutions for its client Amazon Singapore.
As a technical account associate, my job is to ensure that Amazon services such as Prime Video, Kindle and the Amazon shopping application run smoothly.
I am grateful for this opportunity, which I believe I secured on account of my efforts to upgrade my skills.
In particular, I obtained Agile and Scrum certification in IT project management by attending courses earlier this year before I was retrenched.
While I may have a master's degree, it is the technical skills that I picked up at work and through upgrading that helped to differentiate me from other candidates in this new normal, where jobs have been disrupted and companies are embarking on digital transformation.
If I had not gone for training to adapt to a fast-changing IT industry, I do not think I would have secured a role so quickly.
While I am on a short-term contract, I have gained useful experience and technical knowledge. These will help me to find better opportunities in the future despite the uncertain economic climate.
My advice to jobseekers during this crisis is to grab whatever opportunity that comes your way and not to be too seized with whether it is a contract or permanent role and whether the pay is good.
In addition, have a positive attitude and be open to acquiring new knowledge as it will help you to advance your career.
Covid-19 has caused much disruption, but it is a great opportunity to learn more about yourself and keep improving to stay relevant.
ABOUT THE WRITER: 
Mr Vikaraman Rajaratanam, 30, was retrenched in July from his job as a business analyst at a technology start-up. He secured a contract role with an IT firm a month later.
If you are a jobseeker with a compelling story or know someone who wishes to contribute to this series, write to voices [at] mediacorp.com.sg with your full name, address and phone number.