Keeping watch on special-needs children being bullied in mainstream schools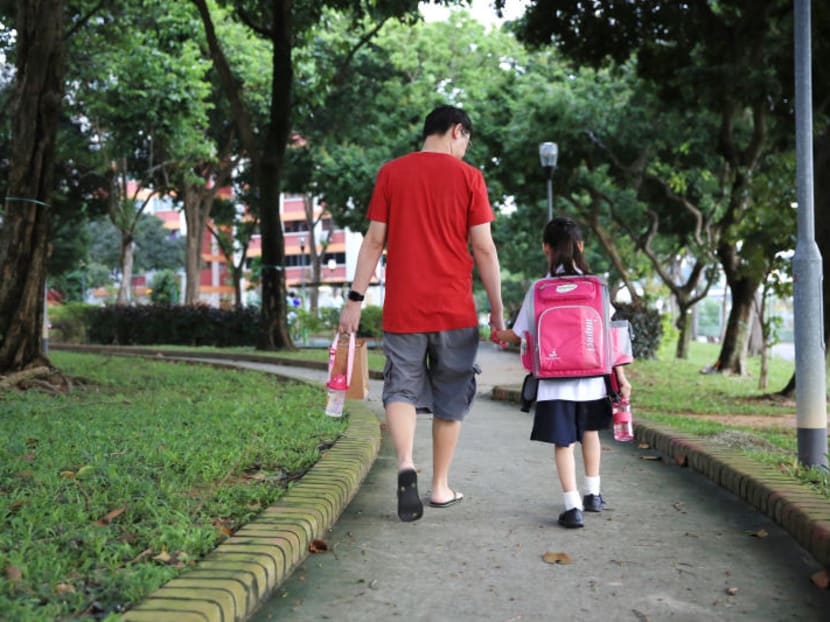 I refer to the report, "Is S'pore an inclusive society? Only 11 per cent of those who work with special-needs kids think so" (April 25).
The Dyslexia Association of Singapore (DAS) is heartened by Singapore's progress in elevating awareness of the importance of an inclusive society.
However, the Lien Foundation survey findings point to the need for a better understanding of the difference between physical integration and inclusive education.
As more special needs children enrol in mainstream schools, DAS would like to encourage continued attention to the issue of bullying.
The Organisation for Economic Cooperation and Development Study reported in August 2017 that Singapore has the third highest rate of bullying globally.
We have also seen reports in the media here of this issue, the latest being a female special needs student being bullied by her schoolmates earlier this month.
In another report, a boy with special needs had to withdraw from a mainstream secondary school where he faced prolonged bullying that worsened his condition.
Parents whose children attend classes at DAS have also told the association of cases of their children being bullied in their respective mainstream schools.
As Singapore works towards an inclusive education system, we must not lose sight of both the positive and negative impact of placing students in environment that may not be sufficiently aware and tolerant of inherent differences.
Consequently, DAS emphasises an emotionally sound teaching approach in our classrooms to support students with low self-esteem.
DAS would like to strongly urge all educators and parents to continue to work together to provide a better space for our children to learn.