Learning new skills in Covid-19 crisis will pay off
Covid-19 has affected our livelihoods to a large extent.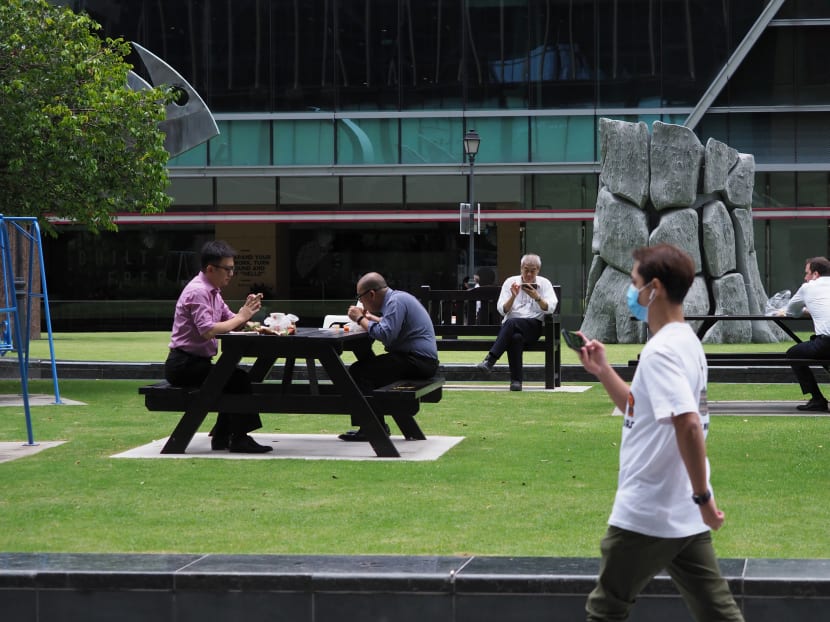 Covid-19 has affected our livelihoods to a large extent.
While those in essential services continue to work, some of us have seen a huge drop in our earnings or have started looking for new opportunities.
Landing a job is challenging even during economic booms. During this pandemic and the unfolding recession, a successful career transition may seem a pipe dream.
In addition, when the very thing that is most effective in job search — networking — is hampered owing to social distancing, it can leave you feeling helpless.
But if you are making a career change in these extraordinary times, my experience could be an encouragement.
I secured two jobs during two economic crises. By managing your expectations, staying open to temporary offers and developing new skills, you can still make a career transition despite the unfavourable economy.
I changed jobs in late 2010 when the world was transiting from the subprime mortgage crisis to the European debt crisis. As a classroom teacher for almost six years, a postgraduate diploma in education was my highest qualification.
I wanted to move into a new industry while I was still in my 30s. Unfortunately, I underestimated the impact of both crises on the job market in the region.
Despite my scholarship accolade in my resume, I had no success with my job search for months. I learnt quickly from my first few interviews that relevant job experience matters.
But how was I to acquire job experience without a job?
I reviewed my expectations and had to be patient. At that time, I exercised, read up on careers and industries that I wanted to explore and stayed at home to save costs. Fortunately, I accumulated some savings and a modest portfolio to help pay my housing loan and daily expenses.
Half a year later, I was offered a one-year contract role. Although I had to take a slight pay cut given the lack of relevant work experience, I took up the offer anyway in view of the frail economy.
After the contract ended in mid-2012, I signed up for an advanced certificate programme, a postgraduate diploma and a couple of short courses to prepare myself for my next job. The global economy was then in the second year of the decade-long European sovereign debt crisis.
For the second time, I was between jobs during a global economic downturn. To my surprise, someone whom I met in a workshop offered me projects. By late 2012, I was a full-time employee.
While it is stressful to be between jobs during tough times, take this season to sharpen your skills or develop new ones. Even when you are at a loss for what to do, enrolling yourself in a formal programme aligned with your dream career is a good start. One thing will often lead to the next.
ABOUT THE WRITER:
Alvin Sim works in asset and wealth management at a global bank.
Have views on this issue or a news topic you care about? Send your letter to voices [at] mediacorp.com.sg with your full name, address and phone number.