Let's look beyond just healthcare and also promote independent ageing
I refer to the VoicesTODAY topic "Can we do even more for our pioneers?"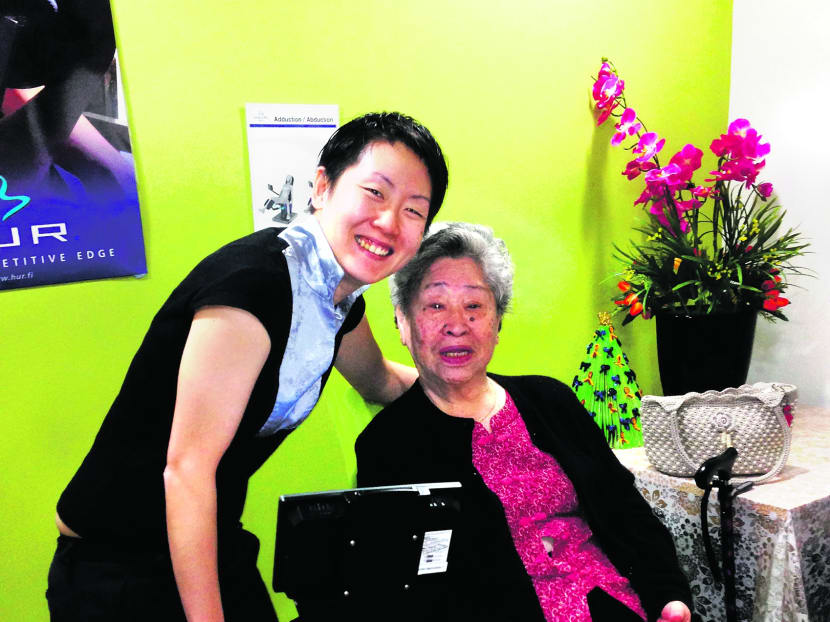 I refer to the VoicesTODAY topic "Can we do even more for our pioneers?"
Many members of the pioneer generation have lived here all their lives and consider Singapore their only home. They are Singapore's most loyal generation and have contributed towards building the key pillars of our nation's success.
The children they have raised, the jobs they have done and the businesses they have created have led towards our status as a global economic leader.
It is also important, however, to recognise future generations of older adults, and not only the pioneers. Each generation contributes to our continued growth, and both the public and private sectors should do more for all our older adults.
Singapore has done a great job to improve MediShield coverage and medical services. However, ageing is not only about healthcare.
We may be unable to cure or prevent age-related health challenges, but we can be a more supportive nation that brings the public and private sectors and the community together to support ageing-in-place by creating more products and services to enable independent, healthy and dignified ageing.
The ageing market is an ecosystem of supportive lifestyle and care services that enable aspirational ageing.
Ageing should be seen as a social and economic opportunity for the young and old. Besides healthcare, older adults should be able to enjoy rebates on all products and services that enable them to live independently and in good health.
I suggest that a Healthy Ageing Fund be set up, partially funded by the Government, taxpayers and gaming/lottery tax. All organisations, whether public or private, who offer these products or services could apply annually to this fund.
In the long run, healthier generations of older adults would help to reduce the burden on nursing homes, hospitals and healthcare expenditure by our Government and people.
Rather than build more nursing homes and hospitals, we should allocate resources towards helping older adults age happily and live at home for life.