More clarity needed on rules for convoys, road gatherings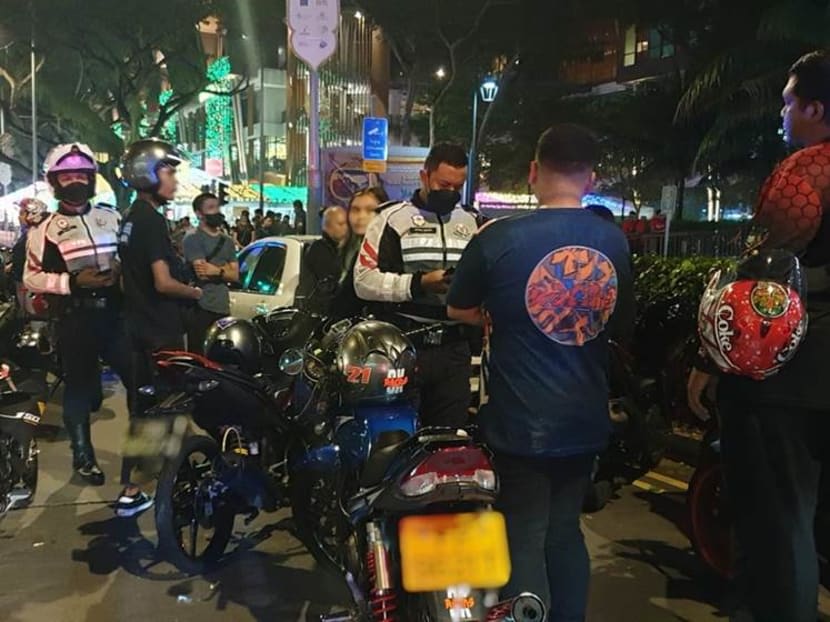 I refer to the report, "Police warn organisers of convoy gatherings to abandon plans; 5 men under investigation" (May 9).
According to the police, there were three recent incidents where events were conducted "on the road or part thereof without a permit".
It is clearly stated under the Road Traffic Act that it is an offence to conduct any event on any road or part thereof. Any person convicted of the offence is liable to a fine of S$1,000, or up to three months' jail, or both. For repeat offenders, they are liable to a fine of S$2,000, or a jail term of up to six months, or both.
However, some vehicle enthusiasts and car club members say that it was common to organise meet-ups and drives together, all without running afoul of the law. They also expressed confusion over the exact parameters of the rules on road gatherings, following the recent crackdown on convoys, as reported by TODAY.
Currently, the Road Traffic Act does not clearly specify the number of people or the specific purpose of activities which would be constituted as a vehicle convoy or gathering.
The specific number of people and activities is material and significant.
For example, would a gathering of five or six people at a vehicle dealer's car park to promote a new car be considered an event requiring a permit?
The ambiguity of the present law might affect businesses such as car dealers, who may organise road-related events months in advance. If these are cancelled due to permits not being granted by the authorities at the last minute, these businesses could easily suffer financial loss.
Some vehicle enthusiasts who organise weekend drives for leisure might also have duly planned their specific routes so as not to jeopardise traffic or cause any unnecessary inconvenience to other road users. Would they, too, need to apply for permits?
Clearly defining what constitutes a convoy or road gathering, and the various legal and safety aspects around them, would help clarify the doubts of vehicle enthusiasts around this issue.
Have views on this issue or a news topic you care about? Send your letter to voices [at] mediacorp.com.sg with your full name, address and phone number.