No plans for live Parliament broadcast, which runs risk of changing sober tone of proceedings: Govt
We thank Mr Chirag Agarwal for his suggestion, "Live Parliament proceedings hold democratic allure and should be allowed in digital age" (May 11).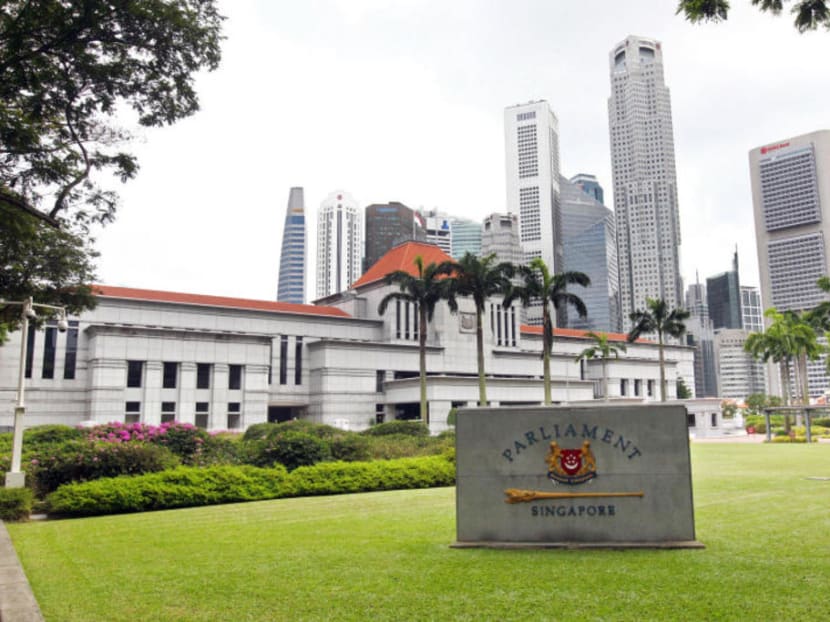 We thank Mr Chirag Agarwal for his suggestion, "Live Parliament proceedings hold democratic allure and should be allowed in digital age" (May 11).
As the writer acknowledges, "Singaporeans here and abroad have at their fingertips access to all parliamentary proceedings". 
The Singapore Parliament provides timely and comprehensive access to its proceedings. Anyone can watch proceedings in person from the Strangers' Gallery.
Every speech and exchange in Parliament is recorded and made available online. Clips, categorised by topic and speaker, are uploaded within hours of each sitting. Hansard is a full written record of parliamentary proceedings and is available online.    
The suggestion to have live broadcasts of parliamentary proceedings has been made periodically. But we have not done so for practical and fundamental reasons.
Demand for such broadcasts is low. Even when major speeches such as the national Budget are broadcast live, the viewership is only a tenth of that of free-to-air television news. 
More important, the present arrangements to make the contents of Parliament sittings available online but with a short delay already give us the full benefits of transparency, accountability and accessibility.
Live broadcasts do not add to this transparency, but create a risk that Parliament is turned into a form of theatre.
Parliament is meant to be a forum for serious debate on national issues. An element of public performance is unavoidable because Singaporeans want to see their concerns expressed, and hear their questions asked and answered in Parliament.
The debate in Parliament should be vigorous, but the tone should be sober. Members have to come to grips with the issues and their complexities, and avoid playing to the gallery and striking poses for histrionic effect.
This has been the tone of proceedings in the Singapore Parliament, but is not always the way other parliaments conduct their business.
In Parliament recently, Non-Constituency Member of Parliament Leon Perera used the example of sports being played to live audiences to argue for broadcasting Parliament live. Sports gain from live broadcasts, with the audience cheering on their favourites, and enjoying the thrills and spills of the moment. 
Parliament will not. Beyond the spectacle of the moment, there is much hard work ahead after the debate is done. 
Parliament is a forum for serious debate on legislation, government policies and issues of the day that matter to our citizens, and must remain so.
We therefore have no plans to broadcast Parliament sittings live and risk changing the tone of proceedings in Parliament.
Have views on this issue or a news topic you care about? Send your letter to voices [at] mediacorp.com.sg with your full name, address and phone number.