Older landlords feeling the impact of private homes' tenancy limit
To prevent overcrowding, the Government has put a tighter limit to the number of tenants in four-room and larger Housing and Development Board flats — reduced from nine to six. ("Cut in tenant capacity not expected to affect HDB rental market: Analysts"; Feb 1)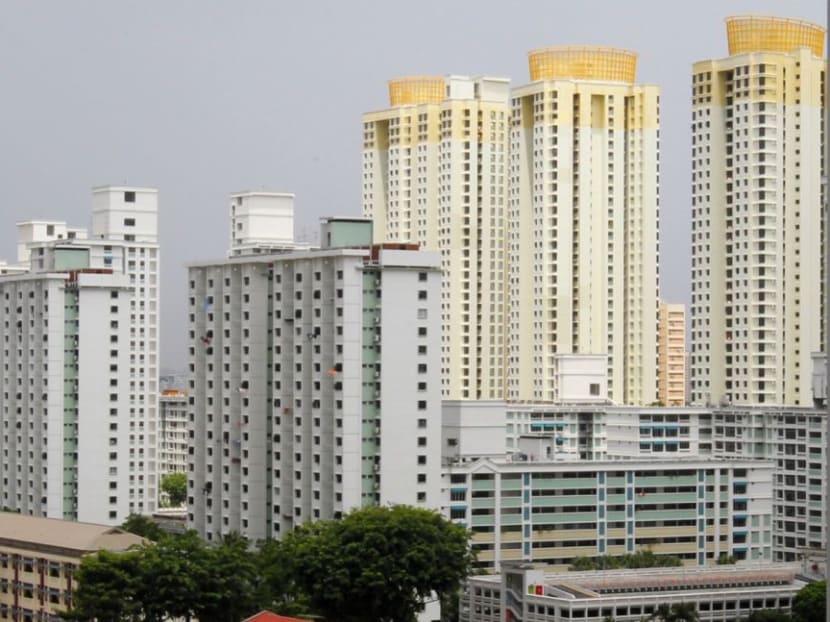 To prevent overcrowding, the Government has put a tighter limit to the number of tenants in four-room and larger Housing and Development Board flats — reduced from nine to six. ("Cut in tenant capacity not expected to affect HDB rental market: Analysts"; Feb 1)
This move follows the change last year by the Urban Redevelopment Authority, where landlords can lease private homes to no more than six people who are not related.
A year on, as leases are renewed and new ones signed, certain property owners of private homes are put under undue stress.
These are senior citizens who, after accumulating their hard-earned money, had invested in a property to earn rental income to see them through old age, when they do not have the Central Provident Fund (CPF) Life annuity scheme to give them lifelong monthly payouts.
With the surplus supply of rental properties in the market, other homeowners are already facing the problem of leasing their properties, meaning they have no income from rent. In the meantime, they still need to pay property tax, conservancy charges, maintenance fees, etc.
Some are leasing their properties at below market rate. Others are trying to sell their homes without success.
Among these groups of homeowners, there are those who, due to old age, sickness and accidents, have become bedridden and need to pay for medical expenses.
Although there are many forms of financial assistance, those available to these seniors are negligible for the reason that they are private property owners, or they simply do not qualify.
Hopefully, the relevant authorities will reconsider reinstating the limit to eight instead of six, so that landlords of homes with four rooms or more are able to get higher occupancy and rental income.