RI must accept that it is 'elite' and 'elitist'
We refer to the article, "Don't call us an 'elite school', says RI as it ramps up outreach to heartland primary schools" (May 27).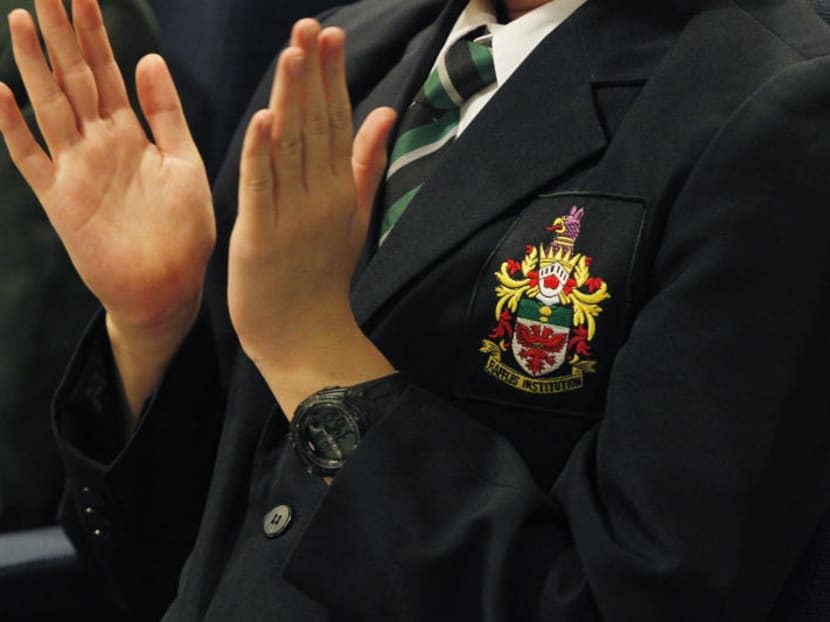 We refer to the article, "Don't call us an 'elite school', says RI as it ramps up outreach to heartland primary schools" (May 27).
It is disappointing to read the principal's disavowal of Raffles Institution (RI) as being "elite". Perhaps Mr Frederick Yeo was really trying to explain how RI is not exclusive to the rich or middle class.
While aiming for a more diverse student population is laudable, whether an institution is elite is not solely dependent on the socio-economic profile of its students.
First, RI is elite because it sits at the top of an education system stratified in terms of academic performance (by student intake) and resources.
It is elitist in the sense that it practises discrimination, by only selecting students who have the best abilities in academics, sports and the arts. Few students in RI are admitted for being average at what they do.
This is much more a product of the system to which RI belongs — with its testing, streaming and competition to get into certain schools — than it is a failure of the school itself.
The financial support available to students means that nobody who is qualified to study at RI will be rejected on the basis of affordability.
Second, RI has historically defined its students as a cut above the rest and a group of elites. Both curriculum and discourse produced by the school targeted at students emphasise how they are future "thinkers, leaders and pioneers" of the nation.
As former students, we were constantly reminded of how we were the top scholars of our cohort, and how we had to develop the character to fulfil the responsibilities that come with the opportunities we received.
The pressing concern for RI is not inclusivity, but representation.
It is not a direct result of RI's status as elite, but an outcome of the larger culture and environment. This was former principal Chan Poh Meng's concern when he said that RI was becoming "insular", not "truly representative of Singapore", and catered to students from the upper class of society.
In light of the above, suggesting that RI is not elite nor elitist risks sounding hubristic and disingenuous.
In order to fully address any concomitant attitudes of superiority and other attendant issues of elitism in education (such as the reproduction of social inequalities), RI must acknowledge its position in the socio-political system, not deny it.
Our nation needs to be able to talk openly about inequality and social stratification, and it would be remiss for RI to sidestep the conversation by playing down its place and role in our society.