Some questions unanswered over Temasek's FTX explanation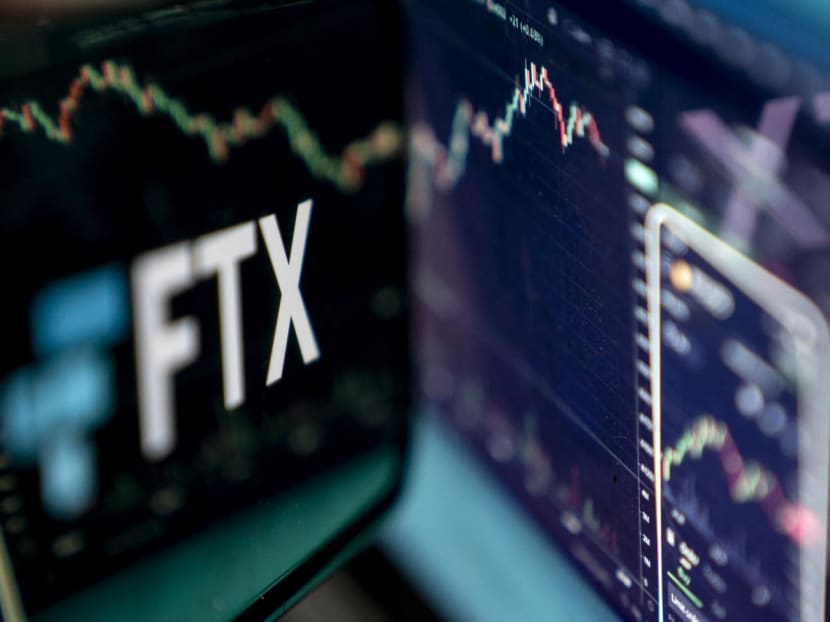 I refer to the article "Temasek to write down US$275m investment in FTX, says belief in ex-CEO Sam Bankman-Fried 'would appear to have been misplaced'".
In its official statement explaining its decision to invest in the cryptocurrency exchange, Temasek Holdings said that it had "no direct exposure" to cryptocurrencies.
Temasek's comments seem to downplay the inherent risks in cryptos, as it says its investment in FTX was to invest in it as a digital asset exchange.
Whether it is about underlying technology or an entire ecosystem, how could the risk be any less when FTX's main business model is in the trading of cryptos?
Firms such as Celsius, Terraform Labs and Three Arrows Capital went under not too long ago.
These companies' main business models were not in operating crypto exchanges, but were intrinsically tied to cryptocurrencies. The speculation on cryptos led to their demise.
Despite the innovations and promising applications, trading in cryptos is highly risky. The Monetary Authority of Singapore (MAS) has intensified its communications about this.
As a state-owned investment company, Temasek has long been looked up to as an investor with long-term time horizon, prudent financial management and top-rated rigour in due diligence.
It pumped money into FTX across two funding rounds from October 2021 to January 2022. This seems to go in the opposite direction from MAS' warnings.
I hold the view that investment strategies cannot always be conservative, and one may have to take risks to achieve higher returns.
However extensive the due diligence conducted, there is always a possibility that companies invested in may fail or even turn rogue.
I feel that there are questions pertaining to Temasek's involvement in FTX that need answering.
Was Temasek's investment in FTX a means to generate quick profits?
Temasek describes in detail in its official statement that it conducted due diligence over eight months from February to October 2021.
This was before its first investment in FTX. Was subsequent due diligence carried out before its second round of investment?
Was Temasek simply trying to time the market by investing in a high-risk crypto trading business model?
Investment always carries risks. Sometimes, investment decisions do not turn out as expected.
While Temasek's losses from FTX are a miniscule 0.09 per cent of its net portfolio value of around S$400 billion, I hope that it will do more to clear the air.
Have views on this issue or a news topic you care about? Send your letter to voices [at] mediacorp.com.sg with your full name, address and phone number.