Step up enforcement of safe management measures in gyms to prevent more Covid-19 outbreaks
I am not surprised that a suspected Covid-19 Omicron cluster has been found at a gymnasium. ("MOH finds suspected Omicron cluster linked to Anytime Fitness gym at Bukit Timah shopping centre"; Dec 21, 2021.)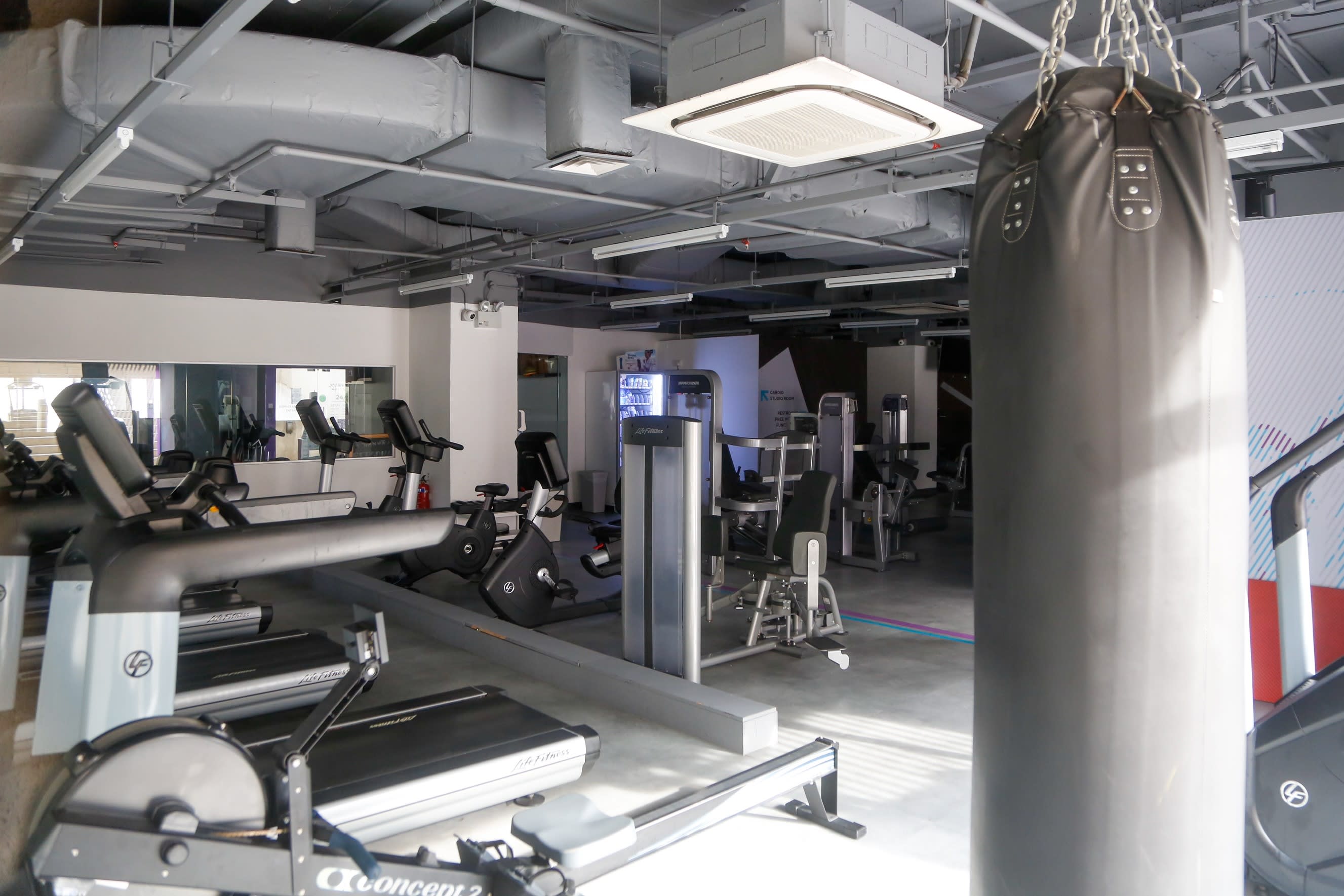 I am not surprised that a suspected Covid-19 Omicron cluster has been found at a gymnasium. ("MOH finds suspected Omicron cluster linked to Anytime Fitness gym at Bukit Timah shopping centre"; Dec 21, 2021.)
It's common to find gym users who breach Safe Management Measures and it is not unique to the Anytime Fitness outlet at Bukit Timah alone.
Many gyms that I visit also have such problems of non compliance. Despite public broadcasts in the gyms reminding users to put their face mask on when not exercising and to refrain from talking, some gym users just don't bother.
It's also not unusual to see gym users fail to keep a 2m distance when exercising as required by Sport Singapore.
I have provided feedback along with photos of the breaches to the authorities a few times and received a standard reply that they will look into the issue.
I hope the Covid-19 task force can do more to ensure that Safe Management Measures are duly complied with in gyms. 
This is particularly so as gyms are indoors facilities where the risks of infection are higher, especially in light of the more transmissible Omicron variant.
We should proactively guard against outbreaks in the gyms.
One way to do so is to mandate gym operators to hire safe distancing officers, similarly to those deployed in markets and hawker centres, so that more stringent checks can be carried out.
While there will be a cost involved, the priority should be on protecting public health.
Have views on this issue or a news topic you care about? Send your letter to voices [at] mediacorp.com.sg with your full name, address and phone number.