On the Talent Hunt: My PR firm takes months to hire a local professional. So we cast a wider net
My public relations (PR) firm is constantly on the lookout for qualified professionals who want to work in an agency setting.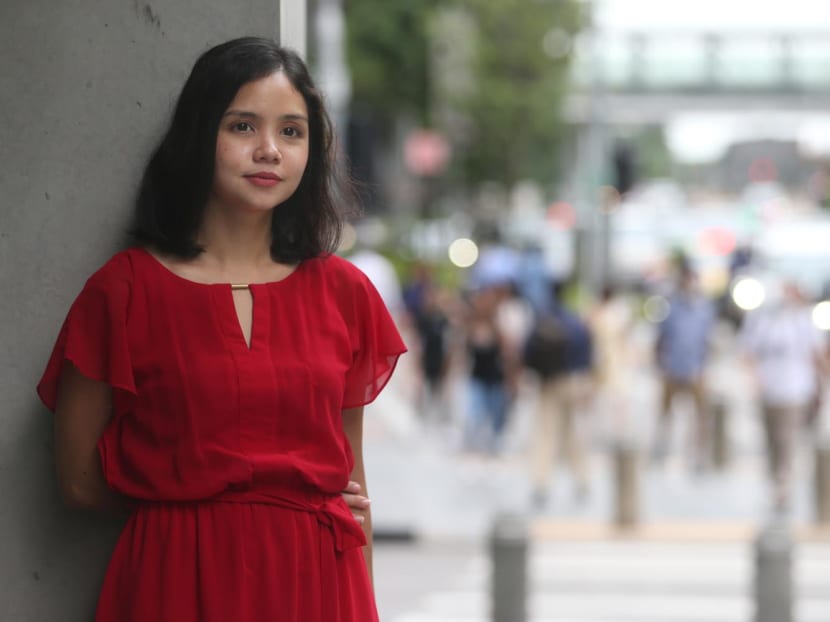 As companies across a wide range of sectors in Singapore are grappling with a manpower crunch in a tight labour market, TODAY's Voices section is publishing first-hand accounts from business owners. 
In this instalment, Ms Christel Goh, 31, writes about the difficulties she faces hiring Singaporeans to join her public relations firm. As a result, she has had to turn away projects when her team is at maximum capacity. While she has been able to hire experienced professionals from overseas, there are limitations to remote work. 
My public relations (PR) firm is constantly on the lookout for qualified professionals who want to work in an agency setting. 
The work ranges from managing relationships with clients and the media, to events planning. 
However, we face real challenges when it comes to hiring. It takes us about two to three months to find a new person to join our team. 
One issue is that the PR industry in Singapore is quite small. After a couple of years of experience, professionals sometimes choose to move in-house, looking for a change in environment. It then becomes harder to find qualified people who want to work in an agency. 
As a small business, we also need to compete against much larger PR firms for talent. This further limits us to a small group of people who want to work in a startup environment.
Another challenge is managing capacity and cashflow. As a business owner, it is important to have a steady and positive revenue stream. Even as we chase new business, we also need to ensure that we have sufficient manpower to take on new projects. 
It is difficult to properly forecast the cash flow and manpower required to deliver on our clients' projects. As a result, we have had to turn away projects when we are at maximum capacity. 
If we were to merely look within Singapore, it would limit us to a much smaller pool of career seekers. 
Thankfully, a big part of our work can be done digitally. This increases our opportunities when it comes to hiring talent.
During the pandemic, we brought in two to three experienced professionals across Southeast Asia, who work remotely.
Our team now comprises 12 full-timers, part-timers and freelancers across Singapore, Malaysia and the Philippines. Most of our team members are Singaporeans.
Our client-facing account leads who are based overseas have a decade of experience or more. 
It would be difficult for us to hire Singaporeans with that level of experience, as we match our salaries to industry benchmarks.
My overseas colleagues also create business opportunities for us elsewhere, given their familiarity with the local context in other countries. We are no longer limited to the physical boundaries of Singapore when working with clients.
Although we primarily function as a remote-working company, we also adopt some hybrid practices. 
For example, we had our Malaysian colleague fly to Singapore to launch a client's event. Our upcoming company retreat will also be at a beach resort in Malaysia where some of us will meet each other for the first time. 
I sometimes get asked whether our Singapore-based clients have any issues with foreign employees.
I reply that we have no issues. We have no physical office in Singapore apart from a registered address, and are a fully remote team.
Of course, there are certain limitations when working with foreign staff. For example, they can't attend events, meet clients in person, and need time to gain familiarity with local cultures.
These are things we have to work around, and it's important for us to still focus on hiring and retaining people based in Singapore. 
ABOUT THE WRITER:
Christel Goh, 31, is the CEO and founder of Grow Public Relations, which is a public relations firm that focuses on building the brand awareness and reputations of start-ups and SMEs. The company was established in 2018.

If you are a business owner with an experience to share or know someone who wishes to contribute to this series, write to voices [at] mediacorp.com.sg with your full name, address and phone number.