Your Say: How to help more seniors adopt e-payments? Take a leaf from Hong Kong's Octopus card
I refer to the article "The Big Read: Can S'pore find the right balance as e-payments become the norm?" (May 19).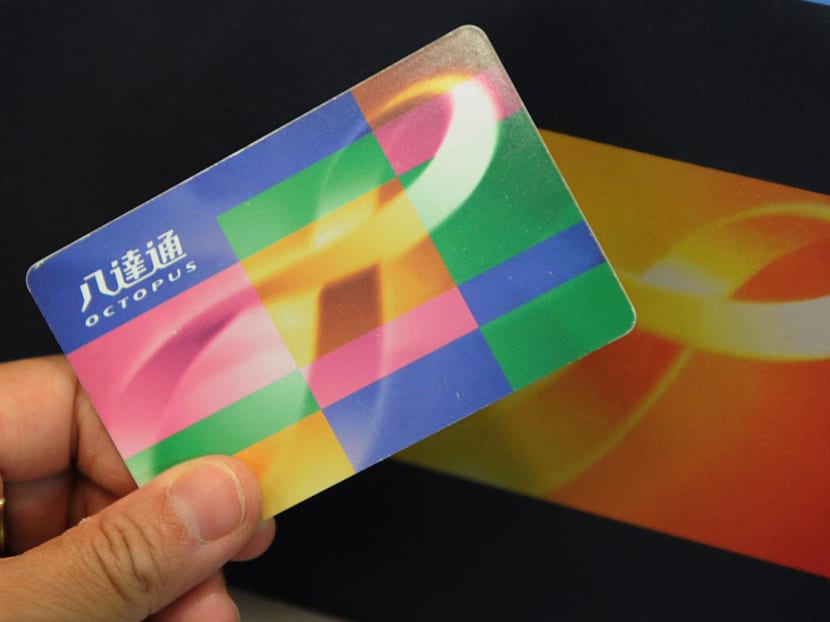 I refer to the article "The Big Read: Can S'pore find the right balance as e-payments become the norm?" (May 19).
As a senior citizen, I use all kinds of contactless and e-payment services such as PayNow.
However, I do empathise with many seniors in Singapore who not only have to struggle to turn on their mobile phones, but also open the correct app to make payments.
What's more worrying is the rise in online scams. It is not easy to tell if a QR code, for instance, has been put up by a scammer.
I would like to highlight Hong Kong's Octopus card, which Hongkongers use daily to tap and pay at all sorts of places – from train stations to shops, restaurants and wet markets, among others.
They can even have their government-issued consumption vouchers disbursed directly to their cards.
While Singapore's EZ-Link card can also be used at some retailers, hawker centres and coffee shops, which are frequented by seniors, it is not as widely used as the Octopus card.
A South China Morning Post report last December stated that users chalk up 15 million transactions a day with their Octopus cards.
Seniors aged 65 and above are also issued with green Elder Octopus cards, which grant them concessionary fares on most forms of public transport. This privilege is also extended to non-resident seniors, including tourists.
The cards are convenient to use. Seniors only need to top them up at train stations using cash, or credit and debit cards.
There is no fear of being scammed, as is the case with payment apps or QR codes.
If a card similar to the Octopus card can be issued to residents in Singapore, seniors would likely have no apprehension over making cashless payments. They just need to tap and go, at most places with card readers. 
Singapore should take a leaf out of Hong Kong's experience and design a better way to encourage seniors to make cashless payments conveniently.
Have views on this issue or a news topic you care about? Send your letter to voices [at] mediacorp.com.sg with your full name, address and phone number.