Your Say: Mediation can be counterproductive for victims of workplace discrimination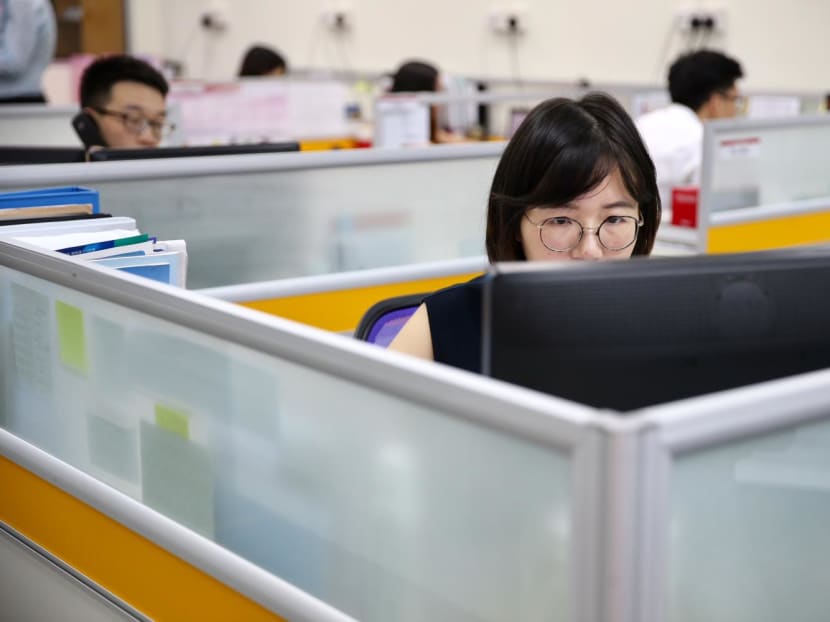 The Ministry of Manpower (MOM)'s response to Aware's recommendations on the upcoming workplace fairness legislation bears further review.
Aware made our recommendations after the Tripartite Committee on Workplace Fairness released its interim report on the legislation on Feb 13.
One of our key suggestions was that victims of discrimination and harassment who have experienced severe psychological distress should be exempt from going through mediation before they bring their case to the Employment Claims Tribunal.
In its response, MOM maintained that a mediation-first approach has worked well so far, and would continue to prevent a litigious culture.
While this premise is laudable in theory, our experiences at Aware's Workplace Harassment and Discrimination Advisory (WHDA) tell us that it is not always borne out in reality.
Mediation is not a one-size-fits-all solution to harassment and discrimination.
The mediation process as it stands is not trauma-informed: It does not take into account the (often severe) distress experienced by victims of workplace harassment and discrimination.
Multiple WHDA clients have reported feeling retraumatised during the process, hampering their ability to argue their case clearly and effectively.
One client, who was sexually harassed by her employer and then wrongfully dismissed, felt unable to respond to the mediator without breaking down emotionally.
Victims like these should be able to apply for an exemption from mediation, instead of being made to experience their trauma all over again.
Mediation can even be counterproductive. Multiple WHDA clients have been subject to yelling, threats and intimidation, and name-calling during their mediation with their former employers.
These victims were reportedly not provided any emotional support or intervention. One client had to endure this distress while heavily pregnant.
If mediation must be made mandatory, victims should at least be able to request a separate room from their employer.
This form of mediation is also known as "shuttle mediation", where the mediator would go back and forth between the rooms during the process.
This way, victims do not have to risk facing aggressive behaviour from their employers. 
Accommodations like these can at least save victims the ordeal of having to encounter their abusers in the flesh.
Given the above, we believe that a mandatory mediation-first approach leads to procedural dissatisfaction and increased distress for victims.
During this public consultation phase of the legislation, we urge the Government to reconsider our recommendation for selective exemptions from mediation.
ABOUT THE WRITER: 
Apoorva Shukla is an executive at the Association of Women for Action and Research's (Aware) Workplace Harassment and Discrimination Advisory.
Have views on this issue or a news topic you care about? Send your letter to voices [at] mediacorp.com.sg with your full name, address and phone number.