Getting your kid into Primary 1 is not child's play
"Selecting a primary school is the most crucial decision you can make for your child," says 38-year-old Ong Jun Da, parent to six-year-old Kate Ong, who is attending Primary 1 next year. For Mr Ong, research on prospective schools started when his daughter was just three years old. He shares how he navigated the Primary 1 registration process, which is not for the faint-hearted. Read more here. Video: Nuria Ling, Samuel Woo, Anam Musta'ein/TODAY
"Selecting a primary school is the most crucial decision you can make for your child," says 38-year-old Ong Jun Da, parent to six-year-old Kate Ong, who is attending Primary 1 next year.
For Mr Ong, research on prospective schools started when his daughter was just three years old.
He shares how he navigated the Primary 1 registration process, which is not for the faint-hearted.
Read more here. 
Video: Nuria Ling, Samuel Woo, Anam Musta'ein/TODAY 
WATCH NEXT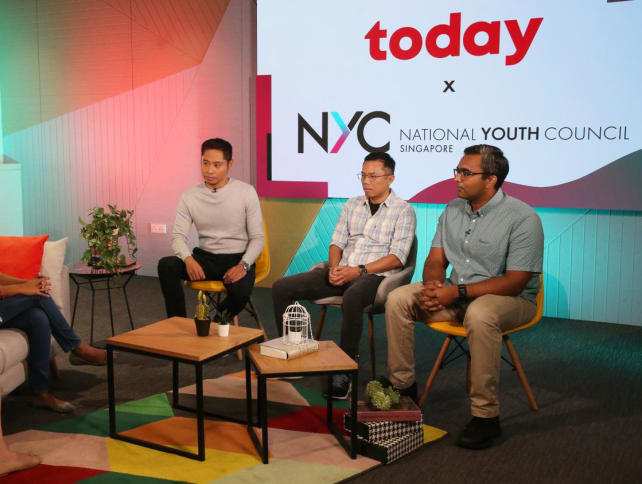 Hostility towards those seen as outsiders inadvertently gets heightened in times of crisis and the Covid-19 pandemic is no exception. From competition for jobs to dilution of national identity and social norms, there are ample factors driving an "us vs them" mentality among some Singaporeans. Even as the country seeks to wean off its reliance on imported labour, there is recognition that it cannot survive without foreign talent. So what will it take to bridge the Singaporean-foreigner divide? What can both sides do — to not only co-exist harmoniously — but thrive off each other? Panelists: Elizabeth Neo (Moderator), Navene Elangovan (TODAY senior journalist), Anthony Garcia (Community Integration Manager, Filipino Association of Singapore), Leong Chan-Hoong (Member of the National Integration Council and Head of Policy Development, Evaluation and Data Analytics at Kantar Public) and Yuvan Mohan (Chairperson, SINDA Youth Club) Read more here.