Helping Bruce find a home
Meet Bruce, a seven-year-old Singapore Special who was rescued by SPCA in 2016. He is now part of the zoo's Animal Friends Show, under a pilot programme to help long-time shelter dogs find permanent homes. Under the programme, the zoo will take in one rescue dog from SPCA each time. Video: Raj Nadarajan/ TODAY
Meet Bruce, a seven-year-old Singapore Special who was rescued by SPCA in 2016.
He is now part of the zoo's Animal Friends Show, under a pilot programme to help long-time shelter dogs find permanent homes.
Under the programme, the zoo will take in one rescue dog from SPCA each time.
Video: Raj Nadarajan/ TODAY
WATCH NEXT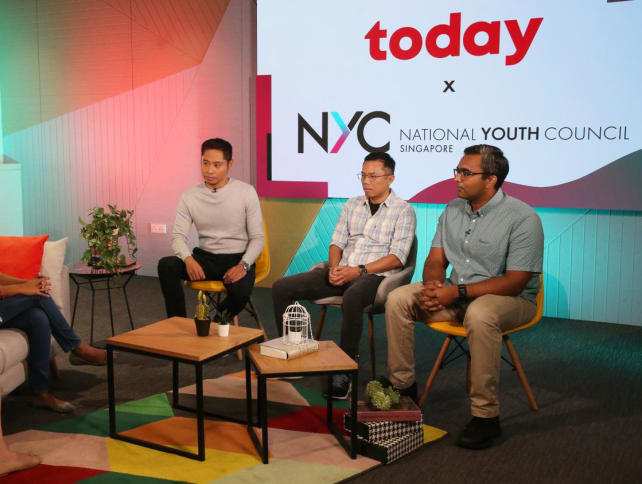 Hostility towards those seen as outsiders inadvertently gets heightened in times of crisis and the Covid-19 pandemic is no exception. From competition for jobs to dilution of national identity and social norms, there are ample factors driving an "us vs them" mentality among some Singaporeans. Even as the country seeks to wean off its reliance on imported labour, there is recognition that it cannot survive without foreign talent. So what will it take to bridge the Singaporean-foreigner divide? What can both sides do — to not only co-exist harmoniously — but thrive off each other? Panelists: Elizabeth Neo (Moderator), Navene Elangovan (TODAY senior journalist), Anthony Garcia (Community Integration Manager, Filipino Association of Singapore), Leong Chan-Hoong (Member of the National Integration Council and Head of Policy Development, Evaluation and Data Analytics at Kantar Public) and Yuvan Mohan (Chairperson, SINDA Youth Club) Read more here.