88 per cent of Malaysia's Covid-19 patients are asymptomatic, have mild symptoms: Health chief
PUTRAJAYA — The majority of Covid-19 patients in the country are at an early stage of the disease.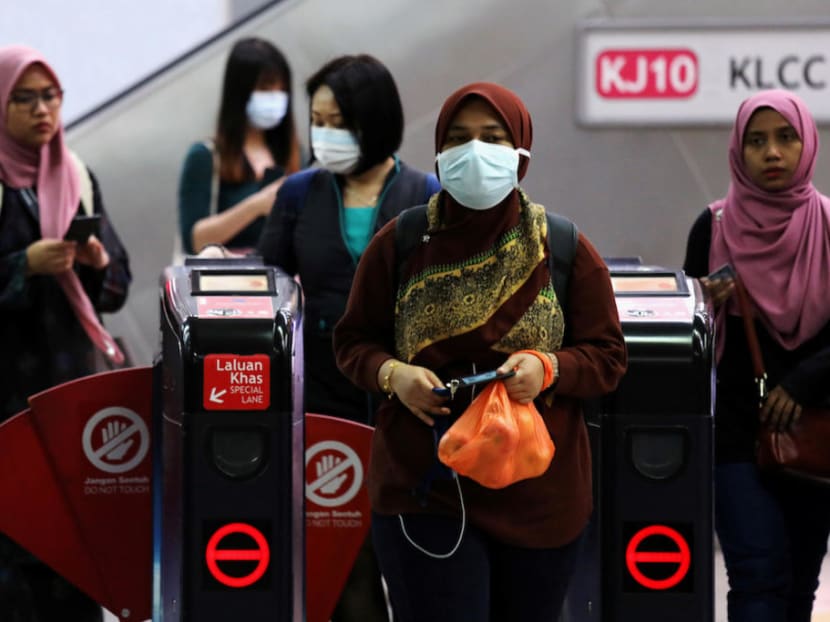 PUTRAJAYA — The majority of Covid-19 patients in the country are at an early stage of the disease.
Health director-general Dr Noor Hisham Abdullah said that 88 per cent of all Covid-19 patients have either no symptoms or are only suffering from mild symptoms.
"This means we are detecting them at an early stage. We want to avoid patients coming in at a late stage as this may result in them being placed in the ICU," he said.
There are two stages to the Covid-19 infection, he added.
The first stage is infection and the second stage involves inflammation.
"It's the inflammation which can sometimes lead to death," he revealed.
On Monday (April 13), 134 new cases were detected, but at the same time, 168 patients were discharged.
Dr Noor Hisham said when patients are discharged, they are also counseled on how to avoid re-infection.
Once they have been discharged, they usually have antibodies but while these antibodies may not prevent them from getting the infection again, the chances would be low, he explained.
He also said that there are currently 25 clusters and sub clusters involving Covid-19 in the country.
The Sri Petaling tabligh gathering remains the biggest cluster, accounting for 40 per cent of all cases.
The ministry has taken 23,915 samples from this group, 1,850 of which were found to be positive.
With regards to the smaller sub clusters, Dr Noor Hisham said active contact tracing, screening, isolation and treatment is also being conducted.
"Stage one and two of the Movement Control Order has shown positive results. We have been able to avoid a sudden drastic spike in cases but our battle now is to reduce the number of new cases," he said in his daily press conference, here, today.
Dr Noor Hisham also stressed that the public, especially those in the red zones, need to cooperate in order to help the ministry win this battle.
They need to abide by the rules of the MCO, stay at home, practice social distancing and wash their hands regularly, he said. THE NEW STRAITS TIMES