Hard work pays off better in Singapore, say Malaysian odd job workers
SINGAPORE — When Mr Ahmad Zahid Hamidi said Malaysia needed migrant workers because local youth shunned manual labour, Zul could only shake his head in disbelief.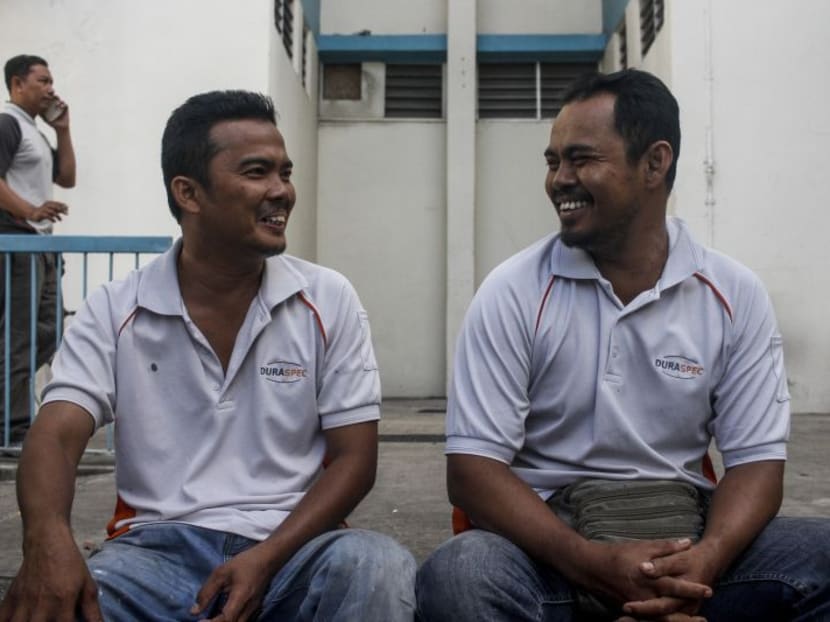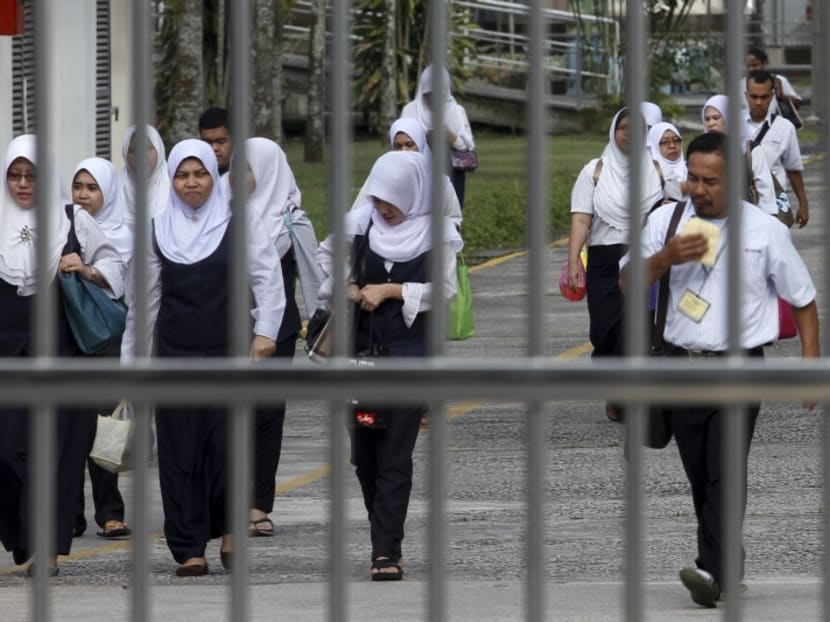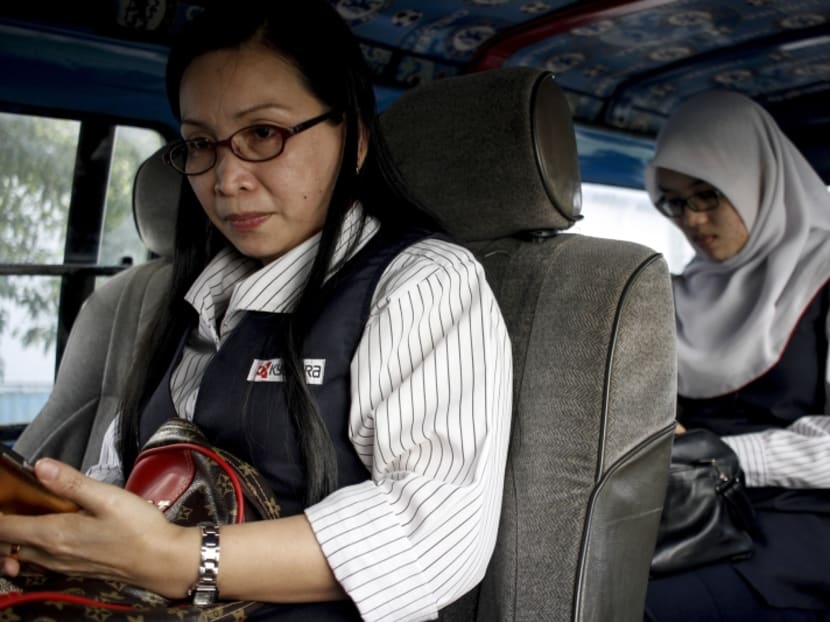 SINGAPORE — When Mr Ahmad Zahid Hamidi said Malaysia needed migrant workers because local youth shunned manual labour, Zul could only shake his head in disbelief.
Every day, the young graduate crosses the gridlocked Causeway from Johor Baru to Singapore to do exactly the kind of work migrant labourers do in Malaysia – dirty, dangerous and difficult, also known as "3D".
Zul, 22, has been doing it for three years for one sole reason, the higher salary.
"I earn way more than I ever did in Malaysia. Even though the work is tough, the salary makes up for it," Zul told The Malaysian Insider recently.
"It's not true that Malaysians are unwilling to do 3D work. Otherwise, why do you find so many Malaysians in Singapore and Australia looking for such jobs? It's because the pay in Malaysia is not enough."
The Malaysian Insider previously reported that more than 400,000 Malaysians work in Singapore as of 2012, the majority of them in blue-collar jobs.
Some, like Zul, forked out about RM2,000 (S$668) to apply for a legal permit and for other paperwork needed to hold a job legally in the Republic.
Others without permits would gather around Woodlands every weekday morning, waiting to be picked up by employers looking for day-job workers.
They could earn up to S$1,800, or about RM5,400 based on the current exchange rate, a far cry from what they would take home if they did the same work in Malaysia.
Some hail from as far as Kelantan, like Mr Azran Che Mat, 34, who has been doing odd jobs in Singapore for four years because of the higher pay.
He was among the many workers The Malaysian Insider met in Singapore who rubbished Mr Zahid's statement that more migrants were needed in Malaysia to do jobs locals were unwilling to take up.
Bringing in more migrants was the wrong move, the said, adding that many Malaysians were able and willing to do 3D work, as long as they earned enough to survive the higher living costs.
But bringing in foreigners would only push down the salary in the sector, and drive Malaysians to seek better pay elsewhere, they said.
"I entered Singapore when I was 23 years old just to do 3D work," said Mr Mohd Alias Idris, 43.
"The problem in Malaysia is the salary, it's just too little, and it's not worth our effort. Cost of living is high, but the pay hasn't changed since the 80s.
"If you pay us RM50 a day for contract work, how are we supposed to feed ourselves?"
Mr Mohd Yusof Zakaria, 39, said he tried to work in Malaysia, but gave up after three years of earning just RM30 a day as a lorry driver.
"After taking up a job in Singapore, alhamdulillah, I was able to buy a house and a car.
"Instead of bringing in more migrant workers, the government should be focusing on raising salaries here," he said.
PASIR GUDANG, JOHOR
Some 30km from Singapore, Sabahan Lucy Gampaih, 43, had just finished another day at work in one of the many factories that dotted the industrial town of Pasir Gudang in Johor.
She left her home in East Malaysia 23 years ago to search for blue-collar work in the peninsula, after learning that the salary offered there was higher.
For East Malaysians like Lucy, increasing foreign workers in Malaysia poses a different sort of challenge.
"I think we don't need any more migrant workers in Malaysia," she said.
"There are many people back home in Sabah who are unemployed and would appreciate a a 3D job in the peninsula because of the higher salary.
"But if more migrants are brought in, Malaysians like myself would not be able to find work as we have to compete with them."
Sarawakian Serinah anak John, 39, said the large presence of migrant workers made it difficult for her to land a job when she first came to the peninsula five years ago with her husband.
But she soldiered on in search of a job, because returning home to Sabah would mean earning less than RM800 a month working in the factories.
In contrast, factories in Peninsular Malaysia offered RM900 as starting salary, said Ms Serinah.
"It was hard for me to get a job – eventually I had to use a friend who recommended me their bosses," said Ms Serinah, as she prepared for her night shift.
"Employers prefer migrants because they are too afraid to disobey their superiors. If locals cannot stand the work environment, they have the freedom to leave."
Malaysia courted heavy criticism over its plan to bring in 1.5 million Bangladeshis over three years under a deal signed with Dhaka.
The backlash prompted Mr Zahid to challenge the country's youth to take up jobs currently dominated by foreign workers, such as in the plantations and heavy industries.
Putrajaya later clarified that the figure represented Bangladesh citizens who had registered with their own government to work abroad.
On February 19, Mr Zahid announced a blanket freeze on recruitment of foreign workers. THE MALAYSIAN INSIDER