Indonesia dismisses concerns over US$32 billion capital city project, unveils incentives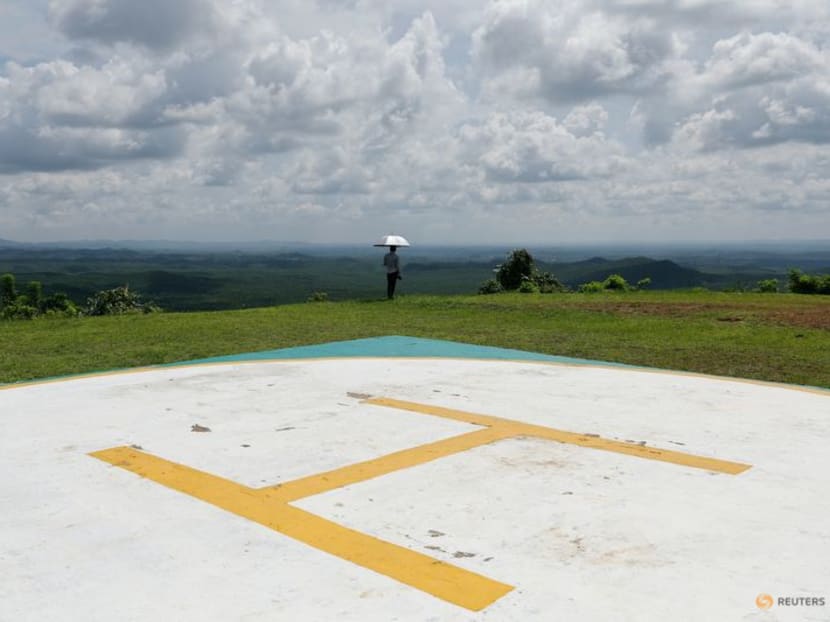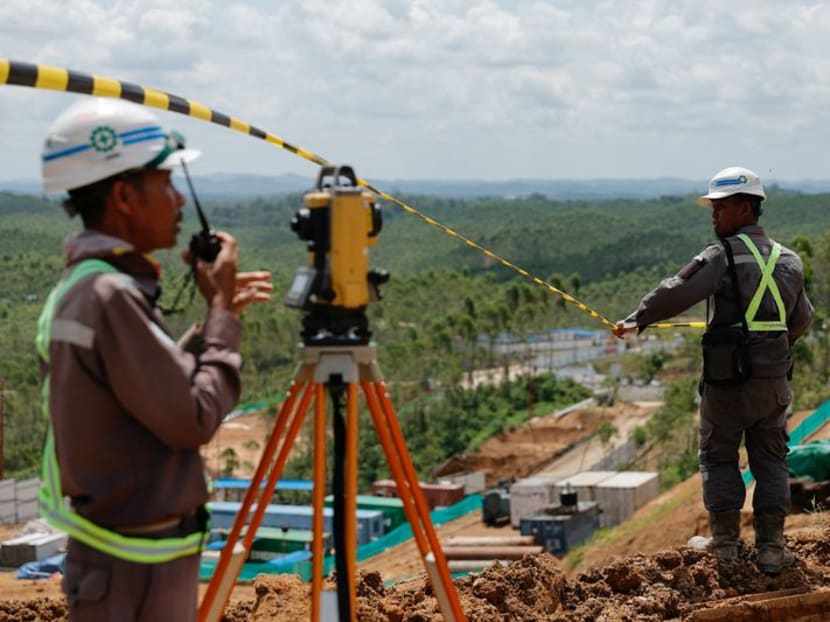 SEPAKU, Indonesia : A top Indonesian official pledged on Wednesday that construction on a new capital city deep within the jungles of Borneo island would not stall when the presidency changes hands next year as new incentives were unveiled to encourage investment.
Southeast Asia's largest country will officially declare the city, called Nusantara, its new capital in the first half of 2024, the head of the Nusantara authority Bambang Susantono said during a visit to the site in Kalimantan in eastern Borneo.
He was speaking from Sepaku, a district within the capital where over 7,000 workers operating excavators and cranes were laying foundations for a new presidential palace in an area surrounded by eucalyptus forests for pulp and paper production.
Nusantara is President Joko Widodo's flagship project and is envisioned as a green, smart city spanning nearly 260,000 hectares (642,474 acres) to replace the current overcrowded and rapidly sinking capital of Jakarta on Java island.
However, with a US$32 billion price tag and the COVID-19 pandemic delaying progress, some investors have expressed concern that development may lose momentum after Widodo ends his second and final five-year term in office in 2024.
Asked whether the capital would continue under a new leader, Bambang told reporters: "My answer is yes, absolutely," as he cited the law backing the project.
Under an incentives' package announced on Wednesday, the government will remove corporate tax for companies investing at least 10 billion rupiah (US$647,660) in some sectors for 10 to 30 years, with the longest tax holiday applied to infrastructure and public services up until 2035.
Tax cuts will also be given to foreign companies moving their headquarters to Nusantara and financial firms setting up in its financial zone.
Research and development costs will be tax deductible, while import taxes on capital goods will be removed, among other incentives.
The government will also provide land rights for 95 years, extendable by the same period, far longer than elsewhere in Indonesia.
The capital's success hinges on private sector involvement, with only 20per cent of costs being shouldered by the state.
"I think that investors would love to see that the government goes first, so that's why most of the buildings and facilities in 2024 is being paid by the state budget," Bambang said.
While no private deals have been signed, there have been more than 100 letters of interest from domestic and foreign companies including from Malaysia, China and the United States, said Agung Wicaksono, Nusantara's deputy chief for funding and investment.
A palace, a presidential office, a town square and four ministerial buildings would be ready by August, 2024, when Indonesia celebrates its 79th independence day, according to chief urban planner Vallin Tsarina.
There remains some way to go, however.
Budi Kurniawan, deputy project manager for construction at the palace, said progress at that site had so far reached just 8per cent.
(US$1 = 15,440.0000 rupiah)
(Reporting by Stefanno Sulaiman in Sepaku; Additional reporting by Bernadette Christina Munthe in Jakarta; Writing by Gayatri Suroyo; Editing by Ed Davies)