Malaysians upset coffeeshop drinks cost more than a litre of petrol
KUALA LUMPUR — Malaysians are bemoaning the fact that it is more expensive to quench their thirst than to get a litre of petrol for their rides.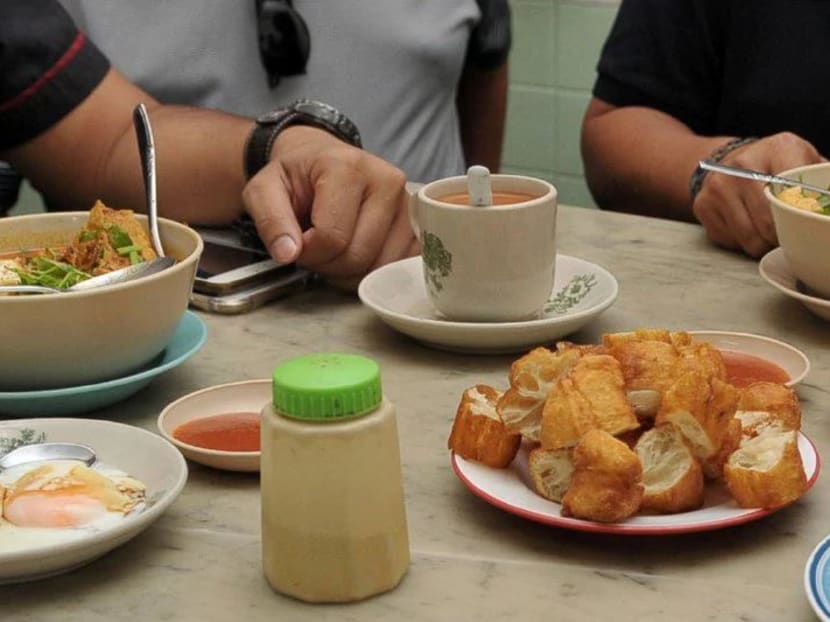 KUALA LUMPUR — Malaysians are bemoaning the fact that it is more expensive to quench their thirst than to get a litre of petrol for their rides.
Iced Milo and coffee, which are so embedded into Malaysia's kopitiam (coffeeshop) culture, are hovering near the RM3 (S$1.01) mark in many places.
Mr Lee Len Yi, a baker in Ipoh, is shocked that he is paying RM2.70 for a glass of iced Milo at a normal non air-conditioned coffee shop.
"When we think that drinks have increased by 10sen at a time over the years, it means that we are paying more for our drinks than we are paying for the fuel for our cars," he told the New Straits Times.
Mr Jimmy Bong, who lives in Seremban, finds himself paying RM2.50 on average for a glass of iced milo.
"I bring my own drinks most of the time to save up," he said.
In the Pahang state capital of Kuantan, a normal kopitiam charges an average of RM2.90 for iced Milo.
Electrical contractor C.J. Gan said: "If some dine in a kopitiam with air conditioning, an iced Milo would easily cost much more, between RM3.90 and RM4.50," he said.
In Cameron Highlands, iced Milo costs RM2.50 at the very least, said farmer Wong Seng Yee said.
"These days, RM3 is becoming the norm," he noted.
Mr Wong said it doesn't make sense that a glass of cold drink can be more expensive than pumping a litre of petrol into the car.
Sarawakian James Khoo Chin Wee said drinks are just slightly cheaper in Kuching.
"Iced coffee would be between RM1.50 to RM1.80, but iced Milo can cost anything from RM2.20 to RM2.80," he said.
In Penang, iced coffee ranges from RM1.70 to RM1.90, while iced Milo can be anything from RM2.20 to RM2.40.
"The price of drinks would conveniently go up without fail during festive seasons.
"But the price never comes down after that," said journalist Oh Chin Eng.
Malaysian Muslim Restaurant Association (Presma), which has 4,000 registered members with 10,000 mamak eateries nationwide, said customers are charged between RM2.50 to RM3.00 per glass of iced Milo.
At RM3.00, the price is the same as one litre of premium fuel such as Petron Blaze 100 Euro 4M fuel.
Oil prices generally fluctuated between seven and eight sen a week according to the world market price.
This week alone, at least until March 21, the retail price of RON95 is RM2.18/litre while RON97 costs RM2.45/litre.
The retail price of diesel is RM2.16/litre in the same period.
Presma immediate past president Noorul Hassan Saul Hameed said the prices are due to many factors, including the cost of Milo which had gone up over the years.
"Mamak restaurants do not hike their food and drink prices without good reasons.
"The price reflects the rising cost of rental, shop renovation and foreign workers hired among others," he said.
Noorul Hassan also noted that customers usually insist on 'Milo kaw' (thick Milo or double strength) when ordering the beverage.
He said the cost of condensed milk and ice cubes had also increased, without the customers realising.
"Don't simply blame us for higher prices.
"We are being wrongly accused and chastised by customers," he said. THE NEW STRAITS TIMES