Thai domestic car sales jump 61.72per cent y/y in August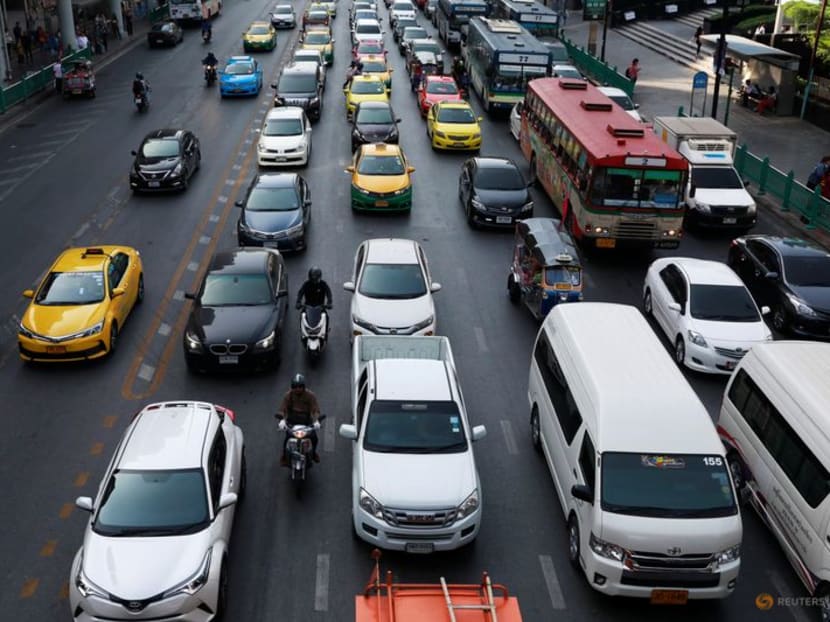 BANGKOK : Domestic car sales in Thailand surged 61.72per cent in August from a year earlier to 68,208 units, helped by an easing of COVID-19 curbs and a low baseline last year, the Federation of Thai Industries (FTI) said on Thursday.
That compared with July's 22.1per cent year-on-year rise. In the January to August period, car sales rose 19.61per cent from a year earlier.
Car sales should meet a target of 850,000 vehicles in the whole of 2022, the FTI said.
In August, car exports increased 23.09per cent from a year ago after July's 17.7per cent year-on-year rise.
Thailand is a regional vehicle production and export base for the world's top carmakers, including Toyota and Honda. The industry accounts for about 10per cent of Southeast Asia's second-largest economy and its manufacturing jobs.
(Reporting by Satawasin Staporncharnchai; Writing by Orathai Sriring; Editing by Kanupriya Kapoor)