Thai economy firmly on recovery path despite risks - Finance Minister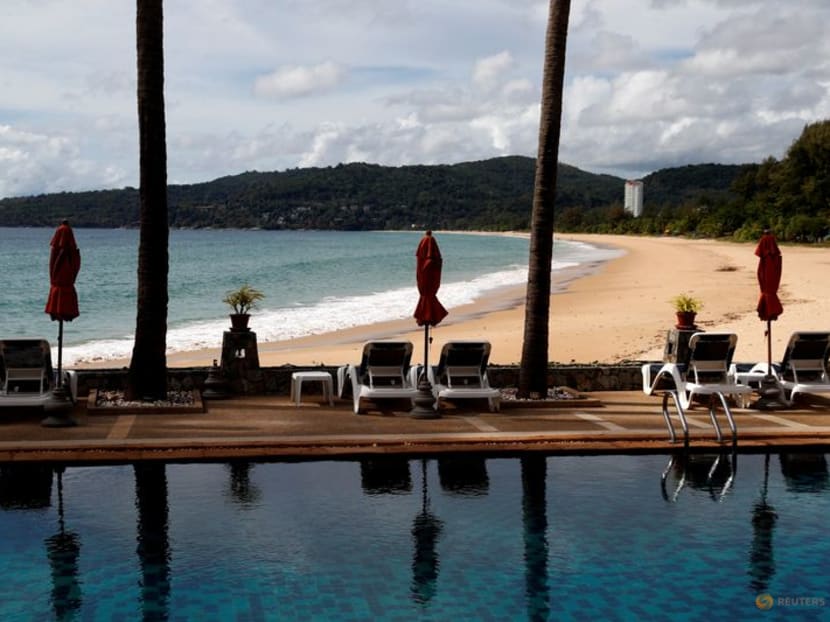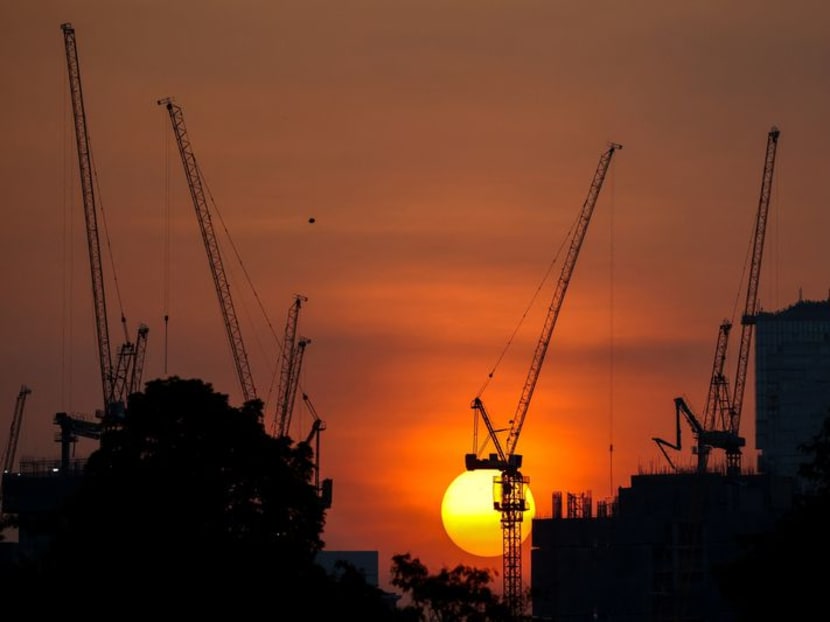 BANGKOK : Thailand's economy remains firmly on the path to recovery despite global uncertainty, and further interest rate hikes will be gradual to ensure that recovery continues, the finance minister said on Wednesday.
Southeast Asia's second-largest economy is stable, with relatively low interest rates, sufficient liquidity and strong fiscal and financial positions, Arkhom Termpittayapaisith told a business forum.
"The Thai economy has proved once again that it is highly resilient and can weather the storms," he said, adding that annual third-quarter growth of 4.5per cent was the fastest pace in more than a year.
Thailand's economy is expected to grow 3.4per cent this year and 3.8per cent next year, with the tourism sector a key driver, Arkhom said, citing the ministry's forecasts.
However, he earlier said the economy may not reach a forecast growth of 3.8per cent next year due to a global economic slowdown, but this year's outlook should be achieved.
Thailand's economic recovery has lagged that of other Southeast Asian countries, with its tourism sector only starting to rebound this year. Last year's growth of 1.5per cent was among the slowest in the region.
With the economy in recovery, the central bank will gradually hike interest rates, and fiscal policy will be more targeted in supporting growth and tackling inflation, Arkhom said.
A joint business group on Wednesday predicted growth of 3.2per cent this year and 3.0-3.5per cent next year as the tourism sector picks up pace.
Thailand has received 9.78 million foreign tourists from Jan. 1 to Dec. 5, said Tanes Petsuwan, deputy governor of the Tourism Authority of Thailand (TAT).
The TAT is expecting Thailand's 10 millionth visitor this year to arrive within days, he said, as the agency plans to mark that milestone with events at airports on Dec. 10.
The TAT expects 18 million foreign tourists next year, or around 25 million if Chinese tourists return, Tanes said.
In pre-pandemic 2019, Thailand saw nearly 40 million foreign tourists who spent 1.91 trillion baht (US$54.42 billion).
Marisa Sukosol Nunbhakdi, president of the Thai Hotels Association, said hotel occupancy rates should be around 40-50per cent by the end of 2022 and she was upbeat about 2023.
(US$1 = 35.10 baht)
(Additional reporing by Panarat Thepgumpanat; Editing by Kanupriya Kapoor)