Trudeau joins vigil for Montreal daycare crash victims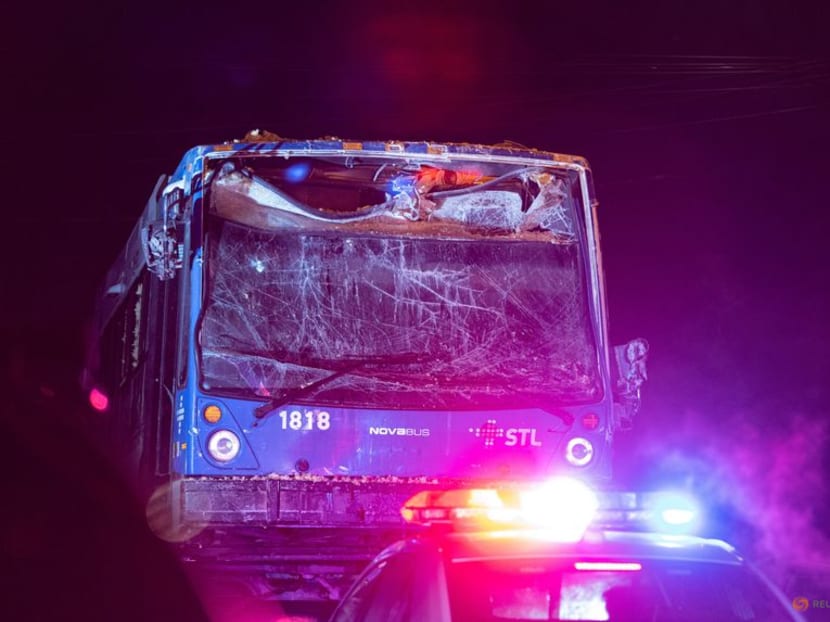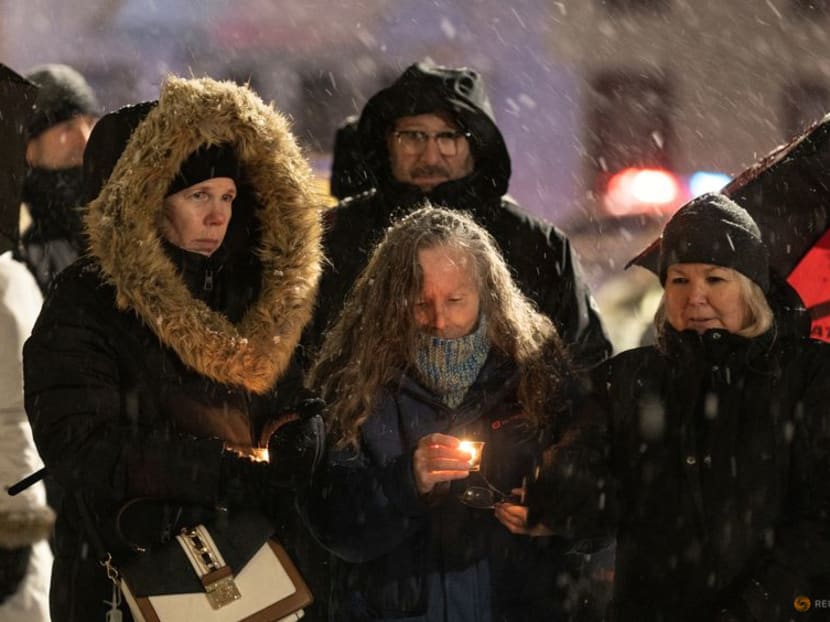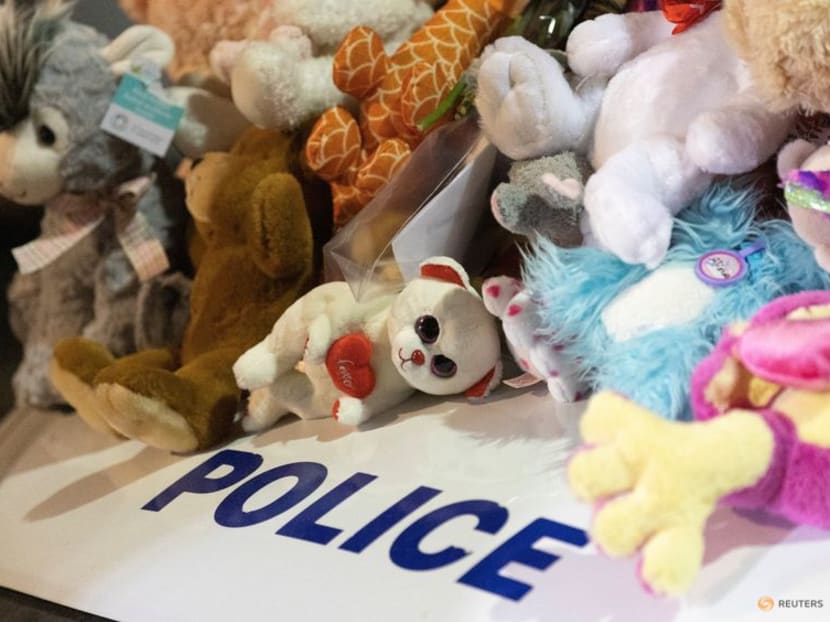 LAVAL, Quebec :Canadian Prime Minister Justin Trudeau joined a grieving suburban Montreal community at a vigil on Thursday evening, a day after a bus driver plowed his vehicle into a local daycare center, killing two children and injuring six other kids.
Police charged the driver, 51-year-old Pierre Ny St-Amand, with nine counts, including first-degree murder and assault offences. Authorities have not yet given any indication of a motive behind the incident in Laval, Quebec, as they wait for a psychological evaluation of the suspect.
Trudeau spoke with mourners and laid a bouquet of white flowers at a makeshift memorial outside the Église Sainte-Rose-de-Lima church where he was joined by Laval mayor Stéphane Boyer.
"This is a moment to reflect on the incredible loss that families are feeling right now," CTV News quoted Trudeau as saying.
Flags on some public buildings, including the Quebec provincial legislature, were lowered to half-staff, and small shrines had been created near the scene of the tragedy.
At one point, a Laval police cruiser parked on the crime scene perimeter was piled high with stuffed toys, flowers and sympathy messages. More lay by a nearby fence.
Quebec Premier Francois Legault visited Laval, a suburban area northwest of Montreal known for its historic houses, earlier in the day with other politicians to mourn with the local community.
He stopped to talk with parents who had dropped off their 2-1/2-year old daughter 10 minutes before the crash. She was doing well, but the parents said their older daughter might need some help as she was friends with one of the children who died.
"We're with you," Legault said, squeezing the woman's arm.
Legault urged people to reach out to friends and family or to seek psychological counseling to cope.
Police have not confirmed the children's ages, but according to the Canadian Broadcasting Corp, about 80 kids under the age of 5 attend that daycare facility.
Authorities said St-Amand has worked for the Laval municipality's public transit system for 10 years and does not have a criminal record. He was taken to a hospital after parents restrained him moments after the crash.
St-Amand will appear in a court on Feb. 17, Laval police spokesperson Erika Landry said, adding that the man hit a police officer during the arraignment.
(Additional reporting by Allison Lampert in Montreal; Writing by Ismail Shakil in Ottawa and Nia Williams in British Columbia; Editing by Jonathan Oatis and Edwina Gibbs)