The 10 TVB Shows With The Highest Ratings In The Past 12 Years
Audiences sure love to watch Charmaine Sheh and Wayne Lai. 
Things have been fairly stressful for TVB recently, with their new dramas hitting record low ratings one after another and their stable of stars dwindling faster than you can say Come Home Love: Lo And Behold.
Just this year alone, four dramas made it onto the list of TVB shows with the lowest ratings ever. 
But enough with the negative. TVB shows are still really popular so here are the top ten highest rated TVB dramas since 2010.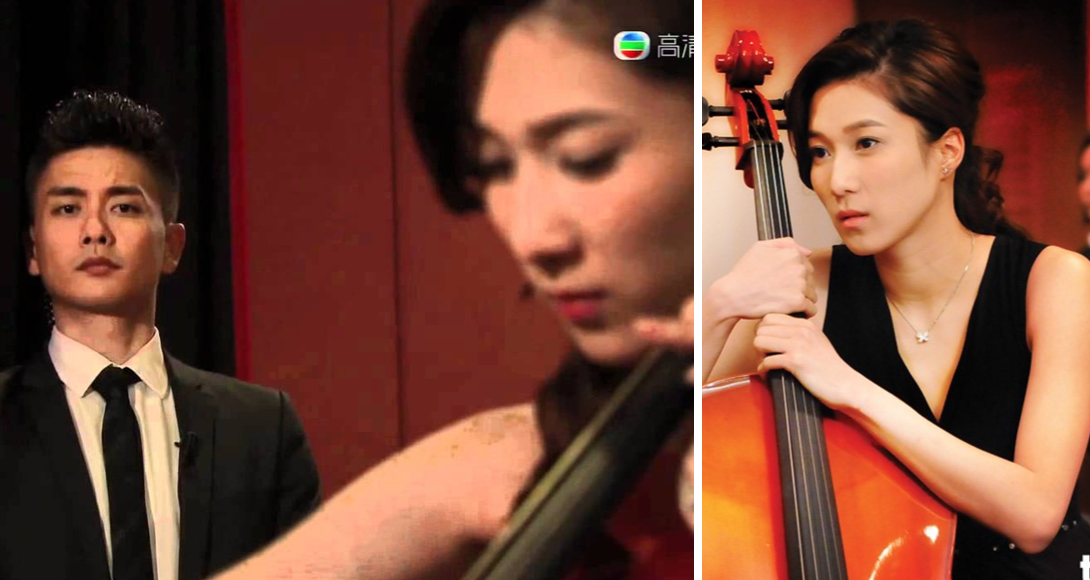 No. 10 -

Witness Insecurity
Well, who doesn't love a show about a damsel in distress, especially when the damsel we're talking about here is Linda Chung?
Fans who didn't get enough of Linda and Bosco Wong's chemistry in Moonlight Resonance must have been thrilled to see the two pair off again in 2012 drama Witness Insecurity where Linda played a tormented wealthy heiress and Bosco was, well, her bodyguard.
But even though the show did really well, it was also accused of animal abuse when one episode showed a character throwing a cat at a dog.
No. 9 - Story of Yanxi Palace
Not a TVB production but the 2018 most Googled show on Earth also found a home on the Hongkong broadcaster. The Chinese period drama starred Chinese actresses Wu Jinyan and Qin Lan as well as former TVB actress Charmaine Sheh.
Story of Yanxi Palace is also the only mainland drama on this list.
Catch the first episode of Story of Yanxi Palace here: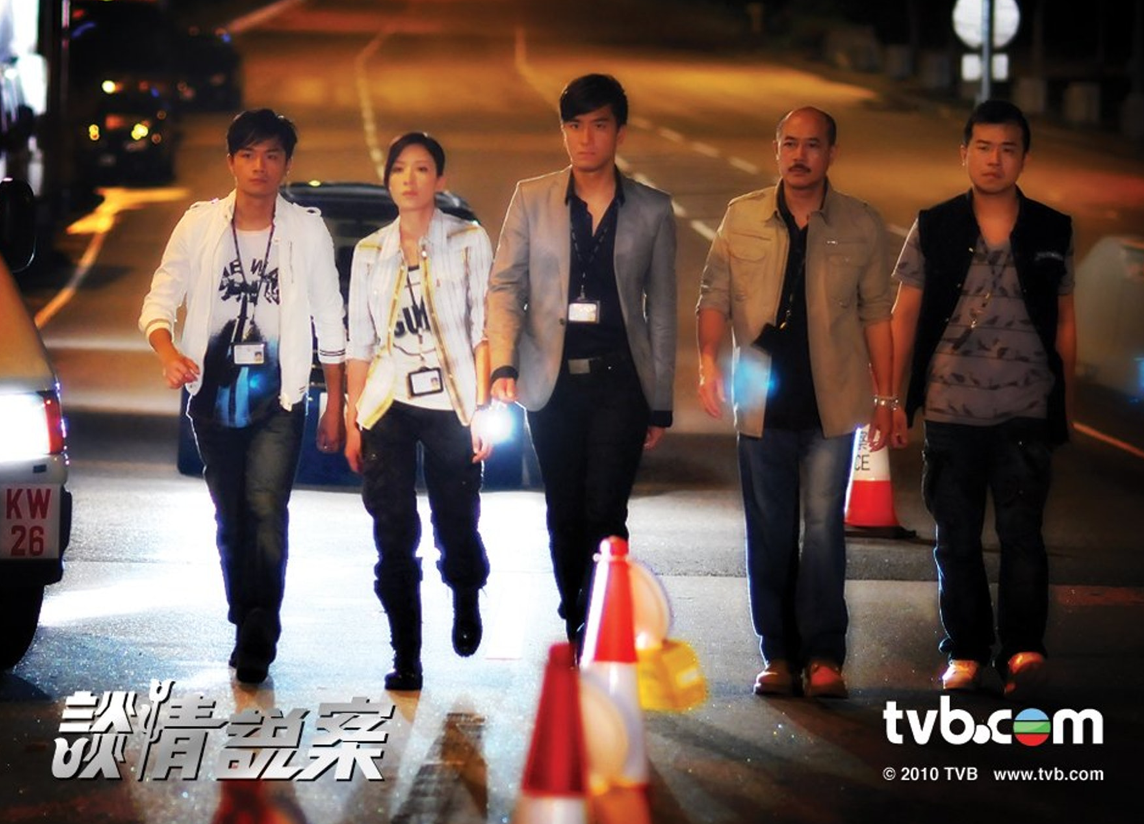 No. 8 - The Mysteries of Love
The 2010 police procedural, starring Raymond Lam, Tavia Yeung, Kenneth Ma and Bernice Liu, is one of the only TVB dramas that explored the interesting application of physics in crime solving.
Back then, the drama, which centers around the romance between a professor and a policewoman, was accused of copying Japanese detective drama Galileo. The producer of Mysteries of Love later admitted to referencing foreign mystery films for inspiration.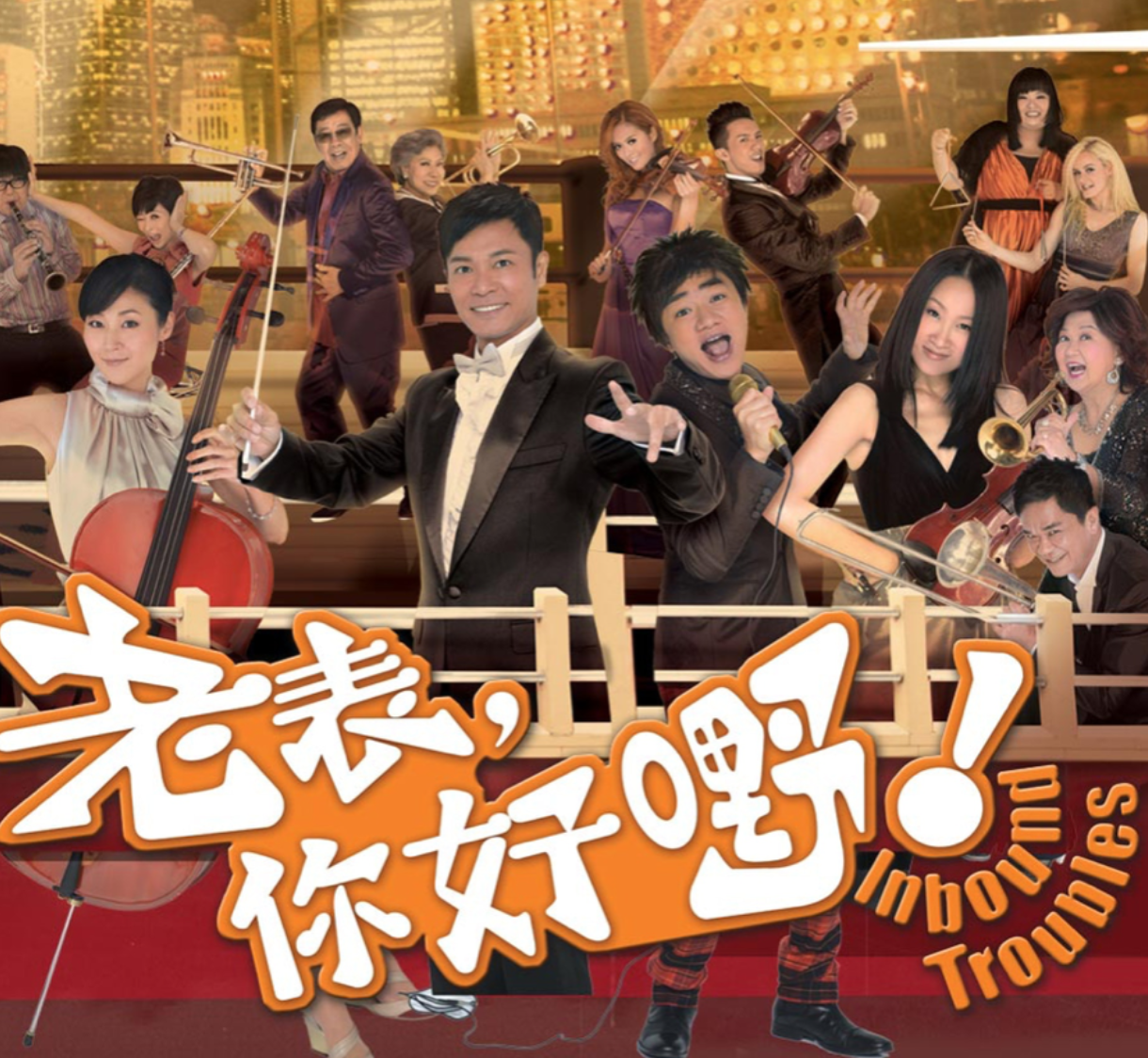 No. 7 -

Inbound Troubles
The 2013 comedy touches on the growing cultural differences between Hongkong and China and starred Roger Kwok, Wong Cho Lam and Joey Meng. 

So popular was the drama, it even got a spin-off, Come On, Cousin, in 2014. Sadly, that was widely considered a flop.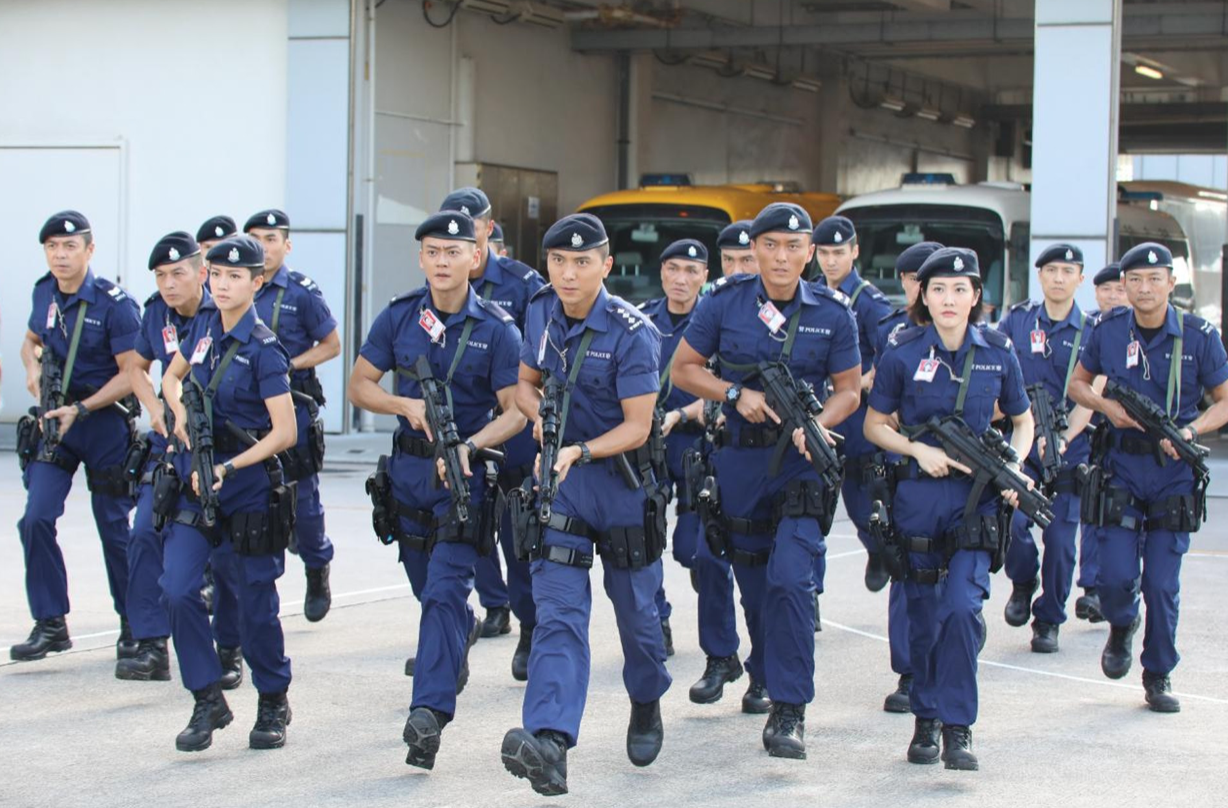 No. 6 - Airport Strikers
The 2020 drama about Airport Security Unit (ASU) officers is one of the only few successful shows that aired during the pandemic. 
Airport Strikers is largely made up of new generation actors, like Sisley Choi, Owen Cheung and Roxanne Tang.
No. 5 - Forensic Heroes S3
The 2011 crime drama — the third of a very successful franchise — featured an entirely new cast comprising of  Wayne Lai, Kate Tsui, Maggie Cheung and Ron Ng.
Expectations were high but Forensic Heroes 3 thankfully managed to live up to its predecessors, landing itself a spot among the top dramas of the decade.
No. 4 - No Regrets
Here's another one of Wayne's dramas making the list. 
As a sequel to 2009 hit drama Rosy Business, which also starred Wayne and Sheren Tang, 2011's No Regrets is a period drama set from the late 1930s Republic of China to the early 1940s Second Sino-Japanese War.
The show was also named Best Drama at the 2011 TVB Anniversary Awards.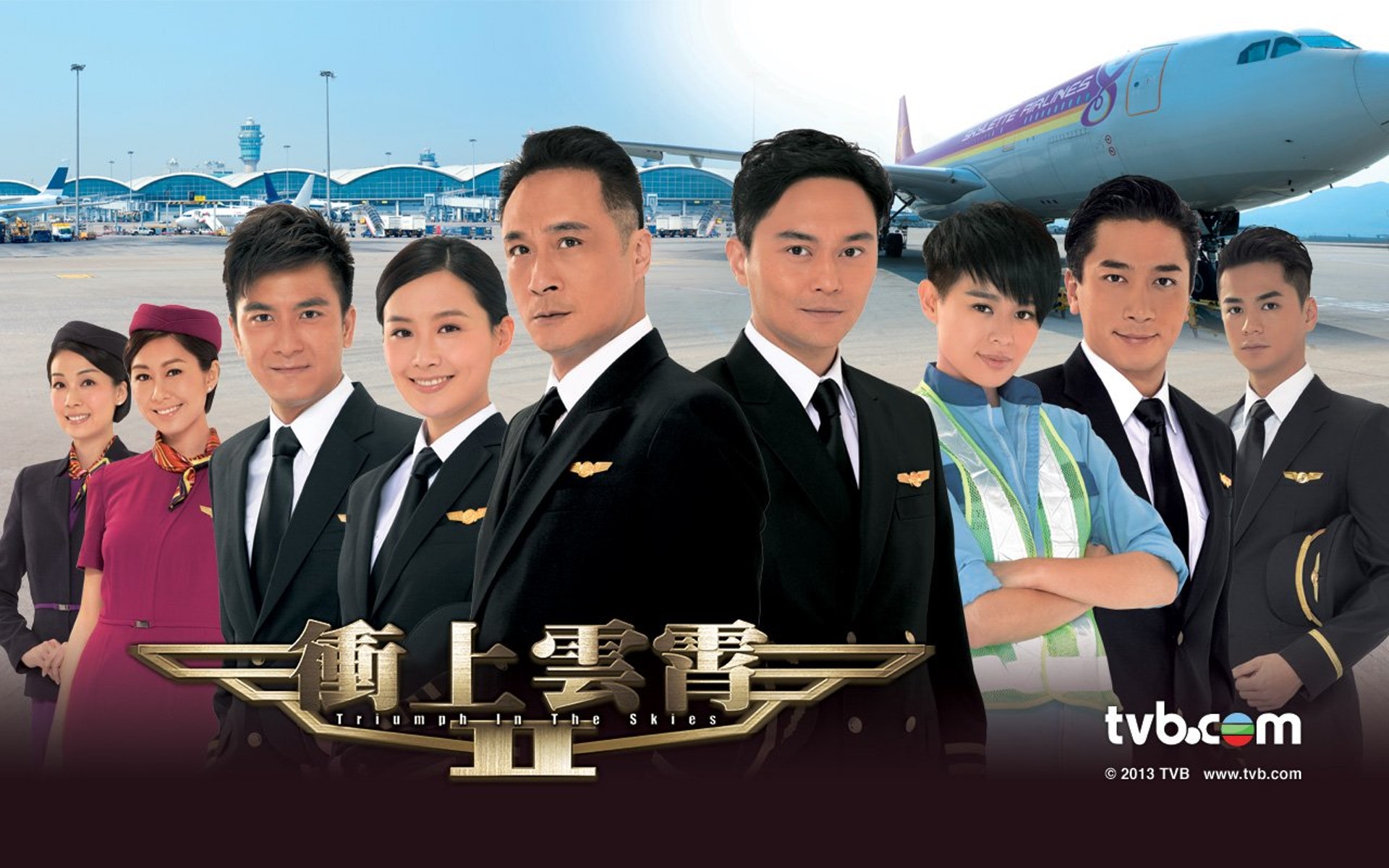 No. 3 - Triumph In The Skies 2
This is beginning to look like a list for the sequels. 
The sequel to 2003's Triumph In The Skies was undoubtedly one of the most eagerly anticipated TVB sequels of all time. I mean, fans were left waiting for an entire decade.
The show welcomed back the original cast Francis Ng, Myolie Wu, who played a new character, and Ron Ng, and also introduced new stars such as Julian Cheung and Fala Chen. 
Fun fact! In Myolie's first performance on Sisters Who Makes Waves 3, she even paid tribute to the drama by singing its theme song 'The Years Like Song' by Eason Chan.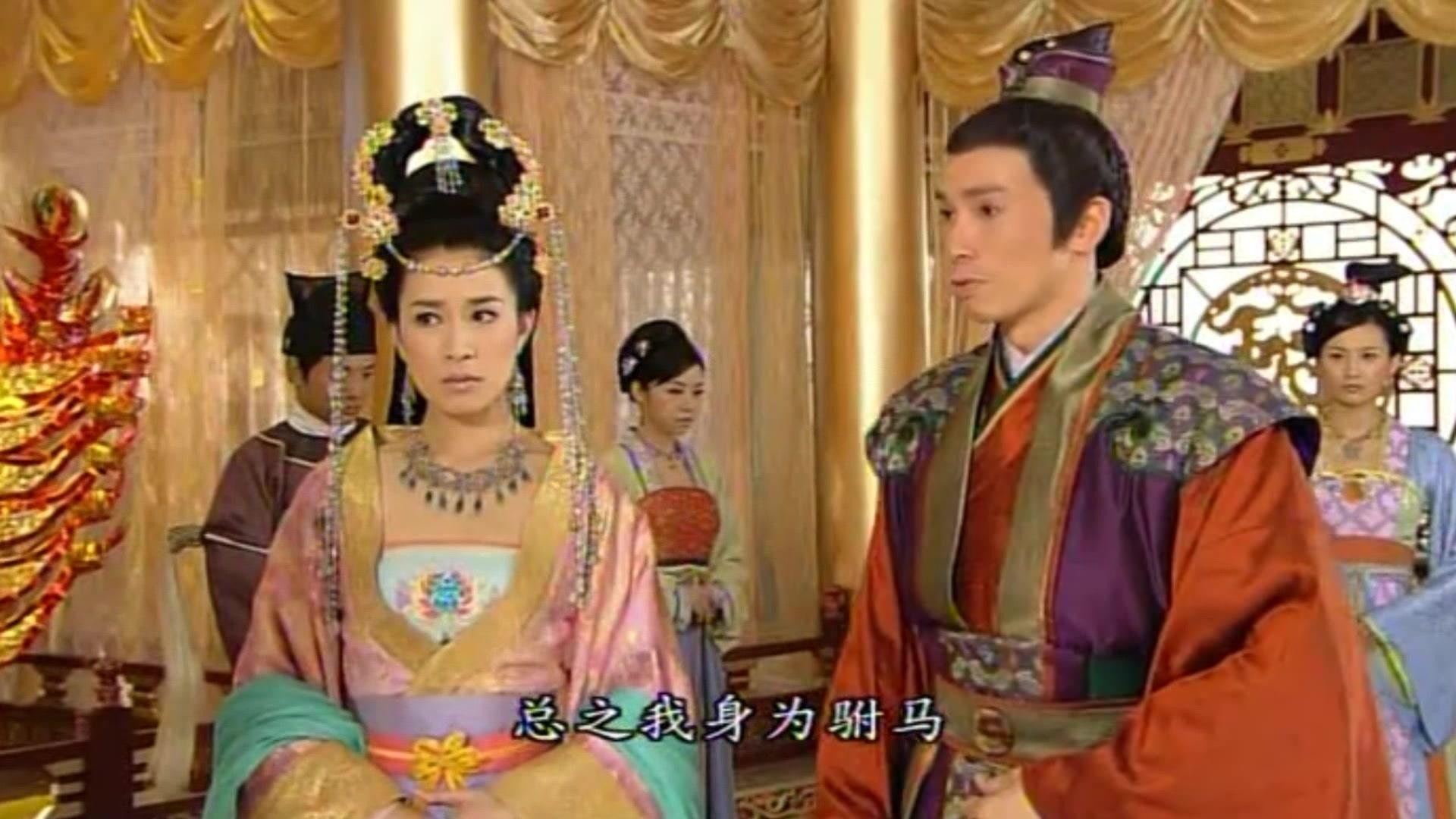 No. 2 - Can't Buy Me Love
If you were a fan of the 2009 hit period drama Beyond The Realm of Conscience, this is basically the comedy version of it, starring a similar cast made up of Charmaine Sheh, Moses Chan and Susanna Kwan.
The show received the highest ratings in 2010, and was named Best Drama at the 2010 TVB Anniversary Awards. Charmaine Sheh also won the My Favourite Female Character award.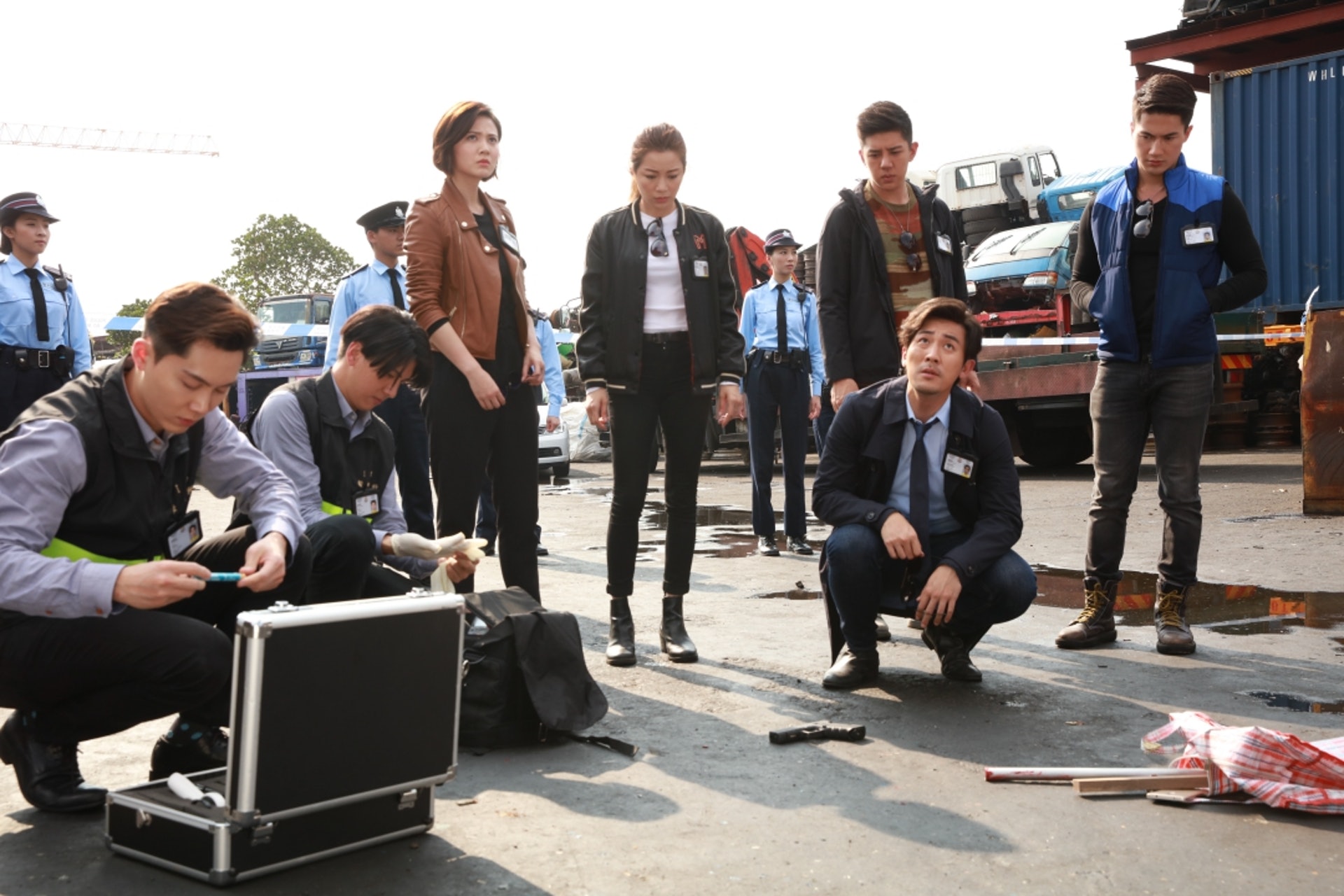 No. 1 - Forensic Heroes S4
The fourth instalment of the hugely successful franchise came nine years after the third one and saw another complete change in its cast.
The 2020 version starred Selena Lee, Raymond Wong and Shaun Tam. And as expected, it did not disappoint its long-time fans.
Catch all four seasons of Forensic Heroes here.
Photos: hk01