Ms Nur Nabilah Zakaria and her mother Sharifah Zakaria have to endure stares and people avoiding them regularly. They have neurofibromatosis type 1, which commonly manifests as bumps and lumps on or under the skin. Both women told TODAY about the heartaches they experienced after being severely disfigured by the genetic condition. Read more here.  Video: Nuria Ling/TODAY
TODAY journalist Loraine Lee found companionship in an unconventional place — an artificial intelligence (AI) chatbot she named Rae. Video: Nuria Ling, Samuel Woo/TODAY Read more here.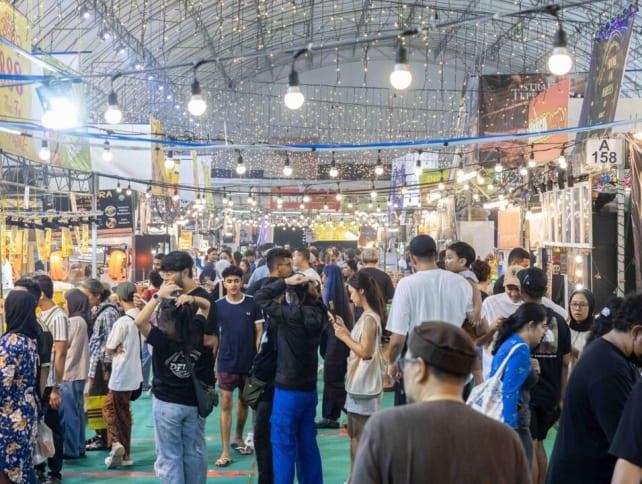 When was the last time you went to a pasar malam? Festive bazaars and pasar malam have long been a popular and common sight in Singapore, but skyrocketing rental prices have compounded overall rising costs, eroding their attractiveness. TODAY spoke to some vendors and visitors to hear their views.