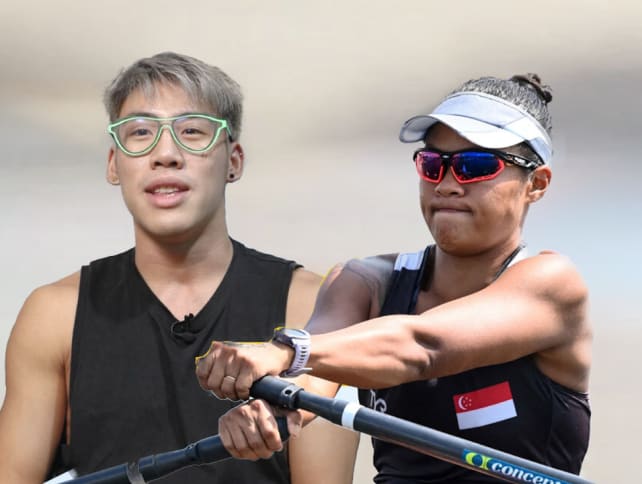 National rower Joan Poh and former national diver Jonathan Chan share how they cope with the pressure of being at the top of their game. Read more here.  Video: Ili Nadhirah Mansor, Leonard Leong/TODAY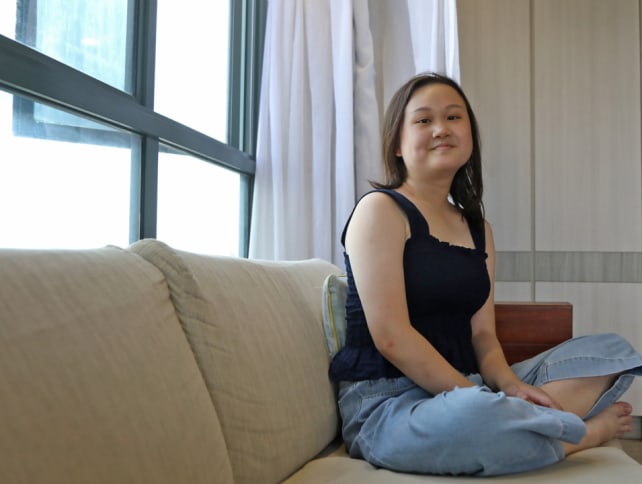 Ms Vivian Tan was diagnosed at the age of 11 with a brain tumour and is now completing her studies at the National University of Singapore. Find out how her life has changed in the years following her recovery.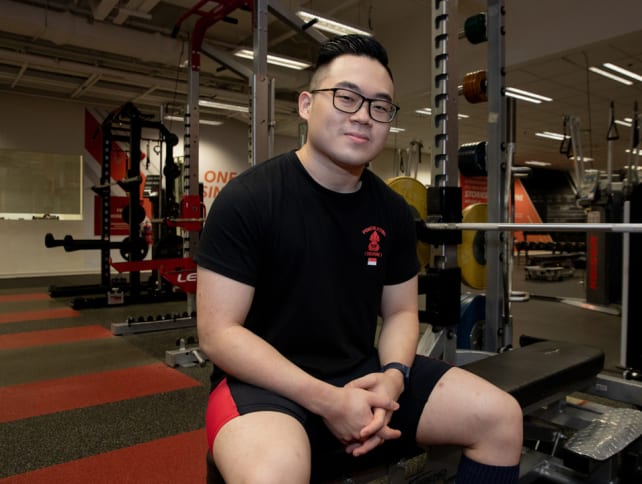 National powerlifter Matthias Yap pushed his way through calluses and illness, as well as regularly training while juggling a full time job, to "lift" himself into podium chances as the second seed for the Southeast Asian Cup.