SINGAPORE — The Immigration and Checkpoints Authority (ICA) will acquire nine Housing and Development Board (HDB) blocks in Marsiling Crescent and Marsiling Lane, as part of a project to redevelop and extend the existing Woodlands Checkpoint. 
MINUTE
GET THE LOW-DOWN ON THE TOP STORIES
Singapore
SINGAPORE — A 25-year-old man will be charged in court on Friday (May 27) with rash act for allegedly throwing items — including a wooden shoe rack as well as kick scooters — from one of the levels of a residential block in Jurong West earlier this month.
World
KYIV — Ukrainian President Volodymyr Zelenskiy on Wednesday (May 25) savaged suggestions that Kyiv give up territory and make concessions to end the war with Russia, saying the idea smacked of attempts to appease Nazi Germany in 1938.
WATCH
Coral microatolls, discovered in Sentosa during the pandemic, are helping scientists learn how fast sea levels are rising in Singapore. Assistant Professor Aron Meltzner and his team from NTU's Earth Observatory of Singapore have been studying these corals, some of which are thousands of years old. (Video: Ili Nadhirah Mansor/TODAY)
Brand Spotlight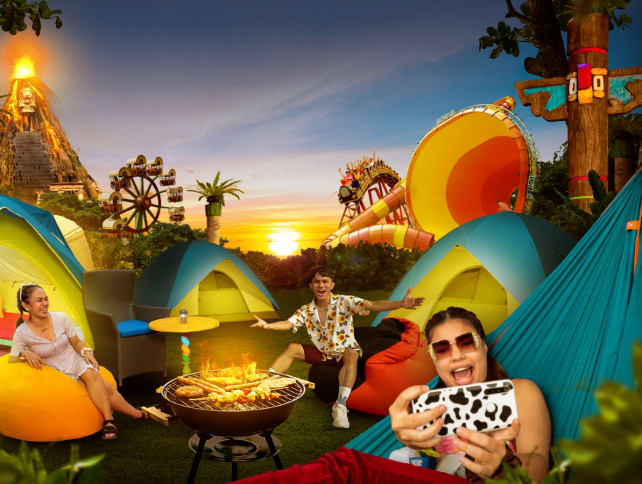 Rethink the great outdoors with unique camping and glamping experiences at two Sunway Theme Parks across the Causeway.