SINGAPORE — Most residential properties, including private homes and Housing and Development Board (HDB) flats, will have their annual values raised from Jan 1 next year to reflect the rise in rents.
MINUTE
GET THE LOW-DOWN ON THE TOP STORIES
Singapore
SINGAPORE — The National Care Hotline, set up for people who need emotional support during the Covid-19 pandemic, will stop operations from 8pm on Dec 31 due to a decrease in the volume of calls received, the Ministry of Social and Family Development (MSF) said on Friday (Dec 2).
World
BEIJING — Some communities in Chinese cities where Covid-19 is still spreading are easing off on testing requirements and quarantine rules ahead of an expected shift in virus policies nationwide after widespread social unrest.
8 Days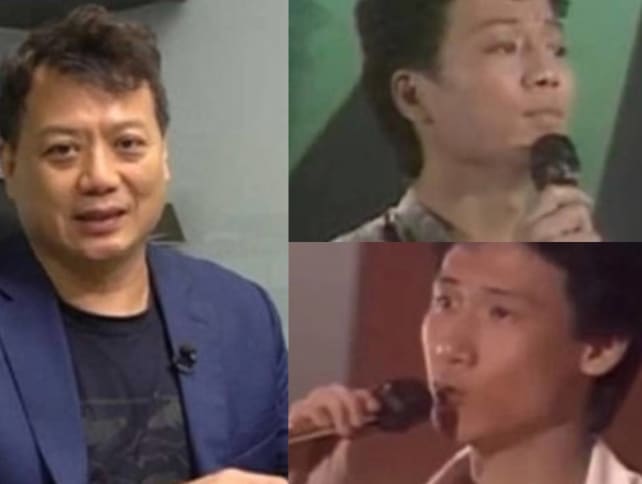 The 59-year-old admitted that he developed feelings for the young girl despite their massive age gap, and that they were, in fact, in an actual relationship.
WATCH
With the country's fourth generation leadership set to take over the running of Singapore, many youths say they want to see their political leaders being more willing to accept different points of views, based on the findings of the TODAY Youth Survey 2022. Meanwhile, a large majority of youths believe that meritocracy still works in Singapore and those who do well in life ought to give back to society by paying higher taxes. As Singapore undergoes a leadership transition, what are the youths' expectations of their political leaders and what is the role that they themselves can play in shaping the kind of society they want? Panelists: Elizabeth Neo (Moderator), Ng Jun Sen (TODAY), Chirag Agarwal (Former public policy consultant), Alvin Tan (People's Action Party) and Nathaniel Koh (Workers' Party)
Brand Spotlight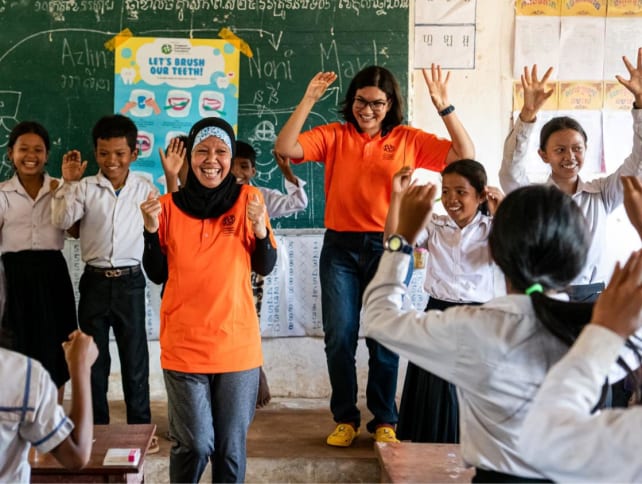 SG Cares Giving Week makes it easy for anyone to give and support those in need.