SINGAPORE — When Ms Karen Cheah was pursuing her masters in innovation at the Singapore Management University in 2019, her pitch about a sustainable food packaging solution "generated significant interest" among some venture capitalists who were listening to her presentation.
SINGAPORE
SINGAPORE — The Johor Bahru-Singapore Rapid Transit System (RTS) Link project has reached another milestone and is on track to be completed by end-2026.
WORLD
MADRID — In the suburbs of Madrid, four young women are hard at work creating videos summarising the news that is viewed every day by millions of people on TikTok.
Brand Spotlight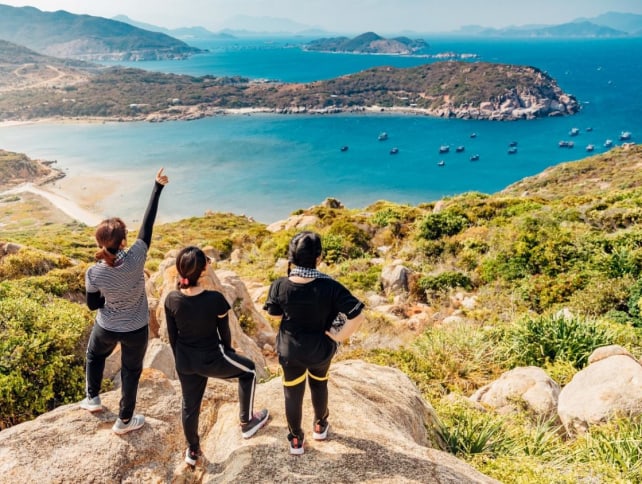 Financial independence and early retirement are popular goals for millennials and Gen Z workers – but getting there requires steady financial habits, not risky investments.