SINGAPORE — Health experts have warned of a possible "tripledemic" where three major respiratory viruses could collide and sicken children at the same time, namely the respiratory syncytial virus (RSV) and the ones causing influenza and Covid-19.
MINUTE
GET THE LOW-DOWN ON THE TOP STORIES
Singapore
SINGAPORE — An area along Punggol Promenade Nature Walk has been cordoned off following an incident involving a cyclist and a wild boar, the National Parks Board (NParks) said on Monday (Dec 5).
World
BEIJING — Dining in underground restaurants, drinking in secretive bars spread by word-of-mouth, and hiding their Covid-19 symptoms — some Beijing residents are defying strict curbs as the government tentatively relaxes pandemic control measures.
WATCH
Singapore has seen an increase in reports of civet sightings recently. Here's what to do when you encounter one. Video: Ili Nadhirah Mansor/TODAY
Brand Spotlight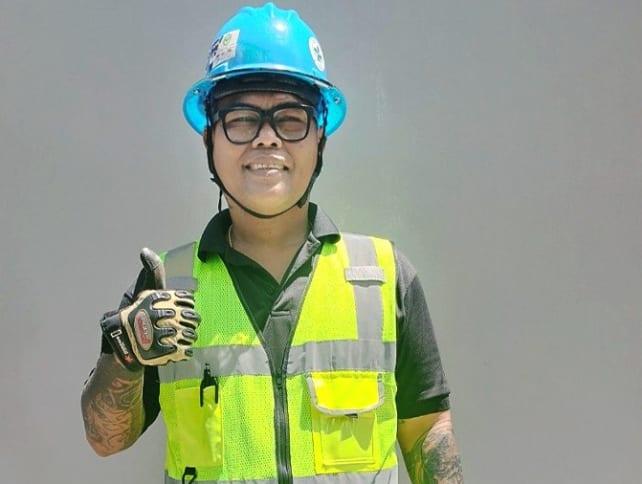 Upskilling and reskilling at NTUC LearningHub gave these family men the career boost they needed.