SINGAPORE — A woman who was found guilty of mistreating two of her domestic helpers at her Sentosa Cove residence was on Friday (Jan 27) sentenced to 10 months' jail and ordered to pay compensation to each of the victims.
MINUTE
GET THE LOW-DOWN ON THE TOP STORIES
World
ROME — Pope Francis condemned "unjust" laws that criminalize homosexuality in an interview with The Associated Press that was published Wednesday (Jan 25), adding that the Roman Catholic Church should do more to put an end to such legislation and that bishops should welcome LGBTQ people into the church, especially in countries where such laws exist.
WATCH
The festive season has brought a young Tampines resident closer to his elderly neighbours. Mr Abdullah Abdul Rahman puts up Chinese New Year decorations along the corridor for his senior neighbours to soak in the festivities.  Video: Ili Nadhirah Mansor/TODAY 
Brand Spotlight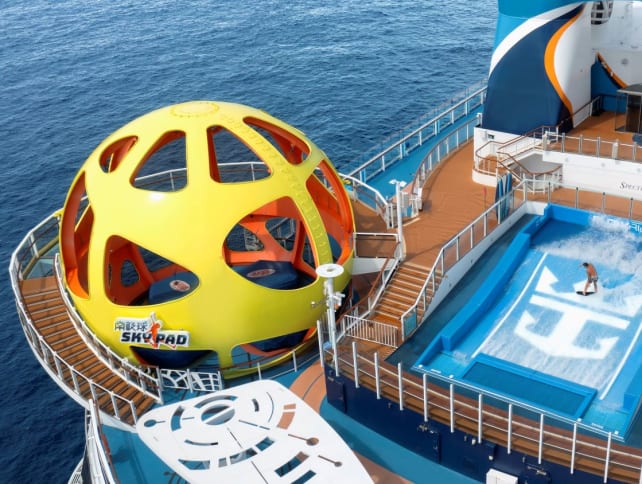 Royal Caribbean's multi-port options let you sail to Thailand, Vietnam and Malaysia – offering a variety of rich experiences in one trip.