SINGAPORE — Safety concerns, high school bus fares and heavy school bags were among some of the reasons cited by parents here for choosing to brave traffic congestion and drive their children to school instead of letting them take the school bus, public transport or walk there instead.  
MINUTE
GET THE LOW-DOWN ON THE TOP STORIES
Singapore
SINGAPORE — Singapore reported 956 new Covid-19 cases as of noon on Saturday (Jan 15), including 404 imported infections.
World
NEW YORK — The party-going partner now prefers chamomile tea on the couch. The lover of wanderlust has started to cling to routine. The big spender has become a frugal budgeter. Blond turns brown, turns gray, turns bald. Waistlines expand and contract. So do sex drives.
WATCH
Even birds need orthopaedic support. Find out why some feathered seniors at Jurong Bird Park are wearing custom-made 3D printed shoes.
Brand Spotlight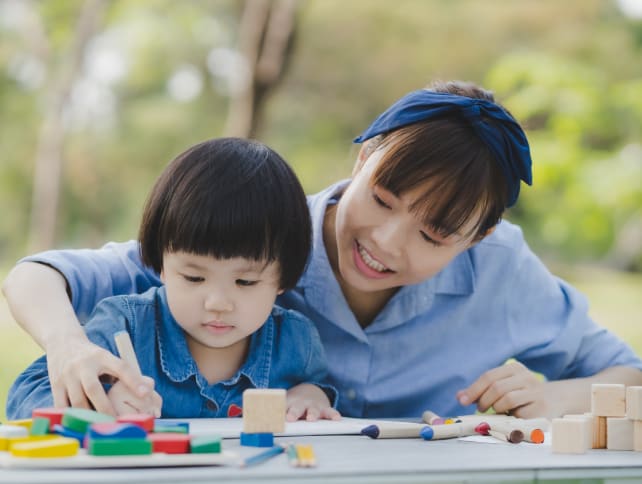 The right nutrients can help promote optimal development, immunity and digestive health in young children.