SINGAPORE — Despite the sweltering heat, Ms Betty Lee was brimming with excitement to resume her annual birthday tradition of celebrating her special day at the National Day Parade (NDP) with 26,000 other revelers.
MINUTE
GET THE LOW-DOWN ON THE TOP STORIES
Singapore
HONG KONG — Hodlnaut, a Singapore-based crypto currency lender and borrower, has suspended withdrawals, swaps and deposits, the company said on Monday (Aug 8), the latest sign of stress in the cryptocurrency industry.
World
TAIPEI — About 20 Chinese navy and Taiwan navy ships continued to stay close to the median line of the Taiwan Strait as of Wednesday (Aug 10) morning, a source briefed on the matter told Reuters.
WATCH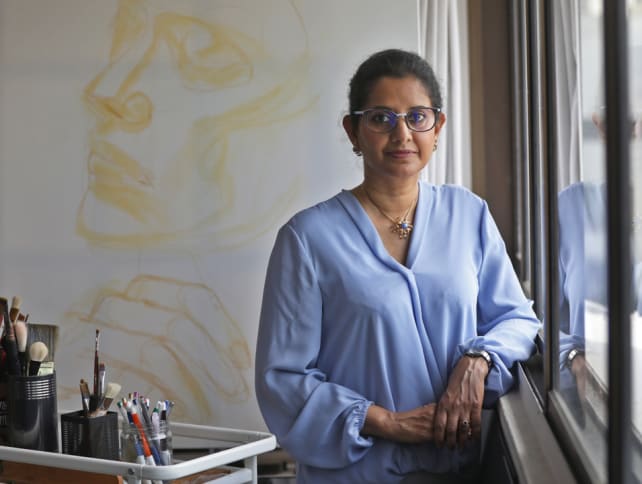 Having grown up in Afghanistan and living in Singapore for the past 21 years, artist and architect Lakshmi Mohanbabu shares her definition of being a Singaporean. TODAY's National Day Special this year explores the the concept of "home'" and what it means to different people. Read more here.  Video: Raj Nadarajan/TODAY 
Brand Spotlight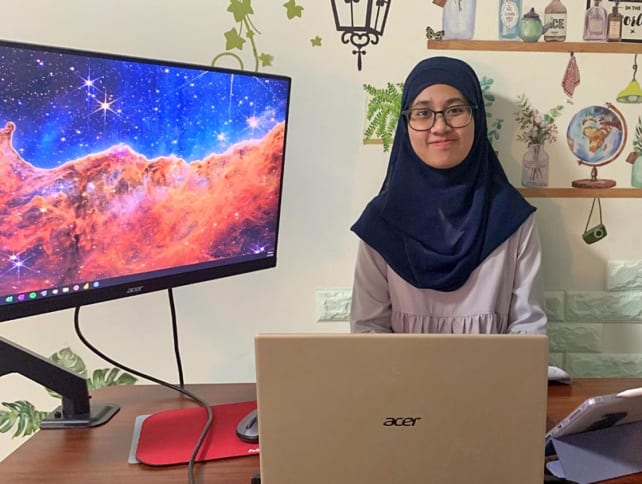 Learn the right skills and get a head-start in your chosen field with a Work-Study Programme at Temasek Polytechnic.