SINGAPORE – "Every night the civets play and fight in my ceiling… and they poop everywhere," said 83-year-old Mdm Tannie Tan, a resident of Jalan Chempaka Puteh, a neighbourhood in Bedok that has faced a civet issue for the last two years. 
MINUTE
GET THE LOW-DOWN ON THE TOP STORIES
Singapore
SINGAPORE — A surgeon and a psychiatrist accused of targeting a female patient so that one of the doctors could have sex with her have been dealt harsher penalties after the High Court on Friday (Dec 2) rejected their appeals for lighter sentences.
World
KYIV — A top Ukrainian presidential aide criticised Twitter owner Elon Musk on Sunday (Dec 4) for the billionaire's "magical simple solutions," citing ideas put forward by Mr Musk on Russia's invasion of Ukraine and Twitter content moderation.
8 Days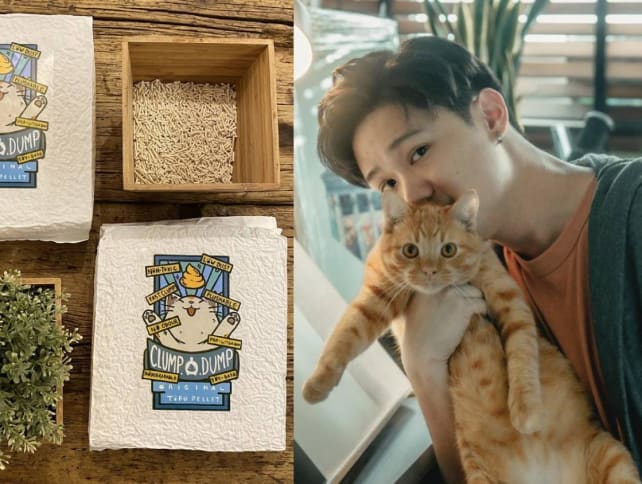 You might even catch the actor, who is the son of Xiang Yun and Edmund Chen, delivering your orders too.
WATCH
With the country's fourth generation leadership set to take over the running of Singapore, many youths say they want to see their political leaders being more willing to accept different points of views, based on the findings of the TODAY Youth Survey 2022. Meanwhile, a large majority of youths believe that meritocracy still works in Singapore and those who do well in life ought to give back to society by paying higher taxes. As Singapore undergoes a leadership transition, what are the youths' expectations of their political leaders and what is the role that they themselves can play in shaping the kind of society they want? Panelists: Elizabeth Neo (Moderator), Ng Jun Sen (TODAY), Chirag Agarwal (Former public policy consultant), Alvin Tan (People's Action Party) and Nathaniel Koh (Workers' Party)
Brand Spotlight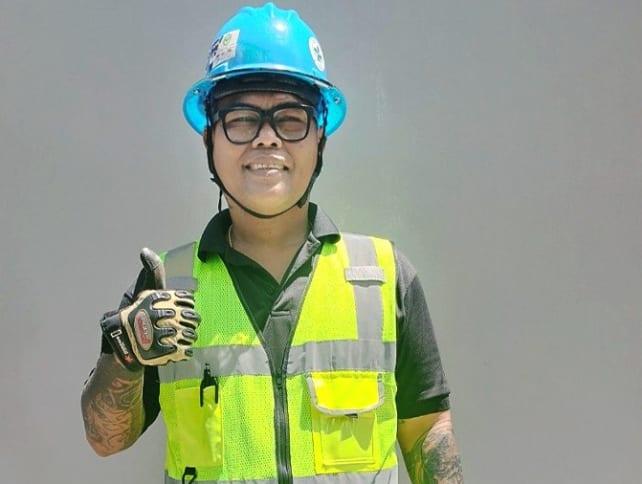 Upskilling and reskilling at NTUC LearningHub gave these family men the career boost they needed.