SINGAPORE — After over two years of enduring the pain and strain wrought by the coronavirus, life on the island is slowly regaining some semblance of normalcy.
SINGAPORE
SINGAPORE — Nearly 18kg of heroin was found in a car at the Woodlands Checkpoint, leading to the arrest of three suspects at several locations across Singapore, authorities said on Friday (May 20).
WORLD
NEW YORK — On YouTube, a filmmaker from Utah soaks in the morning sun, savours a fresh croissant and spritzes lemon-scented perfume on a duvet decorated with pink roses. Her videos, a cozy escape into cottagecore, are inspired by "Anne of Green Gables", Jane Austen novels and the period drama "Bridgerton", offering tips on "how to be happier and appreciate the little things".
Brand Spotlight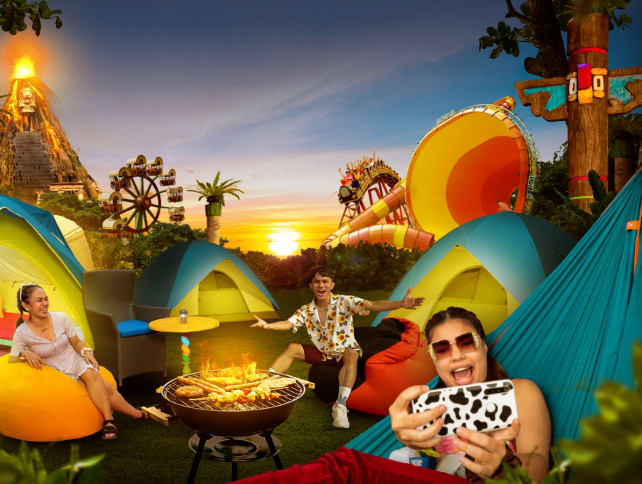 Rethink the great outdoors with unique camping and glamping experiences at two Sunway Theme Parks across the Causeway.