SINGAPORE — Non-Constituency Member of Parliament (NCMP) Leong Mun Wai has apologised and withdrawn allegations over a bribery case linked to Keppel Corp after Law and Home Affairs Minister K Shanmugam called him out for "unparliamentary" conduct.
MINUTE
GET THE LOW-DOWN ON THE TOP STORIES
Singapore
SINGAPORE — Six people were arrested for suspected drug offences during Central Narcotics Bureau (CNB) operations on Monday (March 20) that saw one officer injured in the line of duty.
World
UNITED STATES — The Federal Reserve on Wednesday (March 22) raised interest rates by a quarter of a percentage point, but indicated it was on the verge of pausing further increases in borrowing costs after the recent collapse of two US banks.
WATCH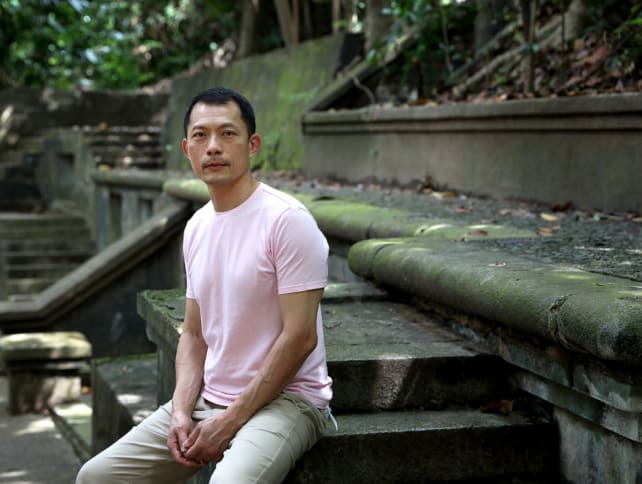 Former television actor Ix Shen, who spent a year in and near Ukraine during the Russian invasion, returned to visit Singapore earlier this month. We ask him 9 questions about life in Ukraine since the start of the invasion. Video: Nuria Ling/TODAY
Brand Spotlight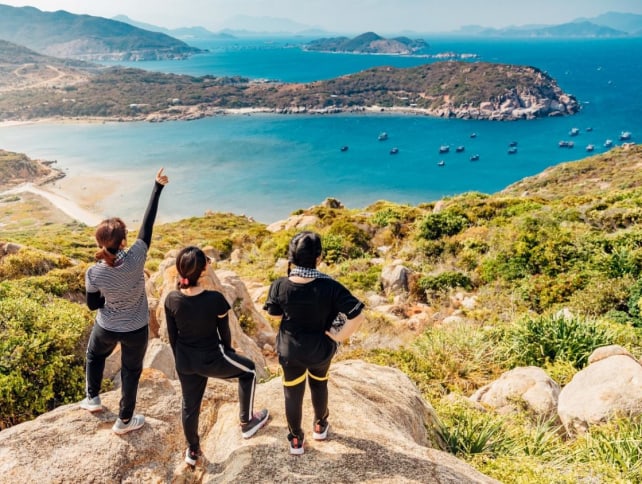 Financial independence and early retirement are popular goals for millennials and Gen Z workers – but getting there requires steady financial habits, not risky investments.