18 Huatastic Celeb Cheongsam Looks We Love This Chinese New Year
All the gorgeous qipaos as seen on Fann Wong, Chantalle Ng, Hong Ling, and more.
If there's anything we love more about Chinese New Year than the feasting, it's seeing all the stunning cheongsam OOTDs. And boy did the stars go all out to impress with their qipaos this festive season. From fun frocks to a chic samfu, and everything in between, here are our favourite looks.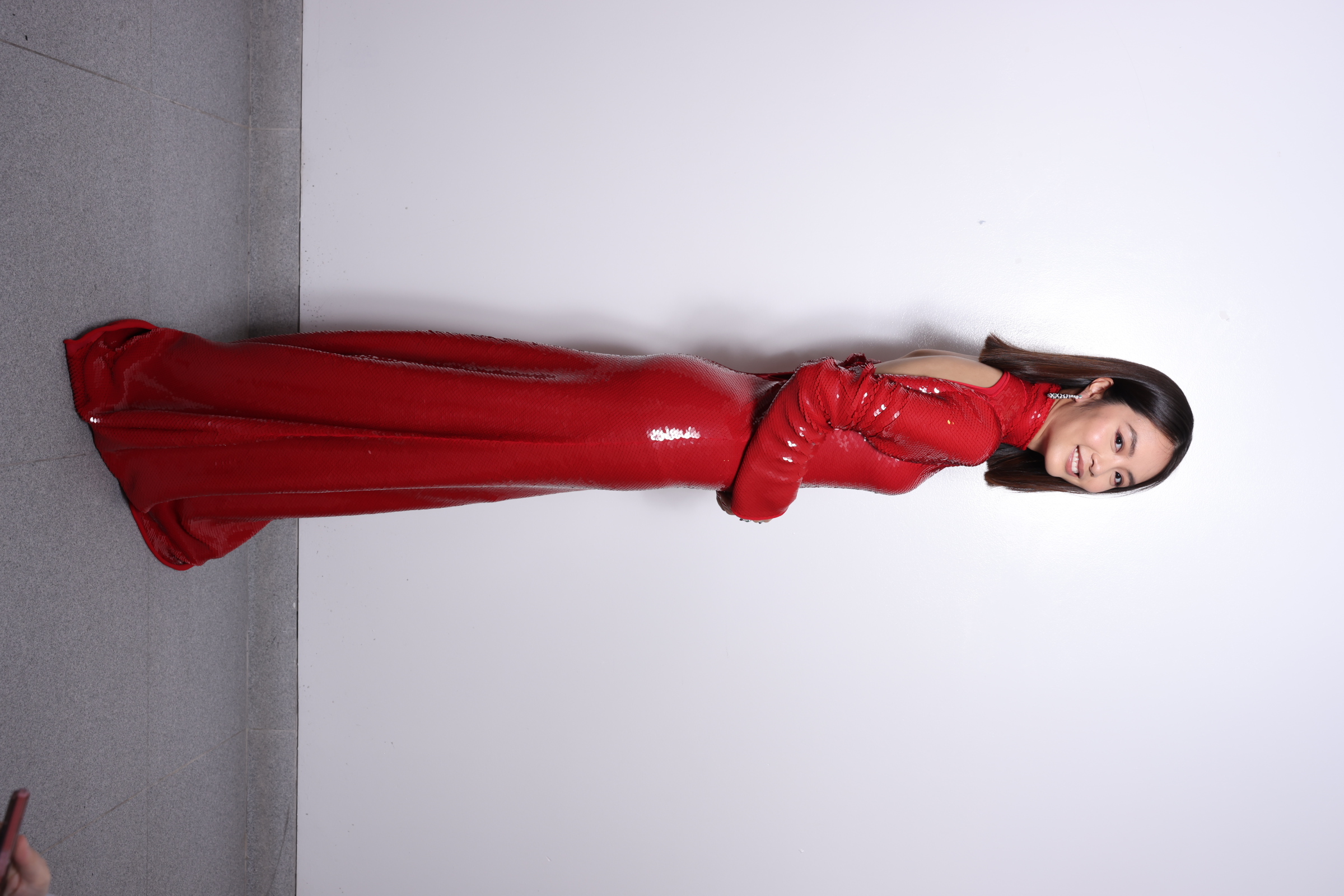 Chantalle Ng
Chantalle is slaying it in her party-ready number and knee-high boots. Who knew dragon prints + Chinese calligraphy could look this cool?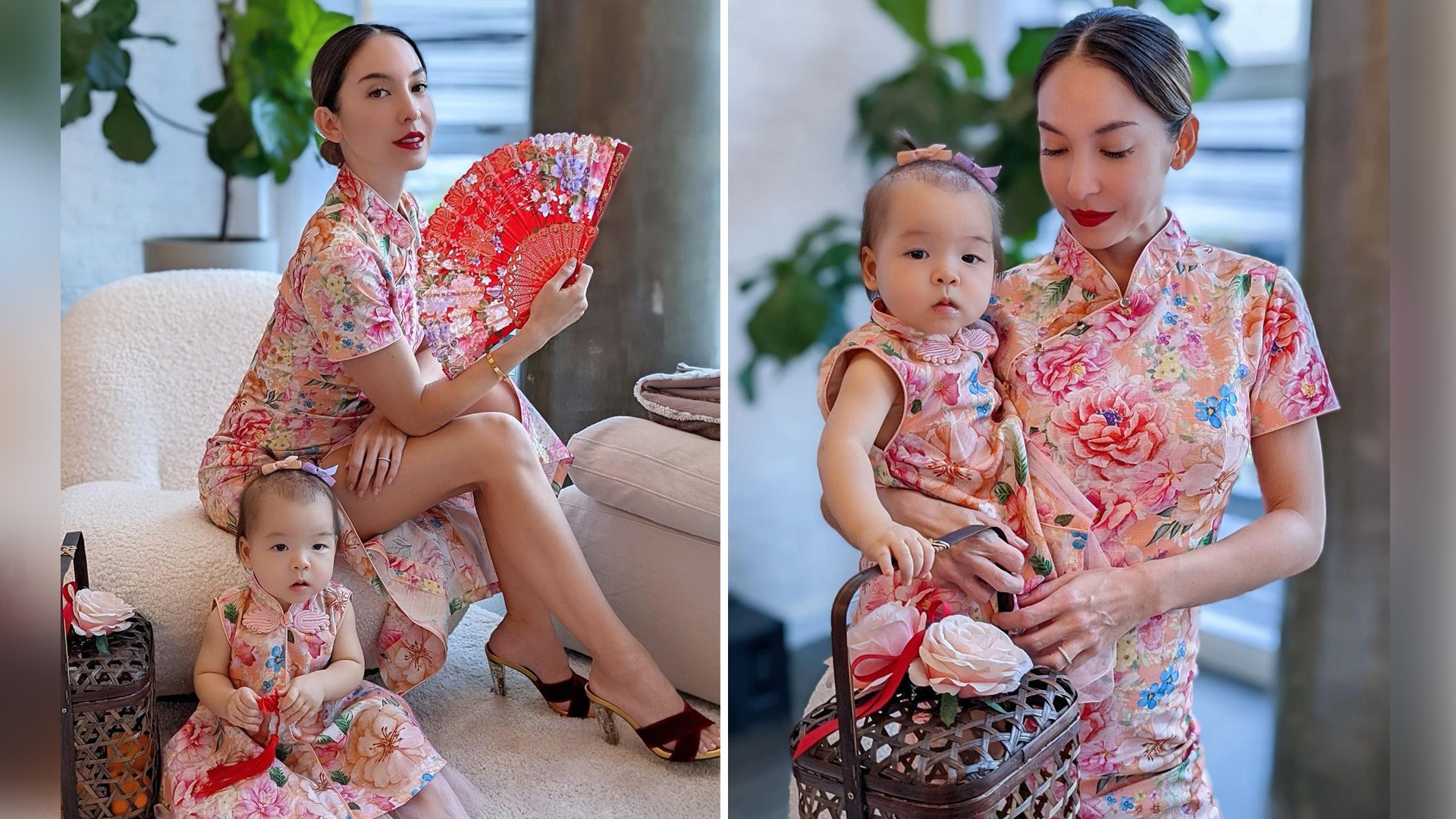 Ase Wang
Traditional for mum, modern for baby girl. Don't Ase and her 10-month-old daughter, Kaya, look the cutest in these twinning looks?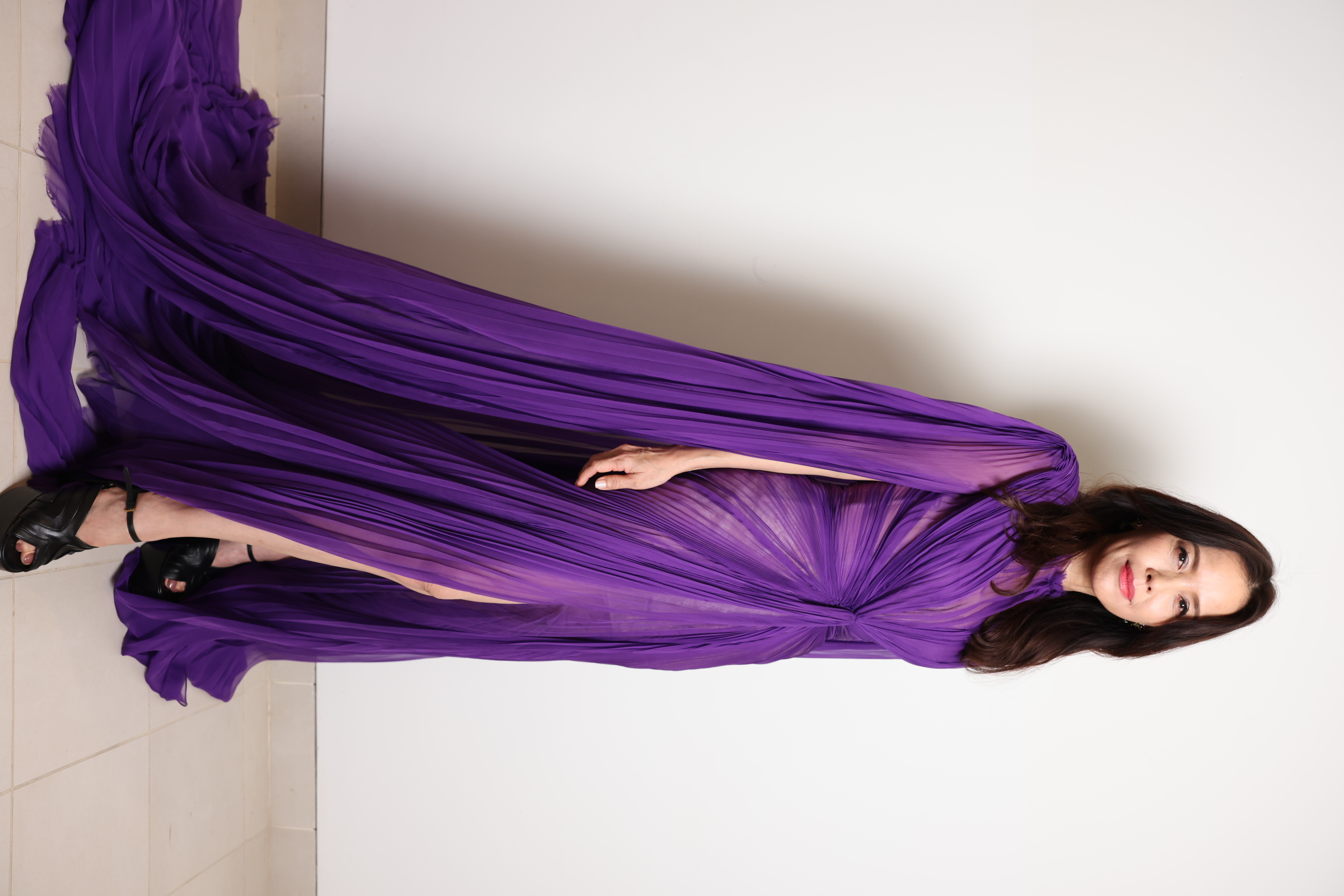 Zoe Tay
From the abstract print to the nostalgic vibes and comfy pants, we love everything about Zoe's samfu-inspired combo.
Chen Xiuhuan
The striking colours and halter cut combine to make this modern cheongsam a head-turner.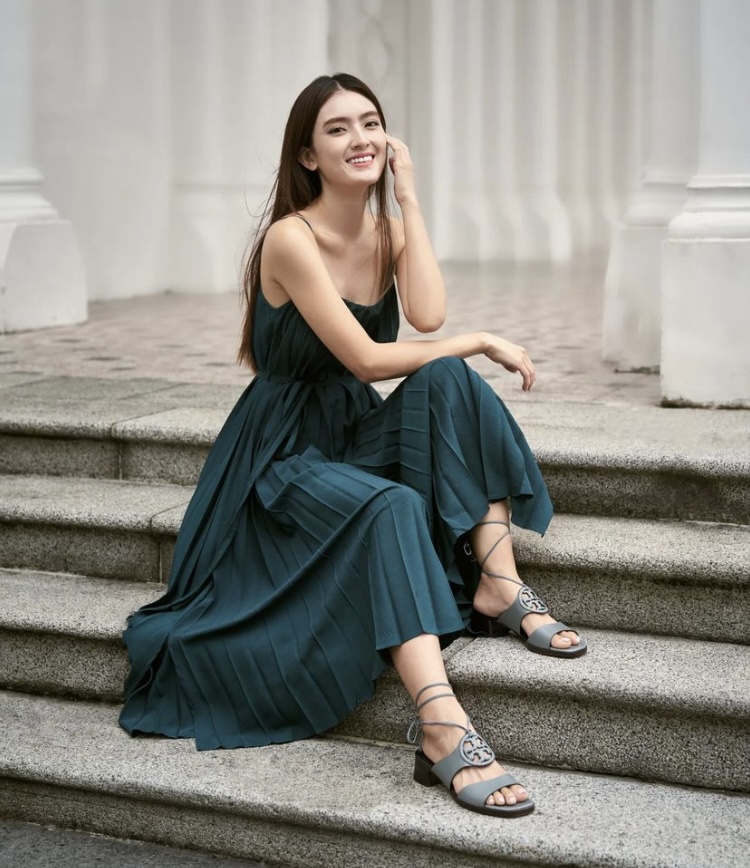 Hong ling
For Hong Ling, Chinese New Year isn't complete without cheongsams and her pick for this year is a fun giraffe print number.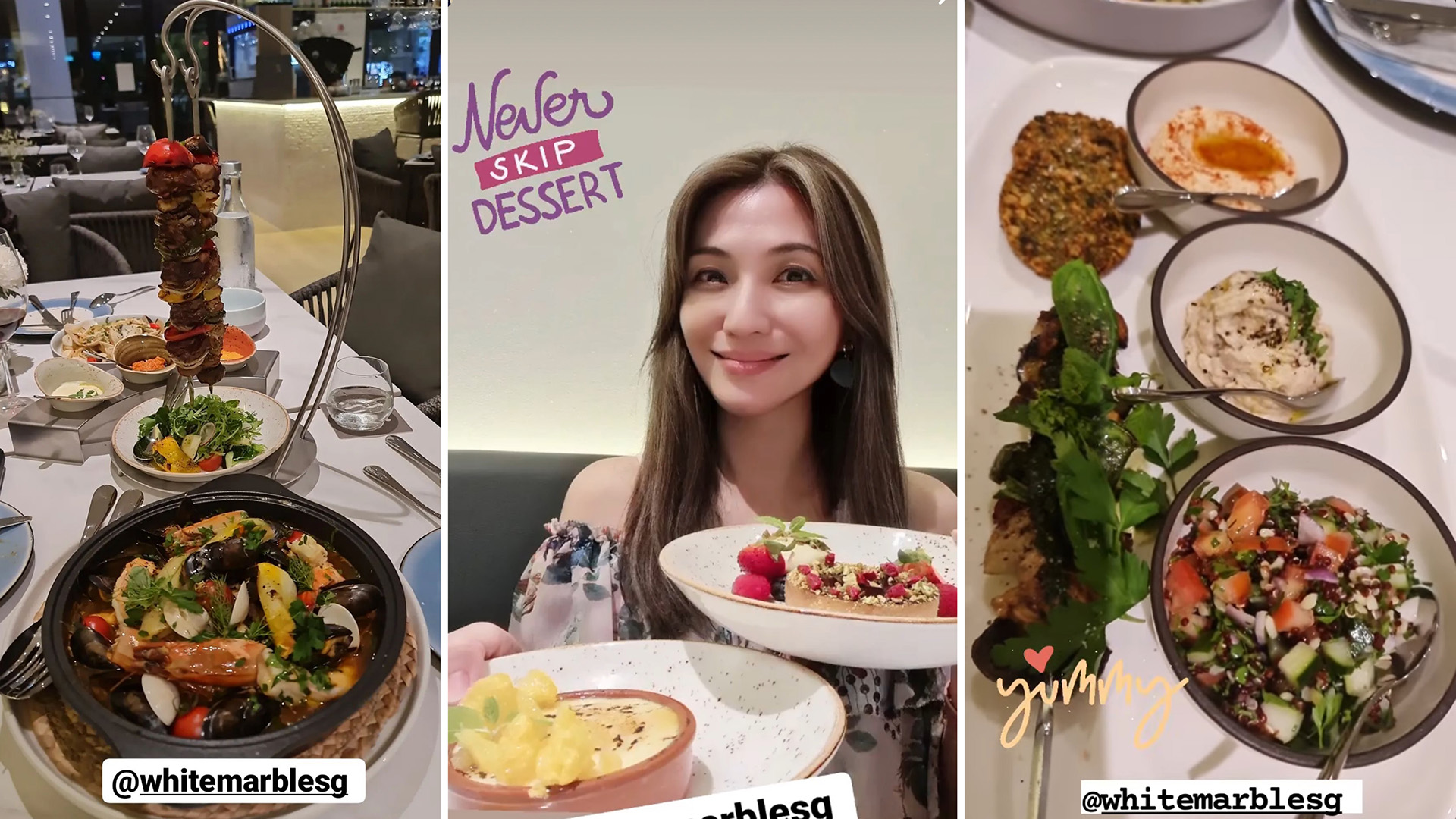 Vivian Lai
Anyone getting bridal vibes from this stunning embroidered number?
Tong Bingyu
With its roomy cut, Bingyu's huatastic mod oriental frock is minimalist-chic at its best.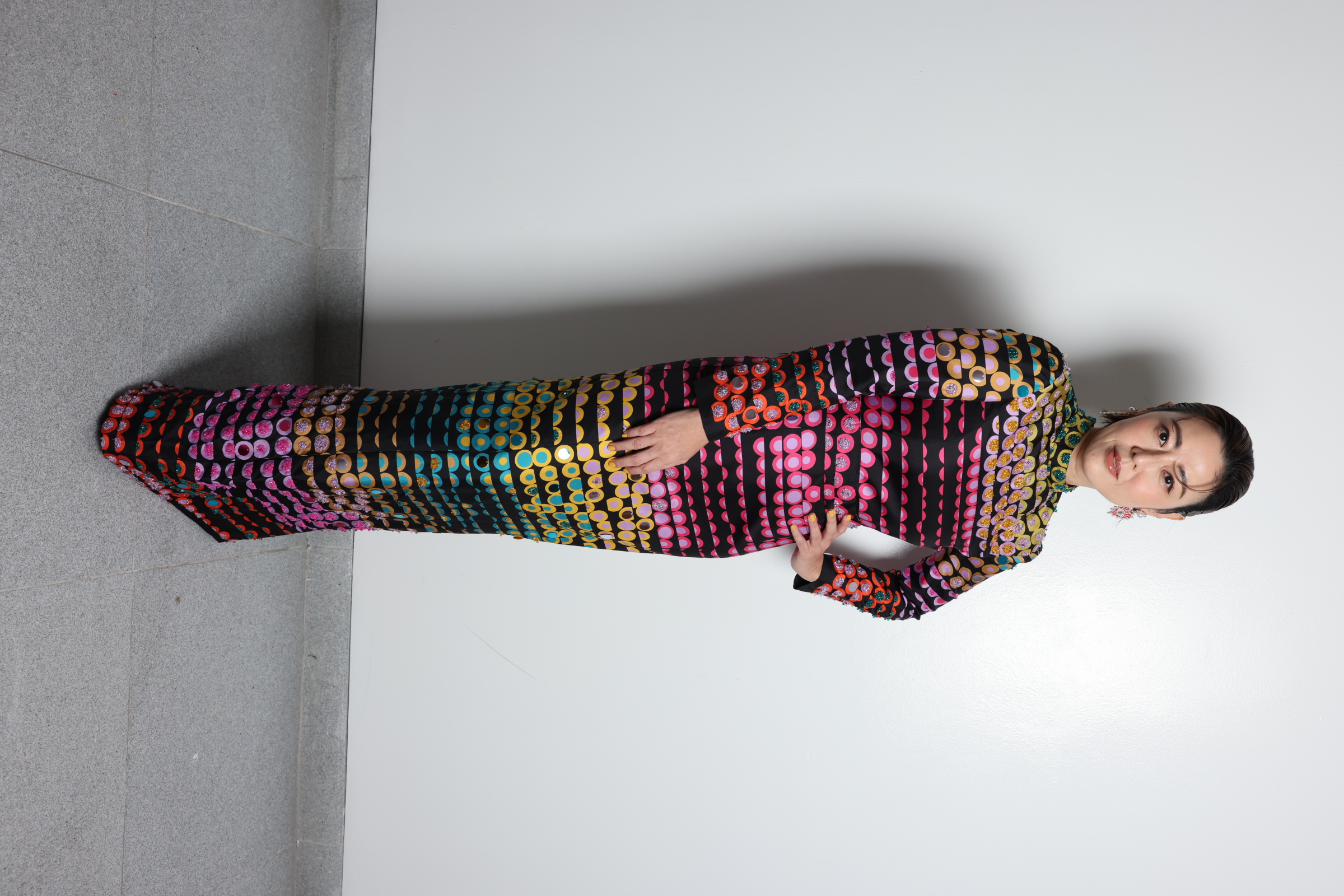 Cynthia Koh
Cynthia was ready for the festive season weeks before as she modelled this elegant cheongsam from Shanghai Tang. Pity she was down with a fever and had to spend CNY in hospital. Get well soon!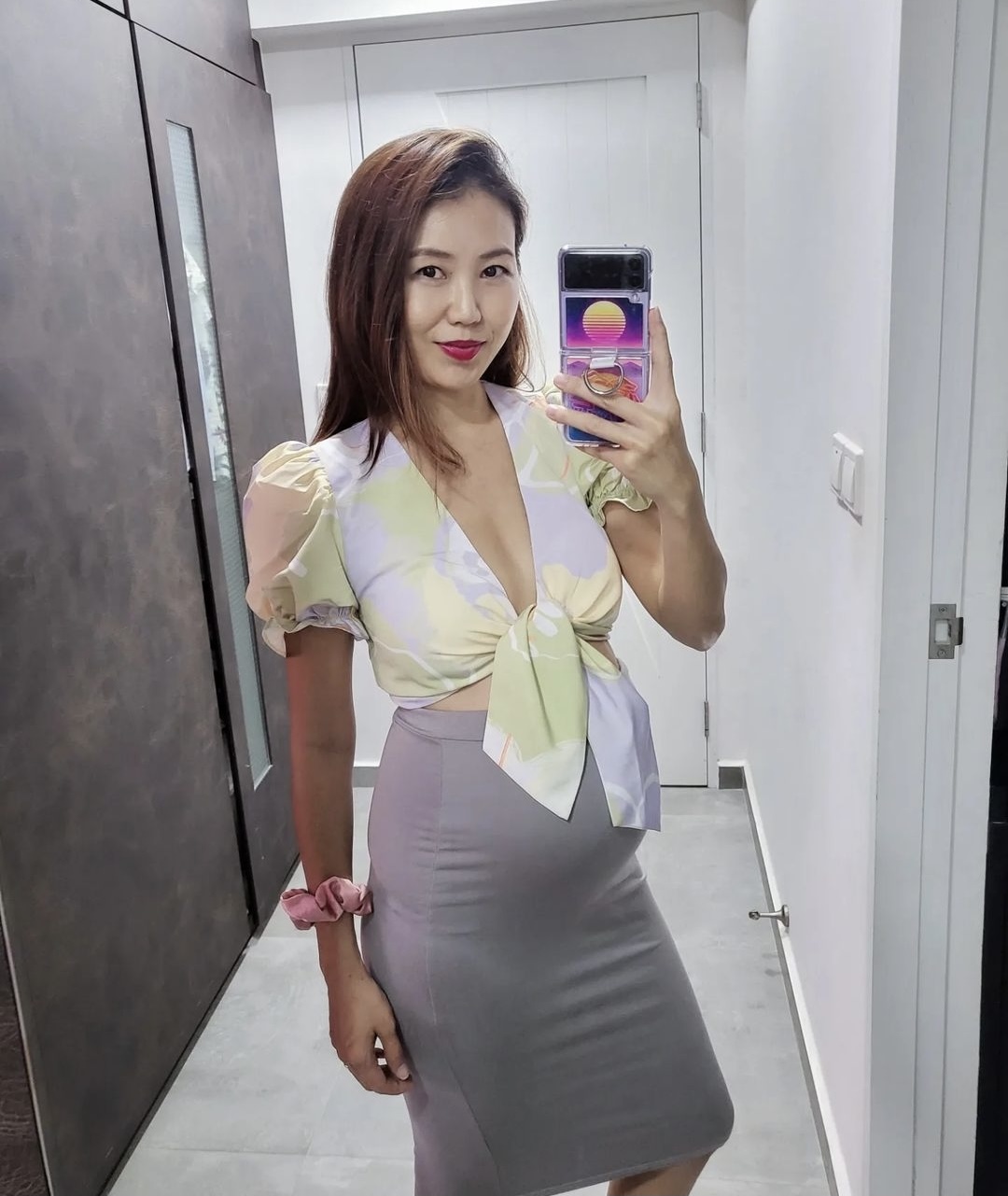 Tay Kewei, Alfred Sim, Shen Momo and Xiao Pianpian
How adorbs are Kewei and her boys in their HU-atastic tiger motif tops? We especially love Kewei's peplum blouse, which is great for hiding food babies, or in her case, a real baby.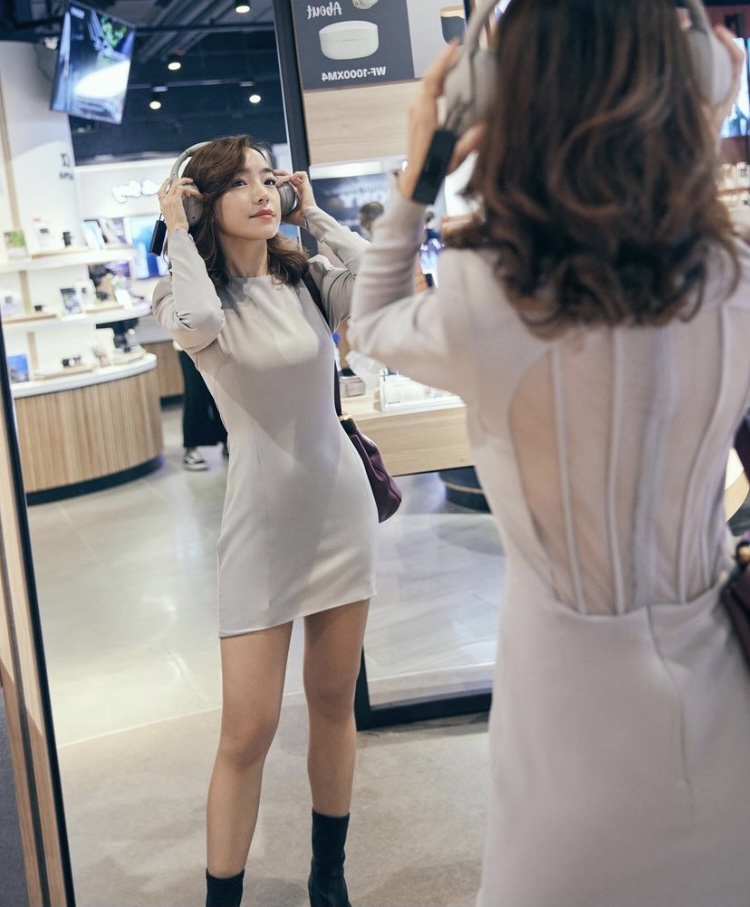 Koe Yeet
Looking pretty in pink is the Titoudao star in this exquisite cheongsam with a modern twist.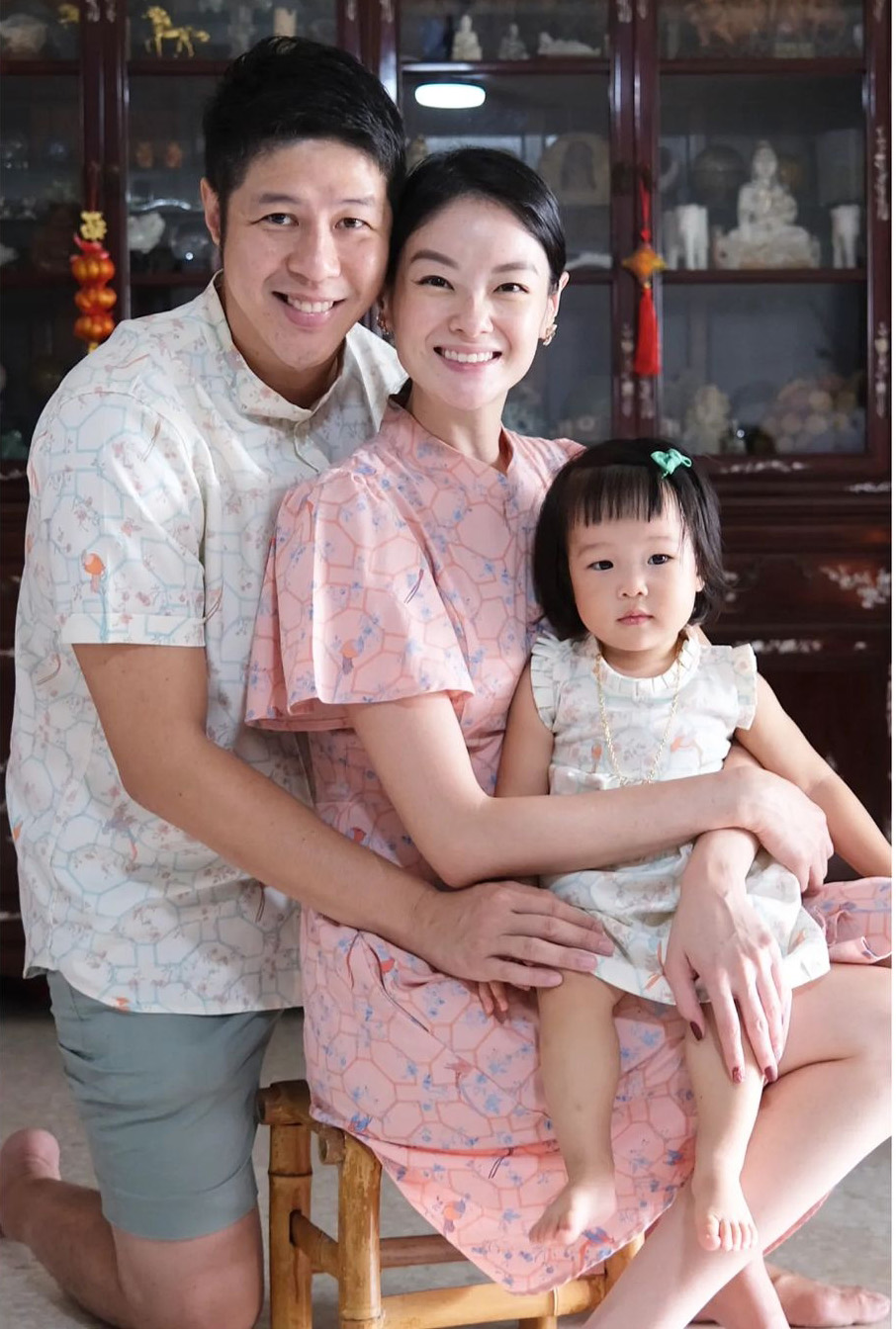 Sheila Sim
Sheila and her fam bam were also in matchy #OOTDs. These sweet threads are from Le Petite Society.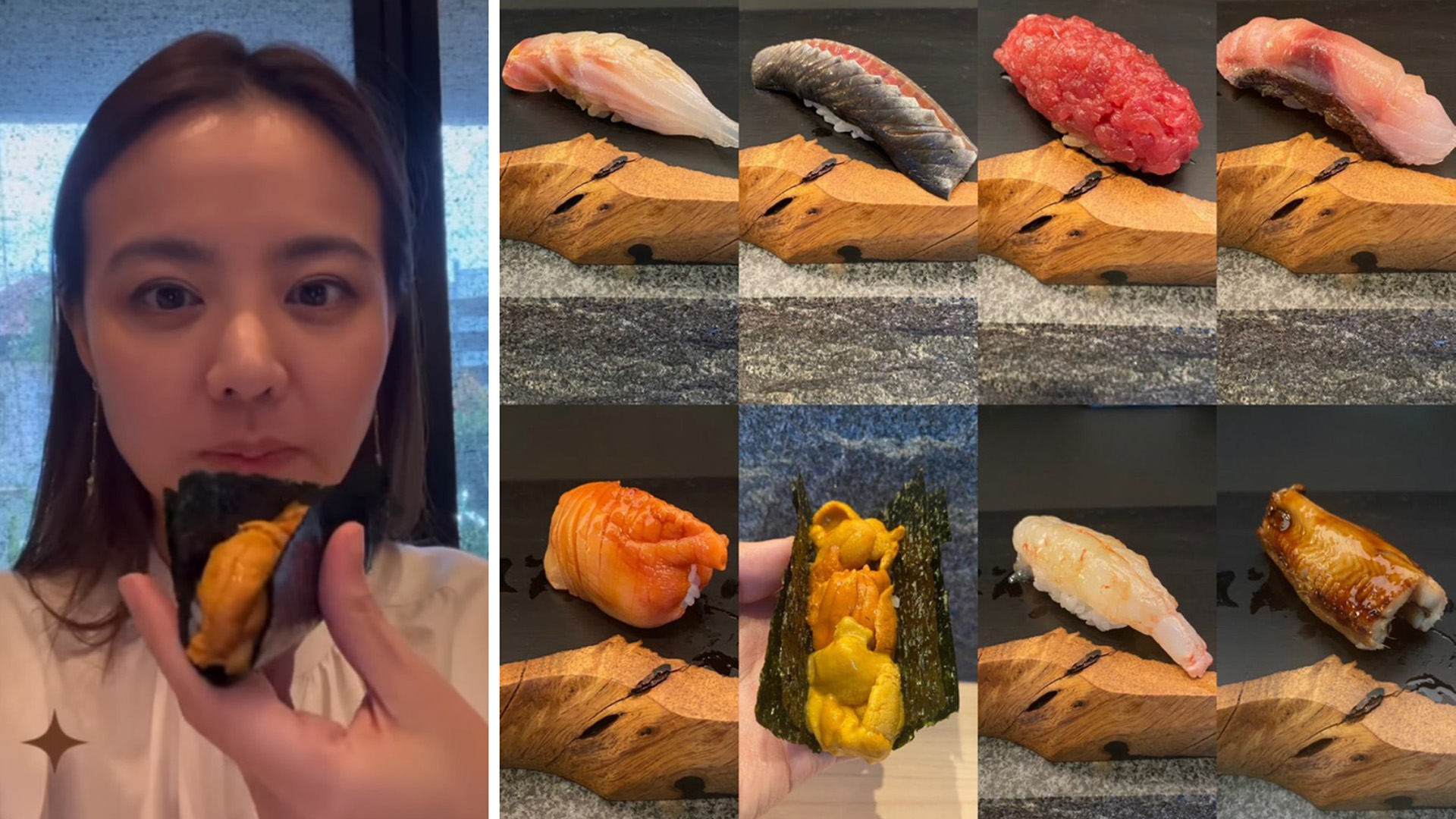 Cheryl Wee
Cheryl radiated in this gorgeous organza cheongsam that combines traditional and modern beautifully. That ruffle hem is the icing on the cake.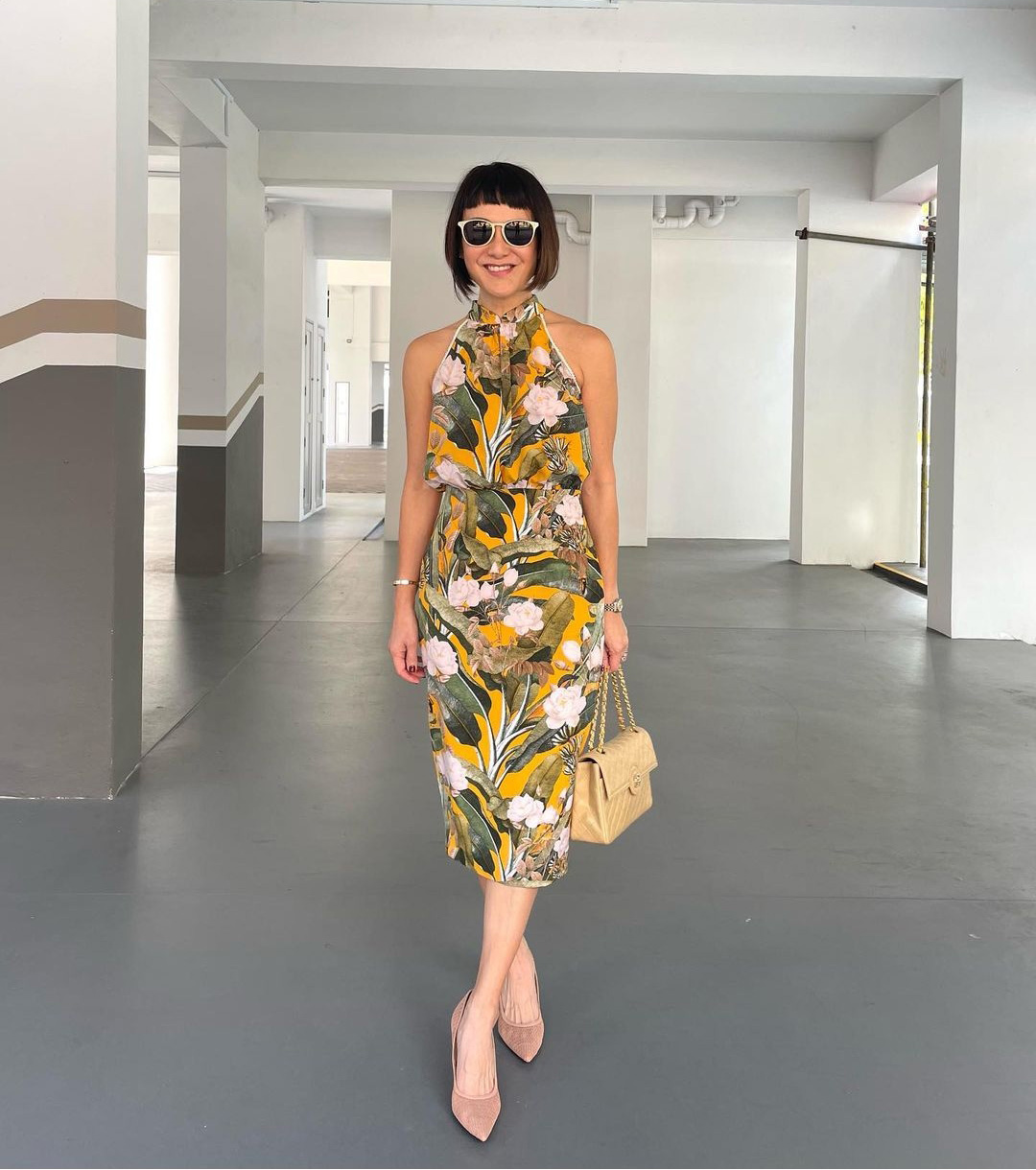 Janice Koh
This cool printed version of the cheongsam involving a separate top and pencil skirt is a breath of fresh air. Wearable all year round.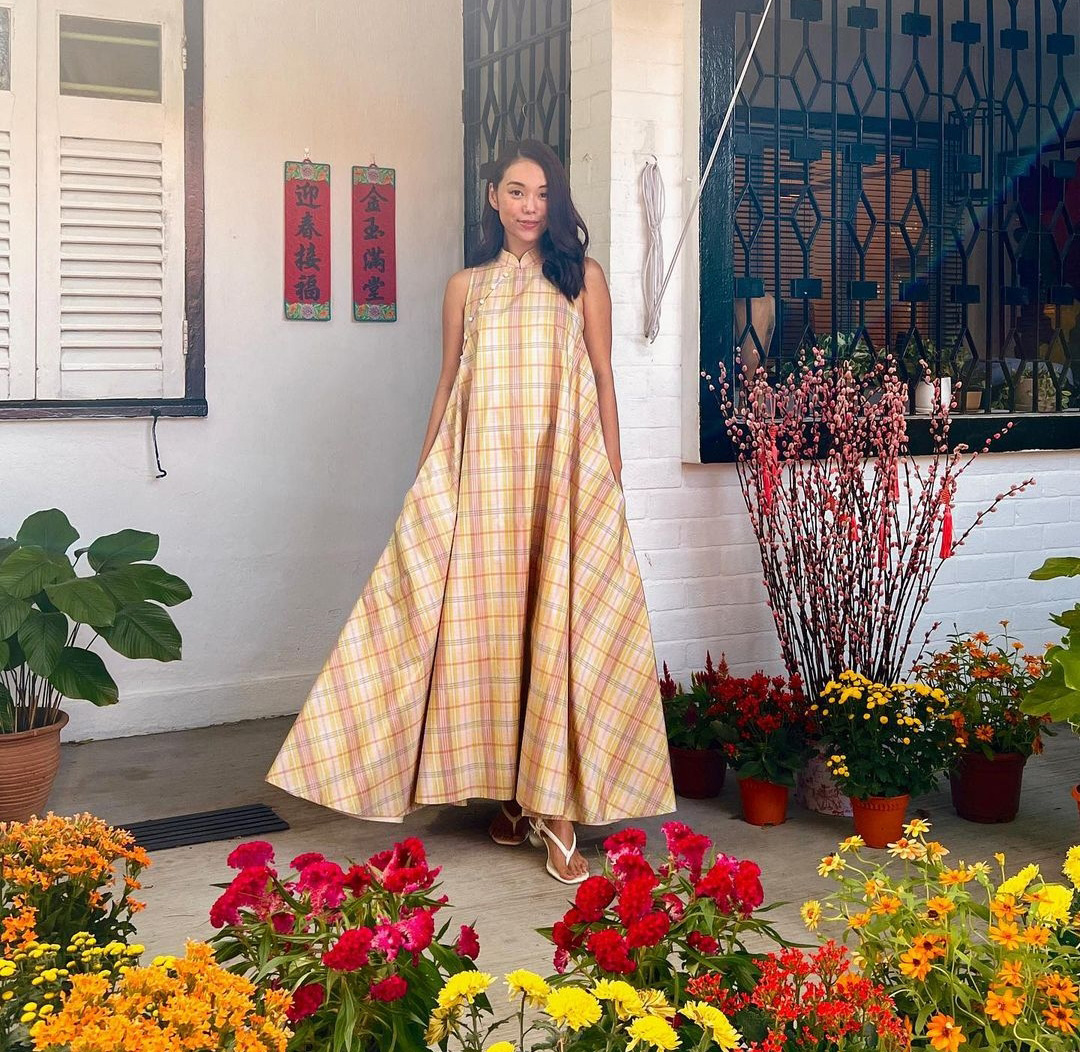 Andrea Chong
Influencer Andrea rocked her baby bump in a breezy custom cheongsam. The best part? It's got pockets,.
Jamie Yeo
Jamie has been wanting to twin with her daughter Ally and is so happy that the teen can finally fit "proper adult clothes". Cute.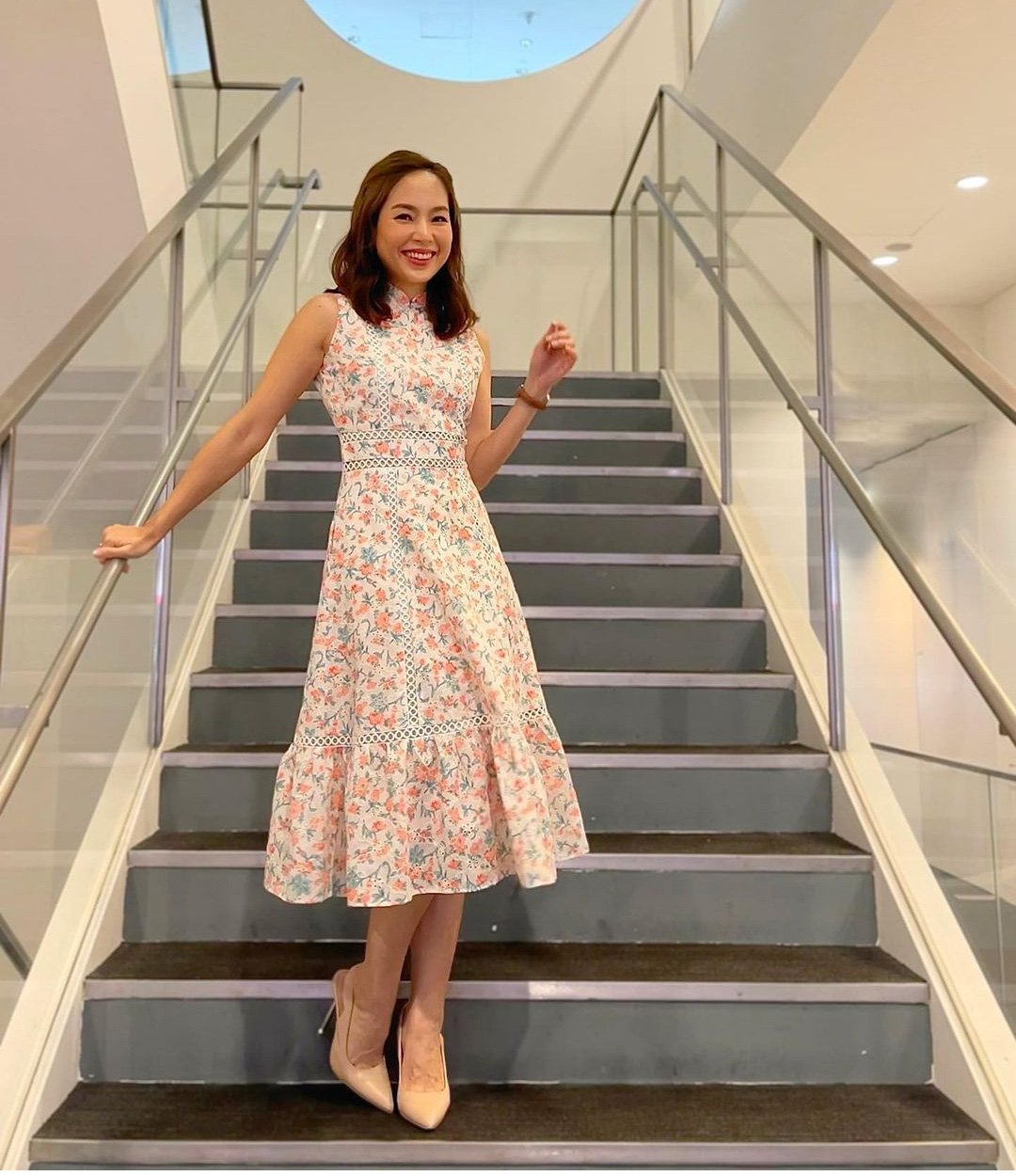 You Yi
So demure is You Yi in this sweet floral number from The Missing Piece.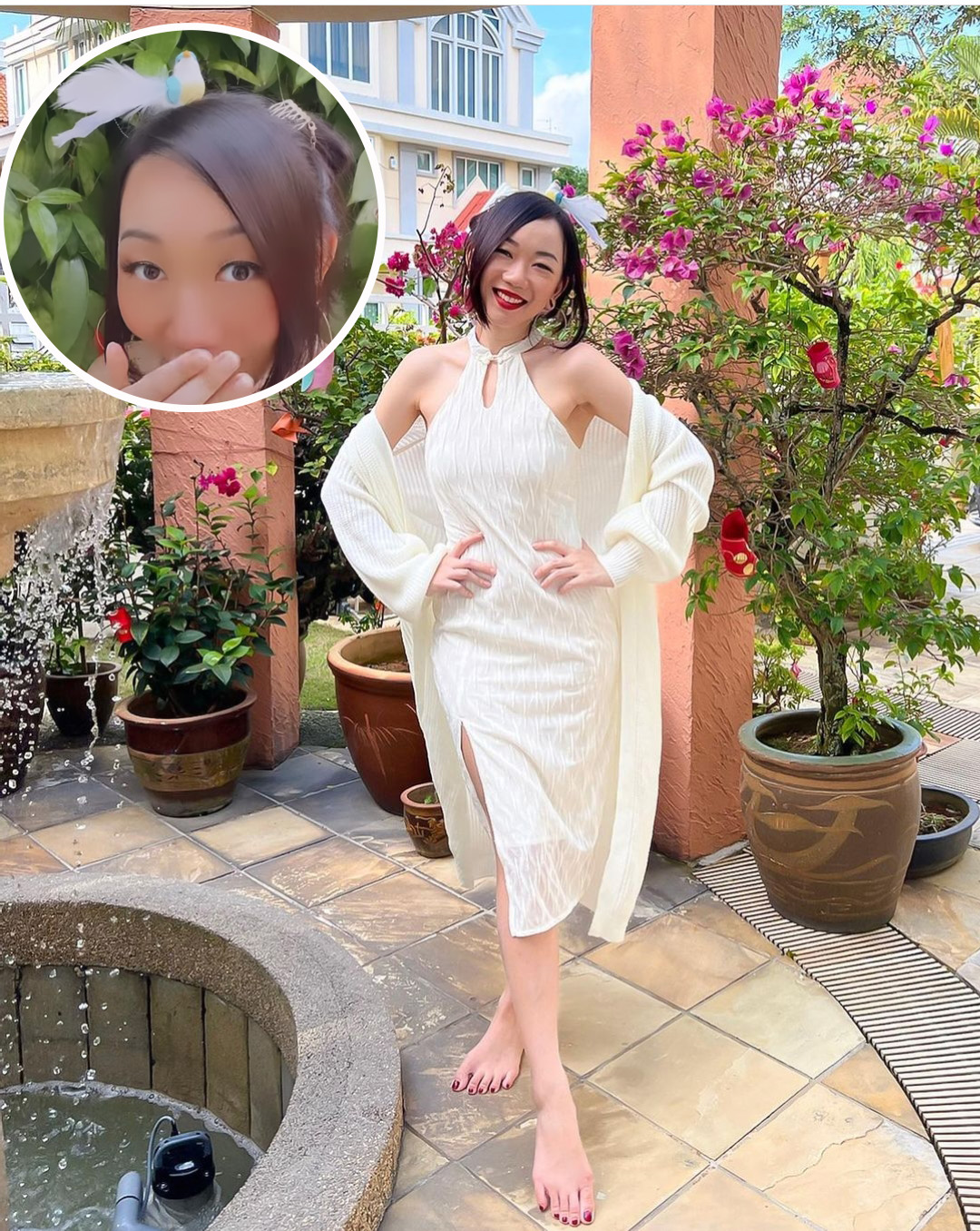 Chiou Huey
Odd bird hair accessory aside, we think Chiou Huey looks fab in her sexy halter dress.