2nd-Gen Stars Tay Ying, Chen Yixin & Joel Choo Turn Up The Star Power At Coach Concept Store
They're not kidding around anymore.
American luxury brand Coach now has a pop-up concept store on Teck Lim Road in Chinatown and we're sure we'll be seeing more of that canary yellow wall on social media in the next few weeks.

And among the guests who showed up for the store's preview last Friday (Aug 20) were actress-turned-baking-extraordinaire Jeanette Aw, 987 jock Sonia Chew and singer Aisyah Aziz. FYI: The stars wore masks throughout the event, and only removed them for photos.
Three second-gen stars also turned up dressed to impress. And impress, they did. Judging from these pictures, these young up-and-comers now have enough star power to turn heads even without their famous parents present. Kids sure grow up fast, don't they?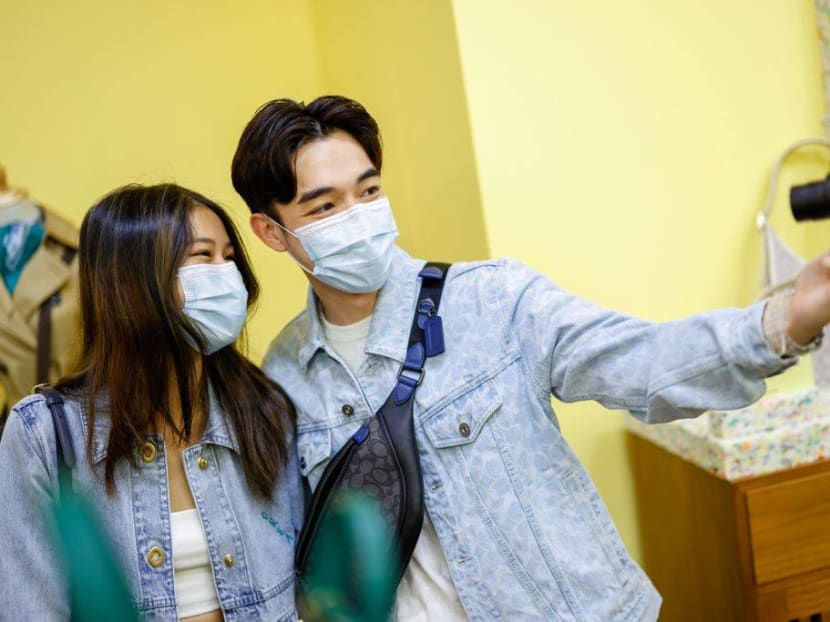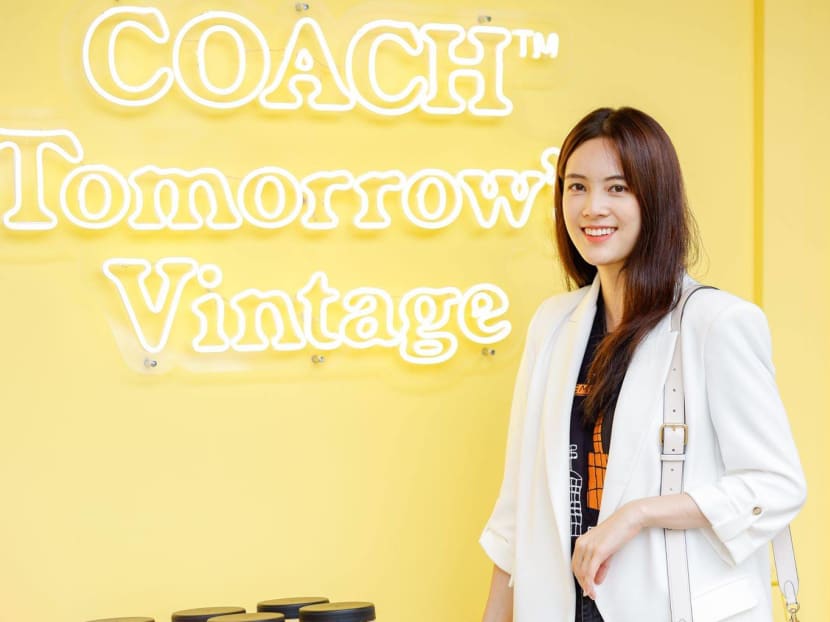 One word. Legs.

Tay Ying, 25, looks absolutely stunning in this white blazer and black knee-high boots combo. We sure know where the 1.71m-tall beauty gets her statuesque height from — her parents Hong Huifang and Zheng Geping are 1.7m and 1.82m tall respectively.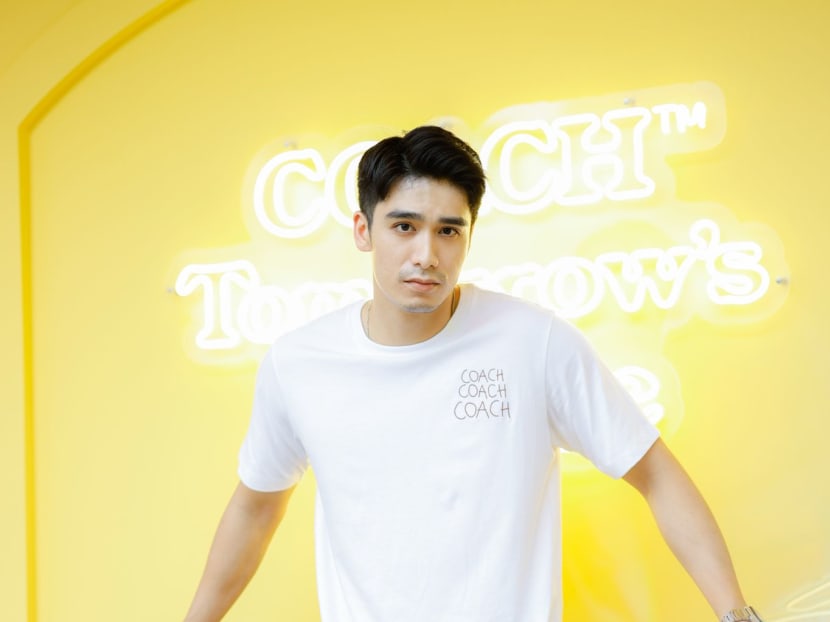 Keeping it simple in a white tee and blue jeans is Zhu Houren's son Joel Choo, 27, who sure knows how to strike a pose, even when he only has a bike for company.

Visit Coach's 'Tomorrow's Vintage' concept store from now until Sep 12 at 1 Teck Lim Road, Singapore 088379. Doors are open from 12pm to 9pm daily except on Mondays.
All visitors have to adhere to regulations including Safe Entry check-in, temperature checks and wearing of masks at all times.

Photos: Coach