660 Companies Linked To Stars Like Liu Shishi & Huang Xiaoming Have Been Mysteriously Deregistered In China Since The Start Of The Year
Honestly, what's happening to the showbiz industry in China?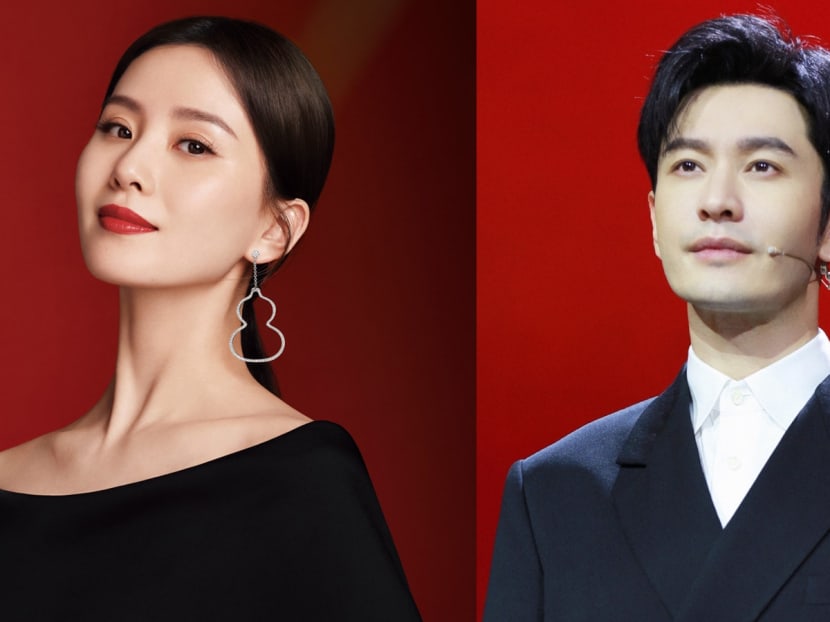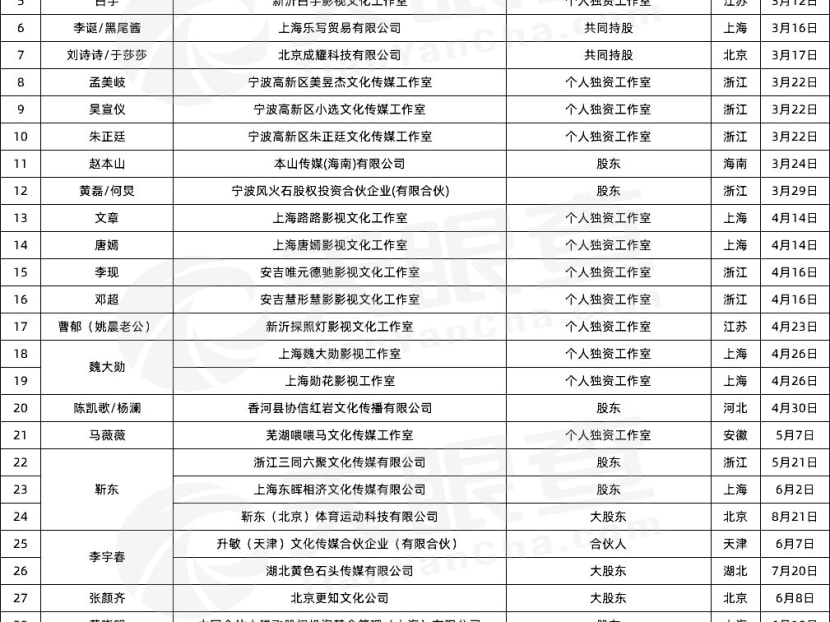 According to Tianyancha, a total of 660 companies that are related to celebrities have been deregistered as of August 31, among which 40 are directly linked to stars.

Apart from Ruby's work studio, companies related to Huang Xiaoming, Gong Jun, Deng Chao, Tiffany Tang, Jing Boran, Liu Shishi and Li Xian have also been forced to close.
A check by Chinese netizens show that the companies mentioned by Tianyancha have mysteriously disappeared, and those that were previously listed on the stock exchange have also ceased trading.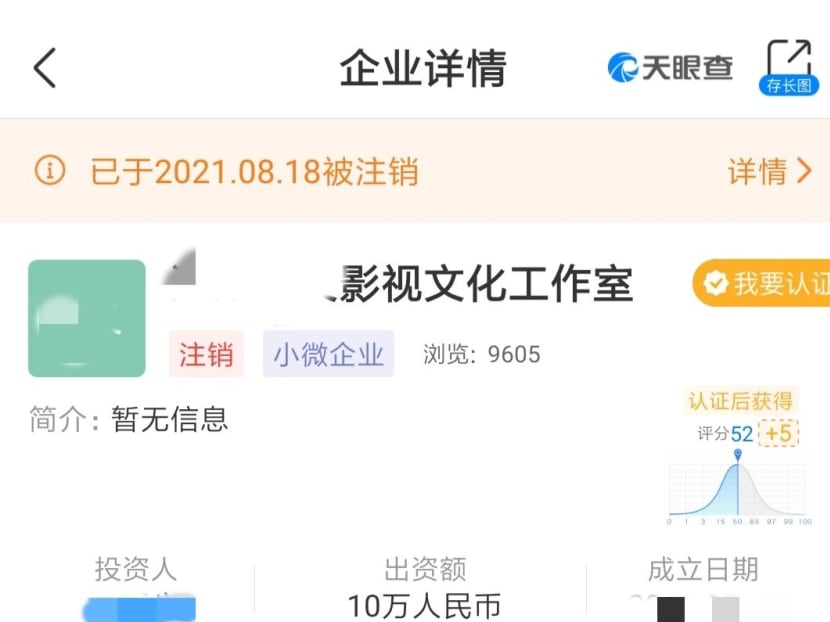 It's said that SARFT is involved with the closures. The government body recently held a symposium in Beijing where they reiterated that all artistes must "bear good values, be virtuous and be patriotic".
Now, a legal expert in Beijing has commented that the 660 companies that were forced to close could have been involved with tax evasion.

According to the expert, tax evasion can be further broken down to unintended underpaying of taxes and deliberate tax evasion. For the former, firms can usually get off the hook by paying the balance and a small fine, but for the latter, they will likely be blacklisted and dealt with to the full extent of the law.
Photos: PBE Media