'80s HK Actress Wang Yu Huan, 65, Is Now A Top Insurance Agent And Lives In S$8mil Mansion
In 2016, the former star of classic horror movies like Mr. Vampire II, was named the Insurance Agent of the Year beating competition from China, Hongkong, India, Malaysia, Singapore and Taiwan.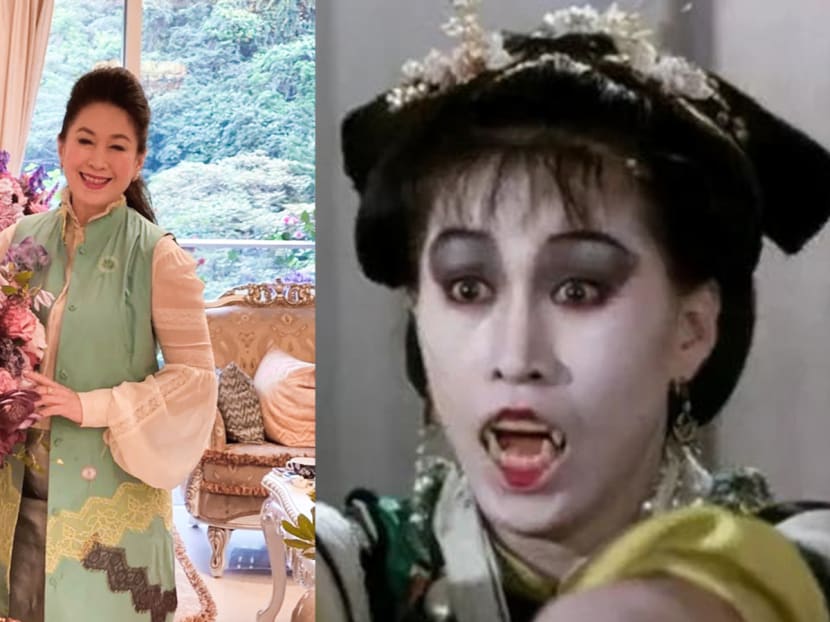 Former actress Agassi Wang Yu Huan, 65, is best known for her roles in classic Hongkong horror movies like 1986's Mr. Vampire II, where she played a zombie, and 1988's Mr. Vampire IV, where she was a fox spirit.

After retiring from showbiz in the 90's, she became an insurance agent at Manulife and quickly became one of their best agents.
She was named top advisor of the year multiple times, and is said to be the first woman to become a senior regional director at the Hongkong branch.

In 2016, she was named Insurance Agent of the Year at the Asia Trusted Life Agents & Advisers Awards, which honours agents from China, Hongkong, India, Malaysia, Singapore and Taiwan.
Hailed as one of the legends in the Hongkong insurance industry, it's no secret that the former movie star, who is married to a Chinese businessman and has no kids, has made a lot of money over the course of her illustrious career.
Yu Huan's HK$46mil (S$8mil) Sha Tin mansion is testament to her riches, and she often shares photos of her stunning home on social media, especially when she hosts parties for her famous friends.

Among the celebs who have been spotted at her place are Angie Chiu, Alex To and Maria Cordero.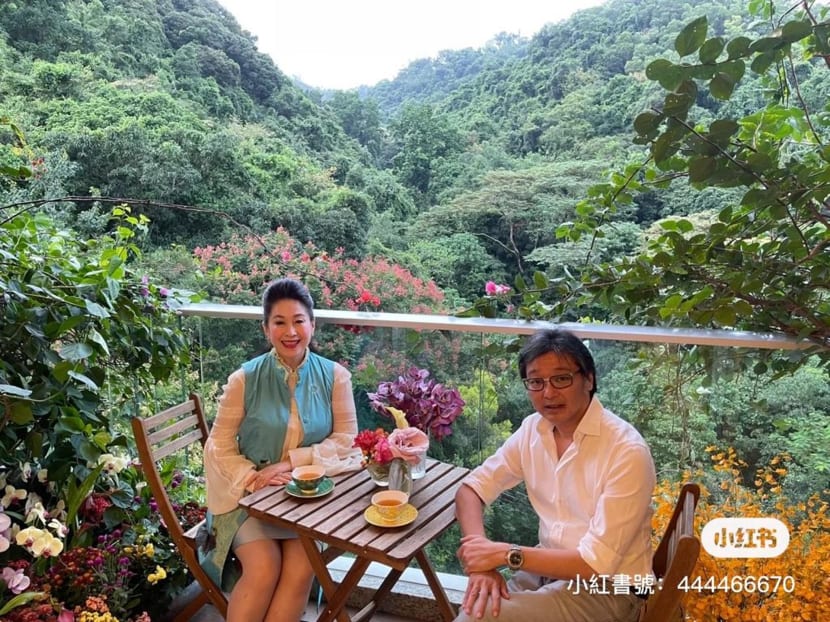 Featuring a stunning view of a nearby hill, her residence is said to be an oasis away from the hustle and bustle of city life.