'90s HK Actor Canti Lau, 57, Joins Douyin … Gets Age-Shamed By Netizens Who Say He Looks Like An "Uncle" Now
Were they expecting him to never age?
As the old saying goes: When in Rome, do as the Romans do. Or in the case of China, one downloads Douyin to connect with friends and followers.
Big-in-the-'90s Hongkong actor Canti Lau, or Lau Sek Ming (劉錫明), who is known for his roles in TVB dramas like The Hunter's Prey (1990) and Big Family (1991) as well as his Cantopop career, is no exception.

Except the reaction he got was far from ideal.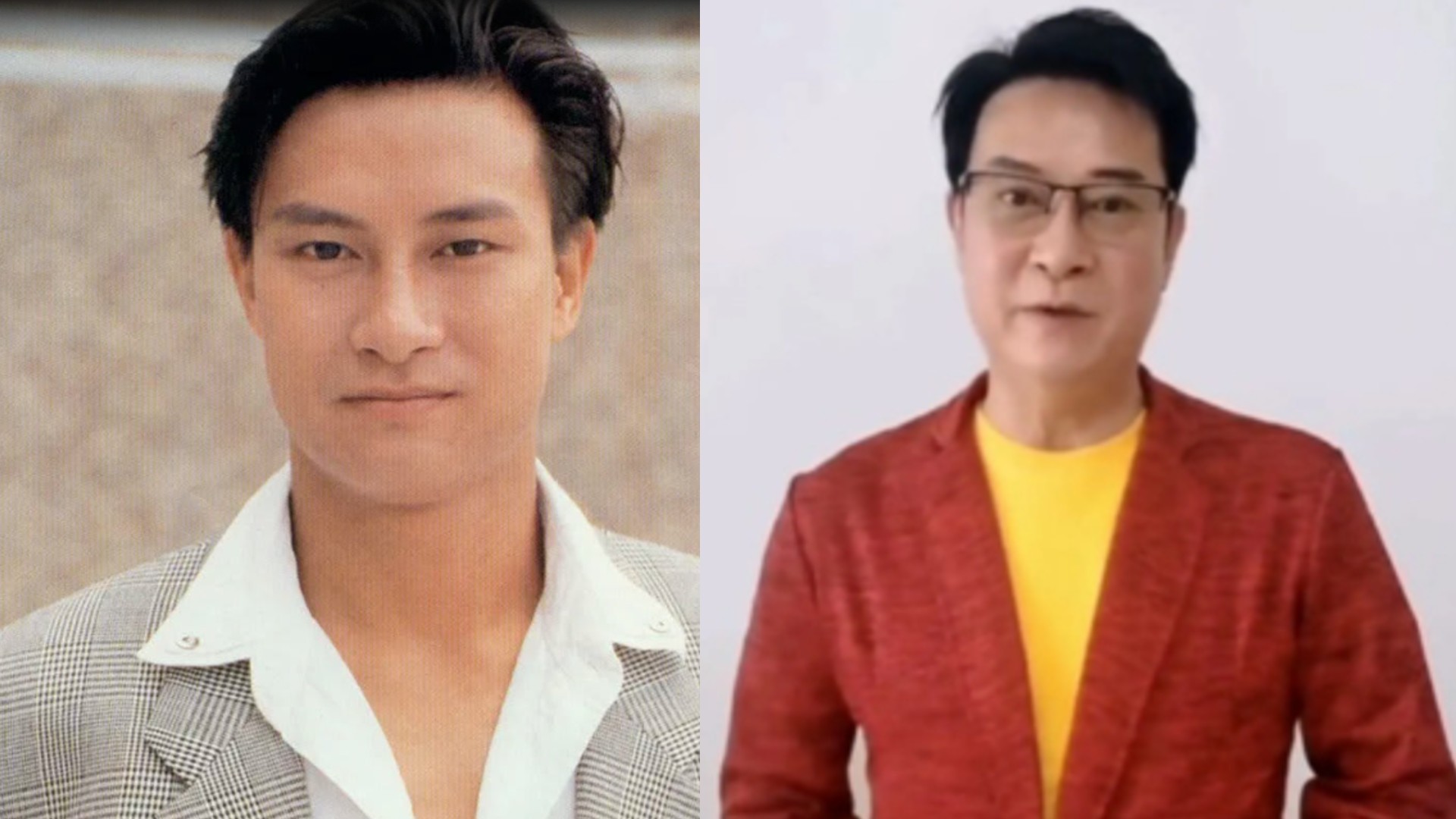 Canti then and now
Canti today… since when was it illegal for celebs to age?
Canti, who works and lives in China, has been active on Douyin where he offers his fans a glimpse into his daily life. Sadly, his haters have been leaving comments saying that he no longer looks like the Canti of the past.

Well… he is 57 right?
Some nasty netizens, who apparently think it's okay to body shame a man who is pushing 60, even harshly described him as a "fat uncle" in a too-tight suit.
It appears Canti is no stranger to such awful comments. Just last year, he was age-and-fat-shamed by trolls after a photo he took with a fan went viral. 
Here's what he looked like in the past
Back in his heyday in the late '80s and early '90s, Canti was one of TVB's most favoured actors and was often cast in the broadcaster's blockbuster dramas. 

He was even called "the next Andy Lau".
However, things took a turn for the bad after he shot The Hunter's Prey in 1990 with Vivian Chow.

In an interview, Canti expressed his admiration for Vivian who at that time was already dating her now-husband Joe Nieh.

What appeared to be a really tame comment, especially by today's standards, somehow angered Joe, who was one of the founder and editors of the hugely popular teen rag Yes!.

For three years, Joe proceeded to paint someone he nicknamed "Cancer Ming", which readers immediately assumed to be Canti, in a bad light in articles, accusing him of stealing and even soliciting prostitutes.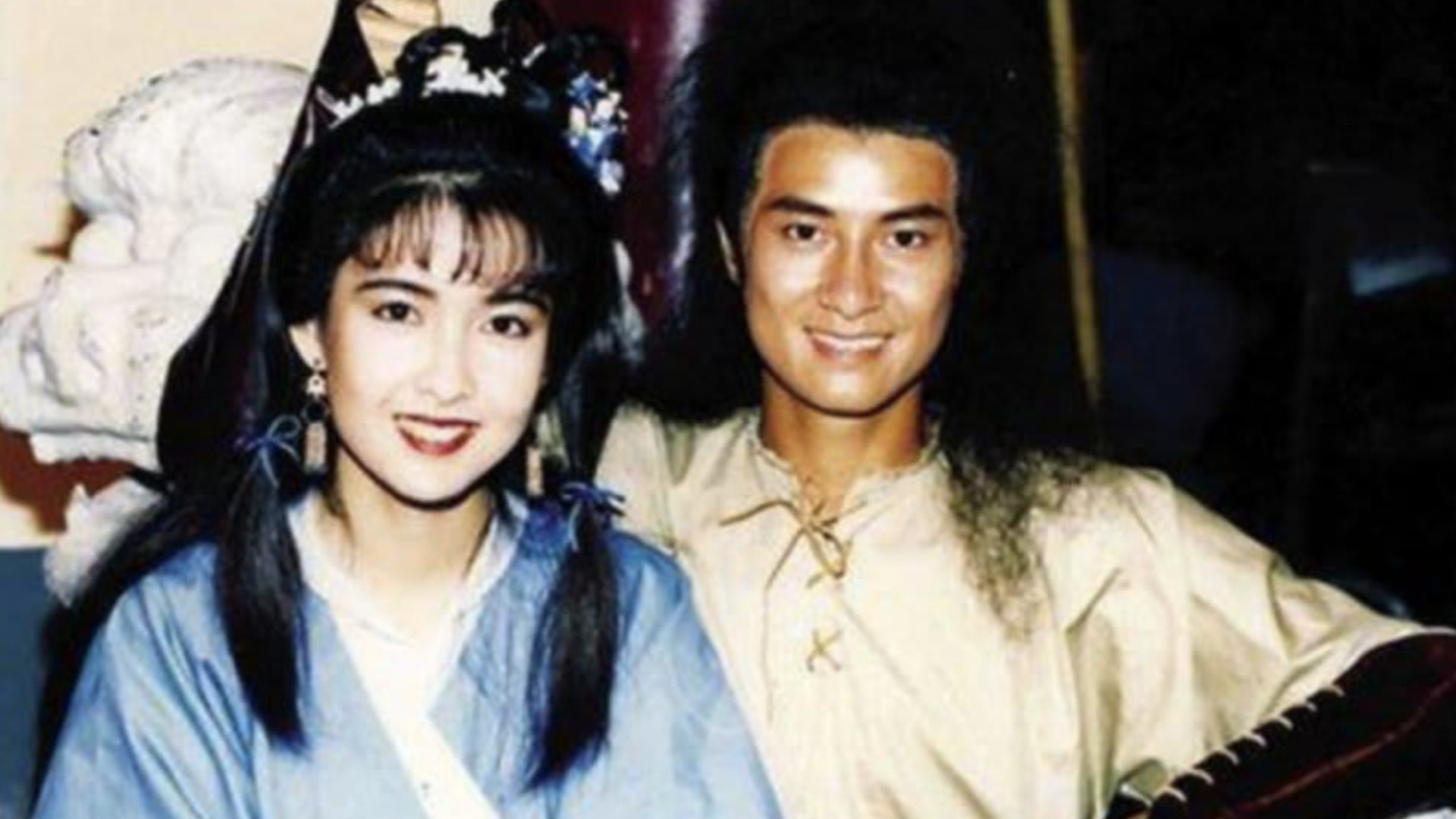 Canti and Vivian Chow
Joe's smear campaign against Canti was so damaging, the latter eventually had to move to Taiwan to continue his career in 1994.

In recent years, Canti relocated to China for work and has appeared in popular dramas such as The Princess Weiyoung (2016) and Love of Thousand Years (2020).
Photos: Chinapress, Sohu, 圈内酱/Weibo