'90s Star Mark Cheng Breaks Down When Asked About His Marriage, Hints At Wife Cheating
The 57-year-old actor, who has been married to his wife for 20 years, said he "never expected" something like this to happen to him.
Hong Kong actor Mark Cheng (鄭浩南) is known for his tough guy image. But at the recent wrap-up ceremony for his new project, the 57-year-old broke down in tears when talking about his marriage. 
Mark revealed that his relationship with his wife of 20 years, Ailyn Pow, is on the rocks, hinting that she has had a change of heart
Mark and Ailyn tied the knot in 2002 after meeting at a shoot, and they have a daughter and a son together. The family has been living in Malaysia, where Ailyn is from.
When asked by a reporter when he would be returning to Malaysia, Mark revealed that his marriage is in trouble.

He has been working in China for 16 months, during which he had to have an operation on his arm after injuring it during a shoot.

Mark said it was the first time being away from his family for such a long period. In the past, he would only be gone for a week at most.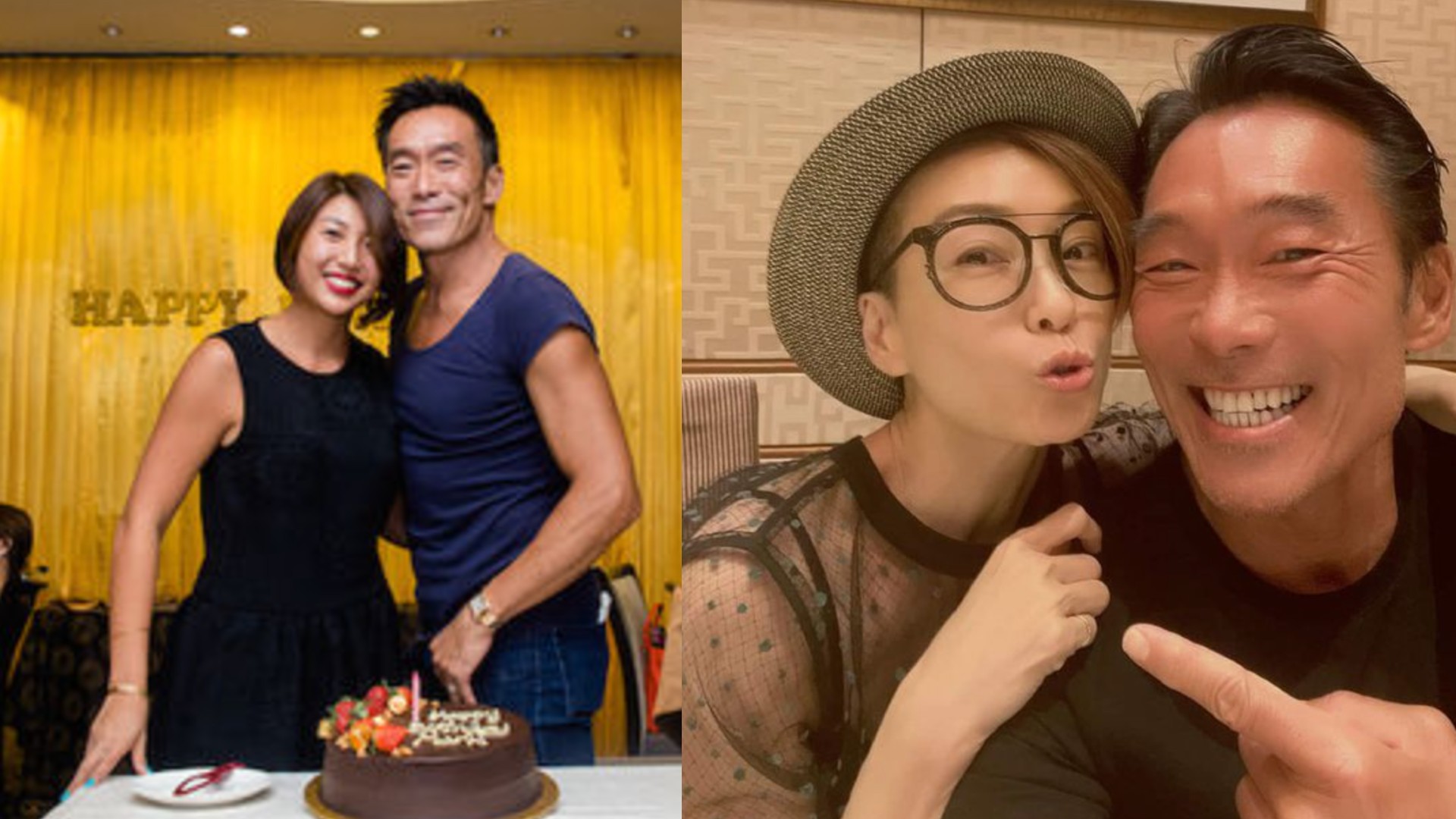 Mark and Ailyn during happier times
According to Mark, he had bought a plane ticket and planned to return home for Christmas last year. When he called home to share the good news, his wife picked up, only to hang up on him. 
She then told him to speak to her lawyer if there was anything he wanted to tell her. Prior to this, Mark said there weren't any warning signs that there was anything wrong with their marriage.
When asked by reporters if there was a third party involved, Mark did not deny it, but emphasised that he did not cheat.
"I love my family very much, all the houses and cars in Malaysia are not under my name. I am only left with a flat. I never thought something like this would happen to me, but I can't blame anyone 'cos this is my life," he said.
Mark then burst into tears, revealing that the last time he saw his children was in December last year and they have not been together as a family since he left. 
He also said that it's their 20th wedding anniversary on Sep 18, however, the only way he can communicate with Ailyn now is through her lawyer.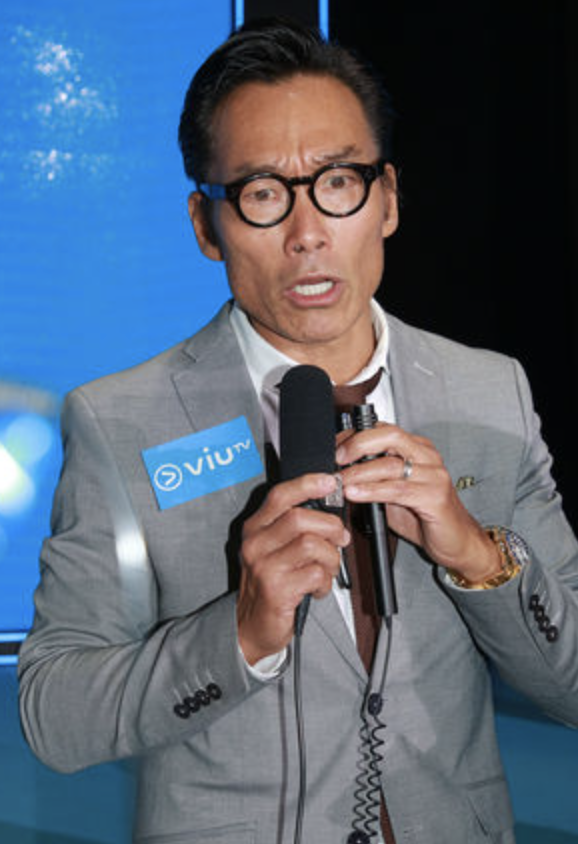 Mark broke down while talking about his failing marriage
Photos: 163.com, ET Today