Actress Ali Lee Named TVB Star Who Is The Most Beautiful In Person
She left former Miss Hong Kong winners in the dust.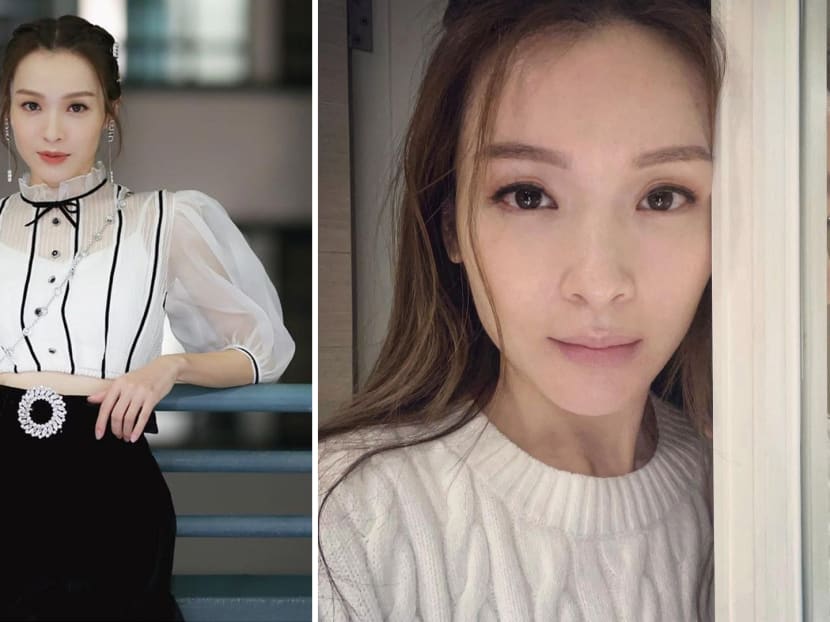 Last month, we found out that Hongkong actor Moses Chan is TVB's nicest star, thanks to a poll of 100 TVB employees for the broadcaster's version of the classic US game show, Family Feud.

Now because of the same show, we know which "Female Artiste Is More Beautiful In Person Than On Screen".

And surprise, surprise, actress Ali Lee came up tops.

Mayanne Mak was second, followed by Tracy Chu, Grace Chan, Winki Lai, and Bella Lam.
Many netizens have said that Ali's 'win' was "expected", praising the 38-year-old for looking like a "fairy that's fallen from the sky", and for being "a true goddess" with "a beautiful and sweet voice".

In fact, the actress, who got her start in showbiz as a presenter, looks just as gorgeous with and without make-up.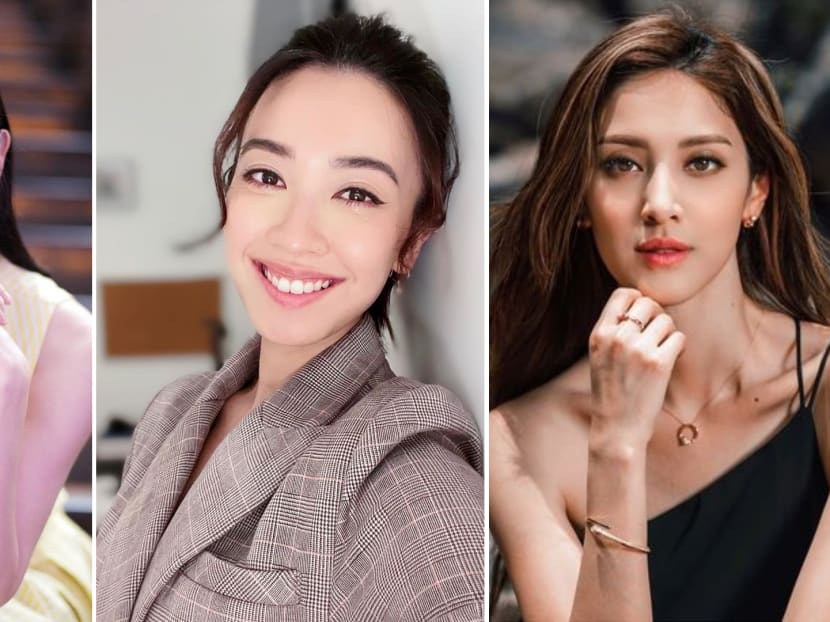 On the contrary, netizens were surprised that second-placed Mayanne, who played Ali's sister in 2020 rom-com AI Romantic, made the list and even had more votes than Grace, who was crowned Miss Hong Kong in 2013, and Tracy, who finished third in the pageant the year before.
Well, their opinions did not affect Mayanne, who said excitedly: I think this result is pretty good. When I meet people on the streets or at work, they say the same thing too. Maybe after this, I will be more confident and appear on screen without make-up."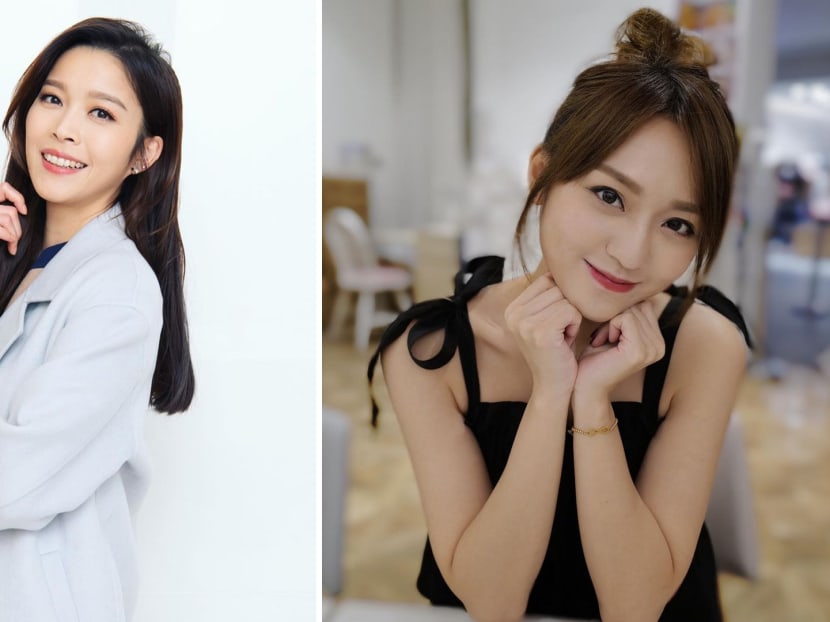 There were also netizens who questioned if Tracy was still a TVB artiste.
Turns out that although she has switched careers to become a barrister, her contract with TVB has not ended, so there's still a chance that she will return to film a drama.
Before the results of the poll were announced, many netizens had speculated that either Sisley Choi, Rosina Lam, or Yoyo Chen, aka Vincent Wong's wife, would take the top spot.
Photos: Ali Lee/Instagram, Mayanne Mak/Instagram, Tracy Chu/Instagram, Grace Chan/Instagram, Sisley Choi/Instagram, Rosina Lam/Instagram, Yoyo Chen/Instagram