Adia Chan, 51, Fat Shamed By Netizens After Posting Boxing Video; Her Husband Defends Her in The Sweetest Way Possible
Why are people still body shaming others in this day and age?
Hongkong actress Adia Chan, 51, has been focusing on her career in China for a while, and is now more popular than ever thanks to her participation in hit Chinese variety shows such as Sisters Who Make Waves and My Dearest Ladies 2.

Her relationship with her husband, 42-year-old Chinese actor Zhang Duo, was explored in detail in the latter show, with many viewers expressing their envy for the couple's lovey dovey relationship.

Recently, Adia posted a video of herself boxing to encourage her fans to exercise and keep fit.

Sadly, she ended up getting fat shamed by some netizens, who called her a "negative example".

How rude.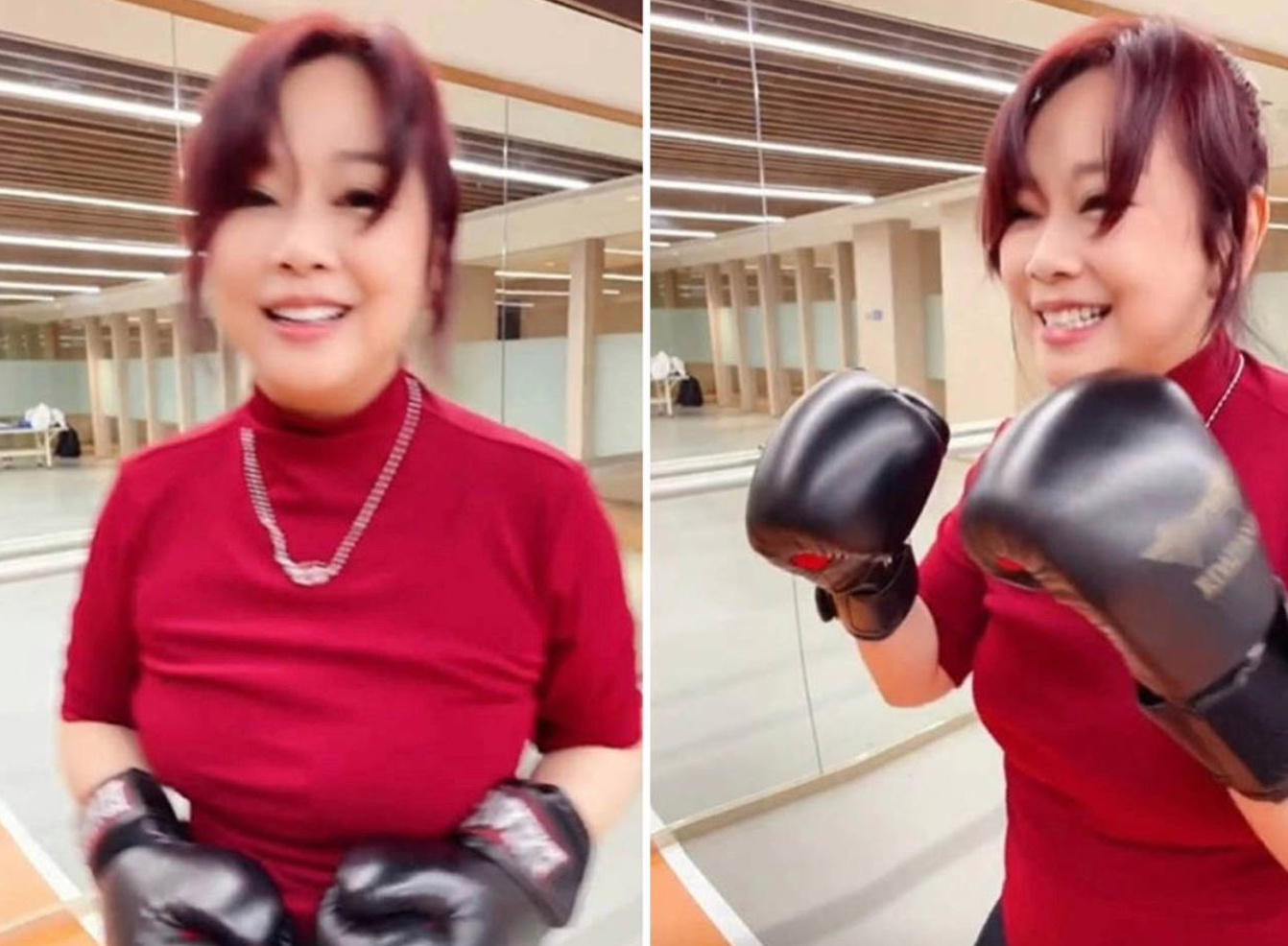 Adia training hard and she looks great doing it
While Adia didn't address those nasty comments, Zhang Duo did... and in the sweetest, best way possible.

The actor posted several old pictures of himself and Adia, writing: "It's indeed visible that jie jie has been well-fed by me. You need skill to make a plant well-nourished, so to make a person meaty means I'm capable too."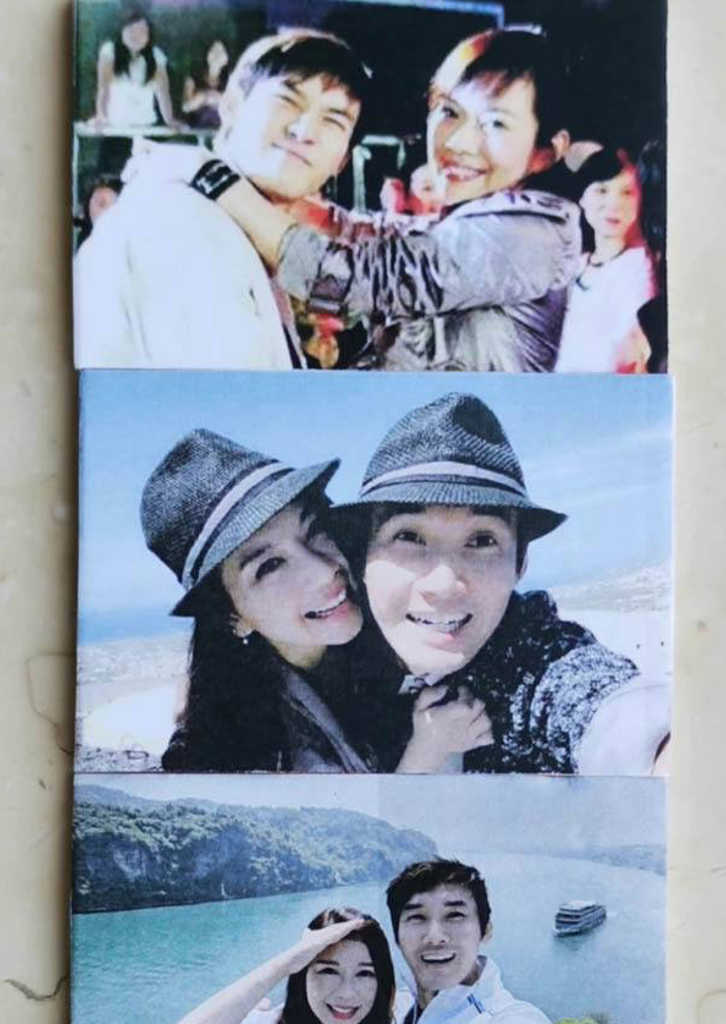 He's indeed capable
Netizens have since praised the actor for his "cool" response, adding that "Adia is so lucky".
One netizen also pointed out that people should "stop body shaming" and we couldn't agree more.
Adia met Zhang Duo when they were filming 2006 Chinese drama Blood Is Not Cold. Their relationship has been met with a lot of obstacles — he stood by her when she battled ovarian cancer — but their love has remained steadfast through it all.

Last year, there was talk that Zhang Duo's mum disapproved of Adia as she is unable to get pregnant but that was all cleared up on an episode of My Dearest Ladies.
Photos: PBE Media