Alan Tam Breaks Silence On His Affair-With-Fan Scandal, Denies He Is The Man In The Photos
The Cantopop singer says his family has been hurt by the accusations.
Veteran Cantopop singer Alan Tam, 71, who was accused of having an affair with a 23-year-old female fan, has finally spoken up about the scandal.
Last month, a netizen, who identified himself as the fan's boyfriend, posted an exposé on the alleged affair on Weibo. He also shared several photos of a man with his back facing the camera, whom he claims is the singer.
Then, Alan issued a statement through his agency denying the rumours and also threatened to take legal action.
Speaking to the media for the first time on Monday (Dec 20) since the scandal broke, Alan, who had just returned to Hongkong to cast his vote for the Legislative Council election, said that the matter is now in the hands of the police.
Though there have been netizens who they there's "evidence" linking him to the photos, the singer denied that he's the man in the pics.
"It's just you who thinks so. I don't think it [looks like me]," he said.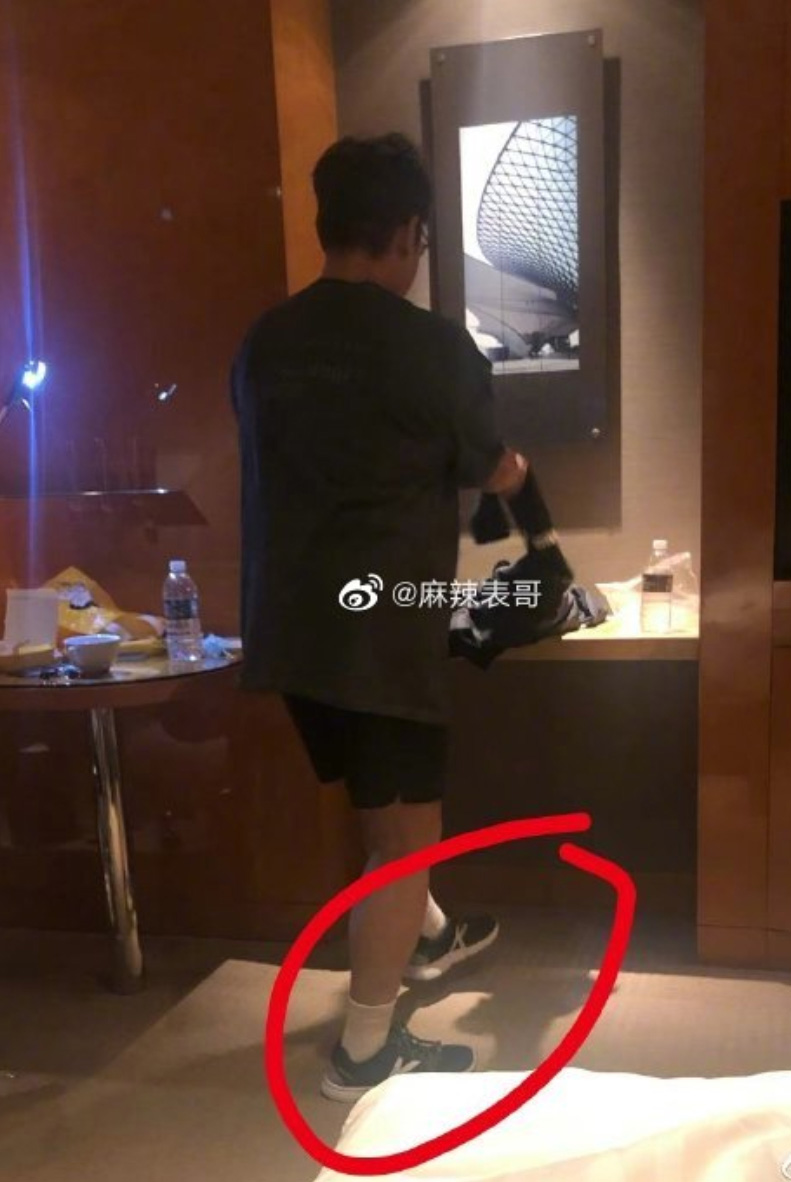 So is this Alan or not?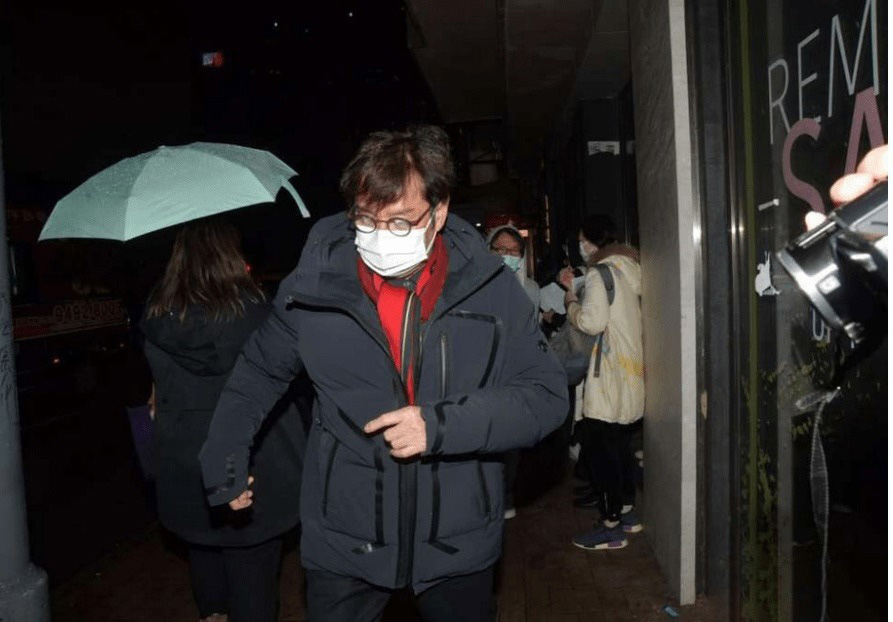 Could have handled the matter better
Alan admitted that he could have handled the matter better by addressing it sooner, however, he was filming in Zhangjiajie when the news broke, and had turned off his mobile phone due to poor signal.
As a result, his family and loved ones were hurt by the scandal, which left him feeling "very uneasy".
He added that this incident made him realise that he hasn't been spending enough time with his loved ones, hence he plans to devote more time to his family next year..
When asked if his relationship with his wife was affected by the scandal, Alan said with a smile: "My son is my precious one, my other half is in my heart."
Photos" Alan Tam/Weibo, Sinchew