Andy Hui Hopes To Become "A Better Version Of Himself" 3 Years After Cheating Scandal
The 55-year-old recently released his new single and performed for his fans in a live stream.
Ever since he was caught cheating on wife Sammi Cheng with ex-TVB actress Jacqueline Wong in the back of a car in 2019, Hong Kong singer Andy Hui's career has pretty much nonexistent. 
But now, three years after the scandal, the 55-year-old singer is ready to start afresh again.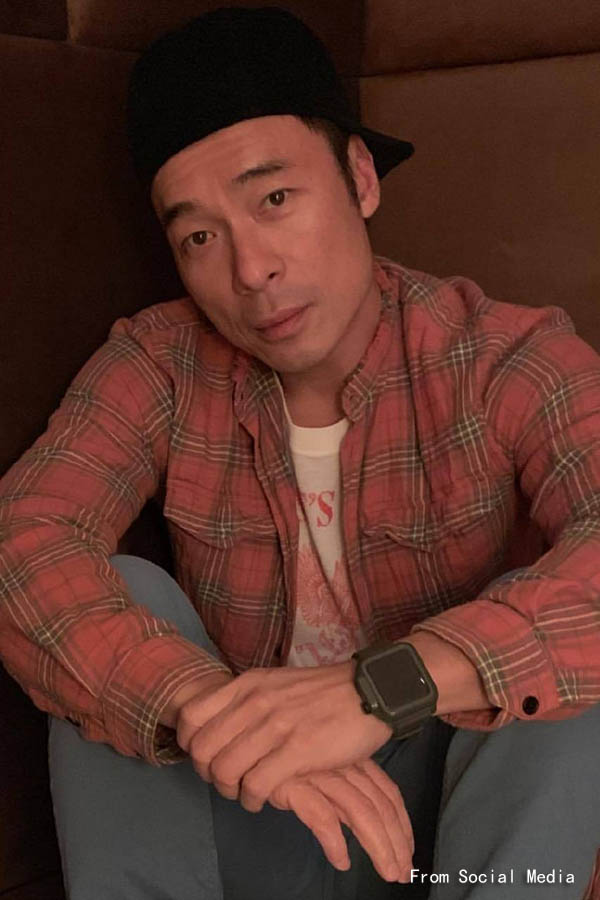 Andy's finally ready to be in the limelight again
The singer, who joined Universal Music Group earlier this year, recently released his new single 'Ren Yu Ren Zhi Jian'. To showcase his music, he also held a live stream titled Human Live.
During the showcase, Andy took the opportunity to open up about the lessons he's learnt in the past three years.
Starting off the show with his 2003 hit song, 'Yi Bu Yi Sheng', the singer confessed that he now totally understands what this song actually means.
"[I'm] feeling a little nervous. Though it seems like I'm used to it already, but actually it does feel quite foreign. I'll cherish tonight, and sing from the bottom of my heart for everyone," he said.
When performing his new song, Andy, who was holding back his tears, also shared that his three-year break gave him more time to settle down, think, and prepare for this comeback, adding that he now wishes to "become a better version of himself".
Photos: PBE Media