Andy Lau Didn't Want To Be A Mentor On Sing! China For One Very Humble Reason
41 years in the business and still so modest.
The celebrity mentors for the upcoming season of popular Chinese reality singing competition Sing! China was announced earlier this week, with singers Hacken Lee, 54, Li Ronghao, 37, and Liao Changyong, 53, reprising their roles.
Malaysian singer Fish Leong, 44, will be rounding up the list. This will be Fish's first time as a coach for the show.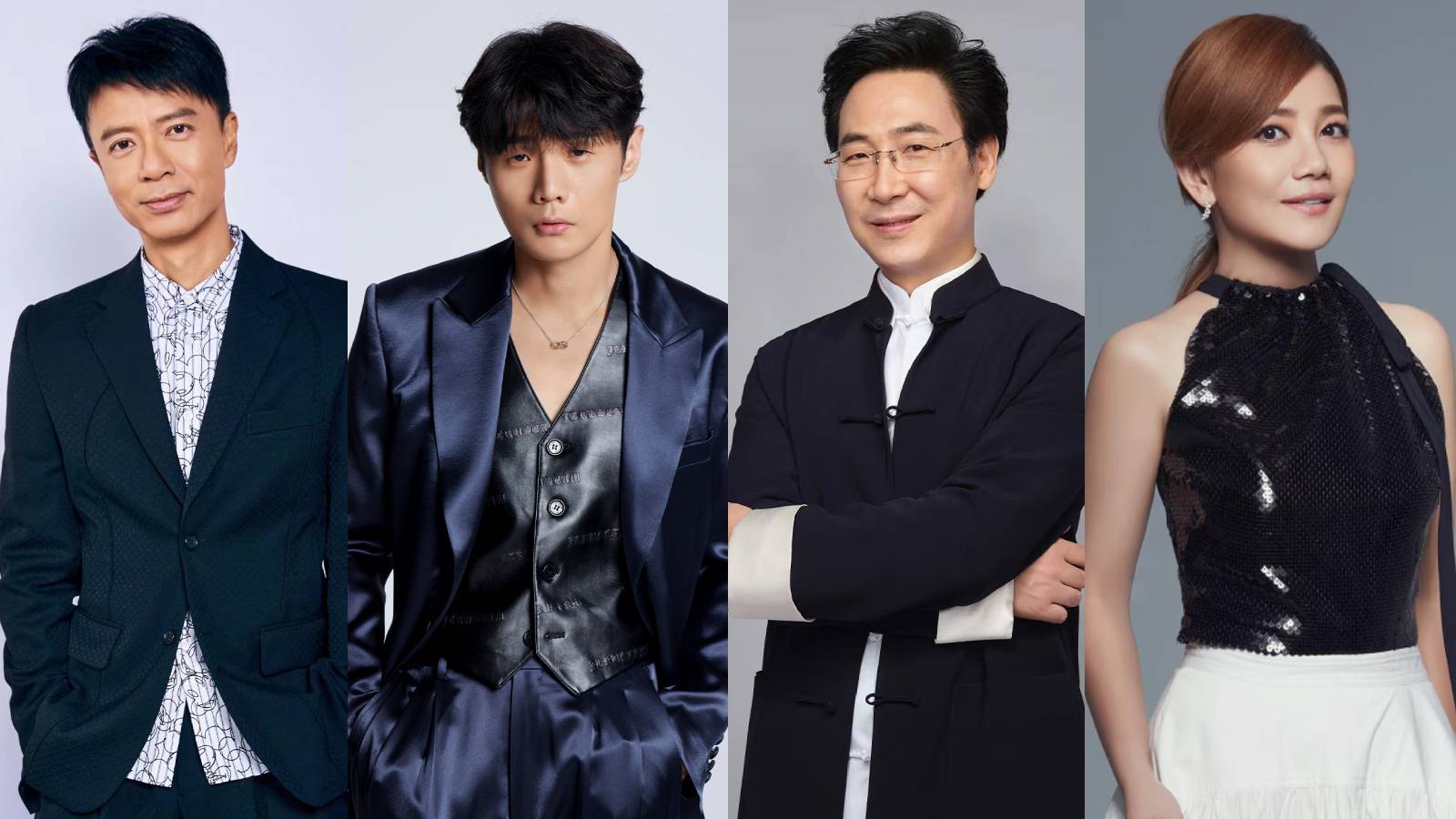 From left to right: Hacken Lee, Li Ronghao, Liao Chanyong, Fish Leong.
Apart from that, Heavenly King Andy Lau, 60, was also announced as the celebrity 'witness' for the season.

According to the show's official statement, Andy will "witness the growth" of the contestants as they progress through the show.
But wait... why wasn't Andy invited as one of the celebrity coaches for the show?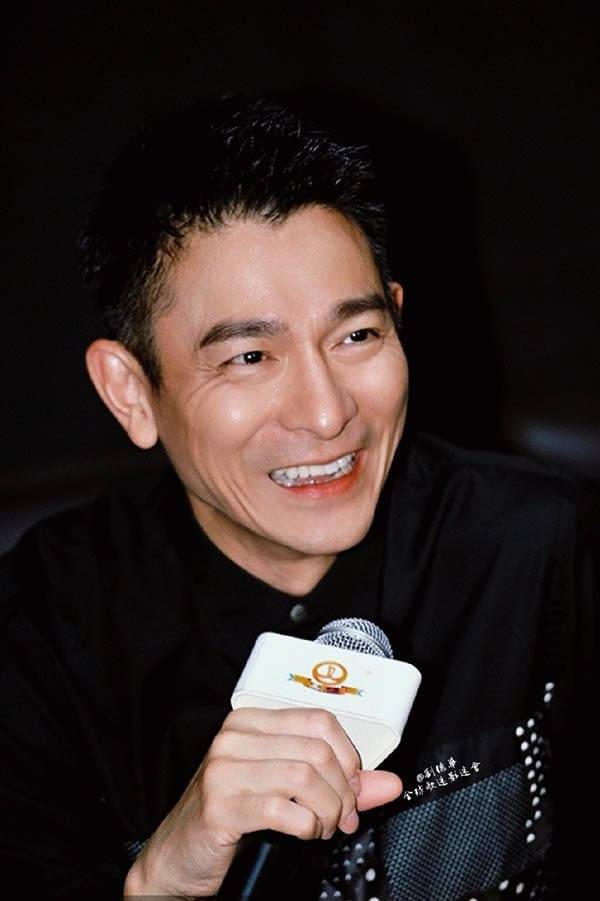 A humble king.
Well, as it turns out, Andy has been approached to be a mentor/coach on many singing shows before but he turned them all down.
Andy explained his reason in a previous interview, saying: "I don't know why, but I'm scared. When [other celebs] take on the mentor role, they're able to hear and figure out what's wrong with a particular rhythm or beat, but I can't hear it. I feel like I still have not reached a level where I can be a mentor yet."
Photos: PBE Media, Sing! China/Weibo