Andy Lau Was Once Asked If He Would Save Tony Leung Or Chow Yun Fat From Drowning First, And This Is What He Said
Who knew the Hongkong Heavenly King could be such a troll?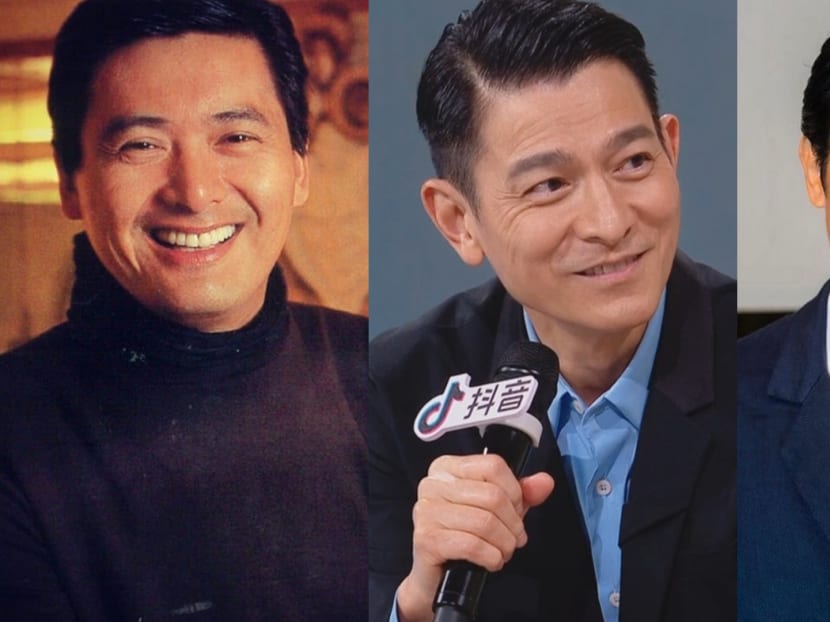 If someone were tasked with assembling an Avengers-like team of Asia's most iconic cinema legends, you can bet that Hongkong superstars Tony Leung, Andy Lau, and Chow Yun Fat would make the cut.
As it turns out, the three of them are pretty good friends in real life too, and are even close enough to roast each other — or at least, Andy is.
A few years ago, the Heavenly King, 60, made an appearance on Chinese television show The Voice.
At one point, he was presented with this very cliched theoretical dilemma: If both Tony, 59, and Fat Gor, 66, had fallen into a body of water at the same time, who would he save from drowning first?
Andy's hilarious answer took everyone by surprise.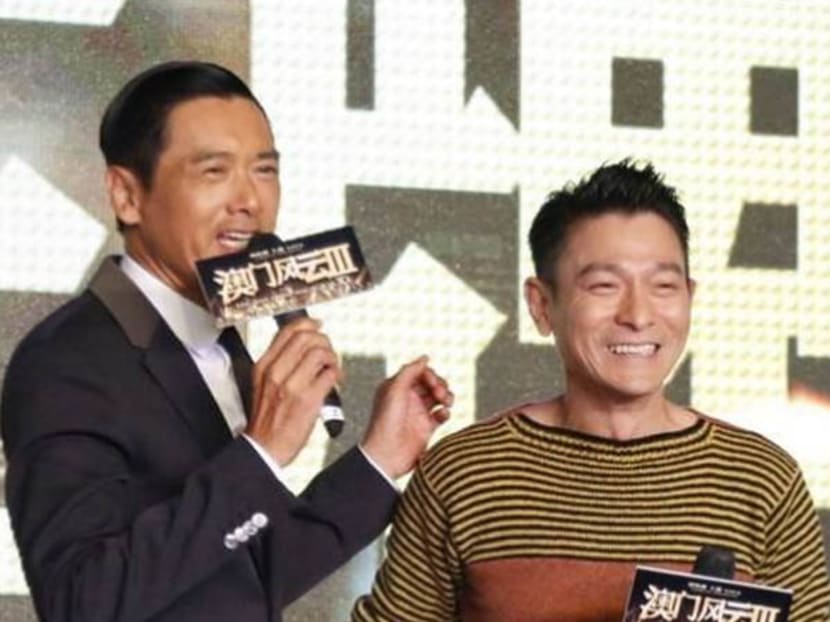 Not only did he declare that he would not save either Tony or Fat Gor, Andy said he would throw stones at the both of them. Talk about a plot twist.
Host Sa Beining played along with the obvious joke by asking Andy to calm down, saying, Don't get too excited, your eyes are becoming bloodshot!
Andy then took things one step further by adding, I won't just hit them, I'll hit anyone who tries to save them!
On a more serious — and less violent — note, Andy doled out some words of advice to the audience, saying that in his experience, there is more than one way to find success.
The most important thing, he said, is to find the path that suits you the best. He also pointed out that some successful people can still be very annoying, so he reminded viewers to correct their own shortcomings in order to be both successful and likeable.
When you are loved, even if you fail, others will still smile at you on the streets, he said.
Photos: 刘德华全球歌迷影迷会/Weibo, Tony Leung/Instagram, 周润发吧微博/Weibo, PBE Media