Angelababy's Name Removed From Her Past Shows, Netizens Claim She Offended Someone Influential
Is she the next Vicki Zhao?
Every time Angelababy, 33, makes the news, it's usually not for a good reason.
Recently, netizens noticed that her name has been removed from the cast lists of her past dramas.
Last August, the same thing happened to Angelababy's pal Vicki Zhao, 46, whose name was basically erased from streaming websites.
Back then, it was speculated that Vicki had been blacklisted by Chinese officials because of her past indiscretions and now netizens are wondering if Angelababy is on the brink of getting cancelled too. 
Angelababy with ex-husband Huang Xiaoming and their pal Vicki Zhao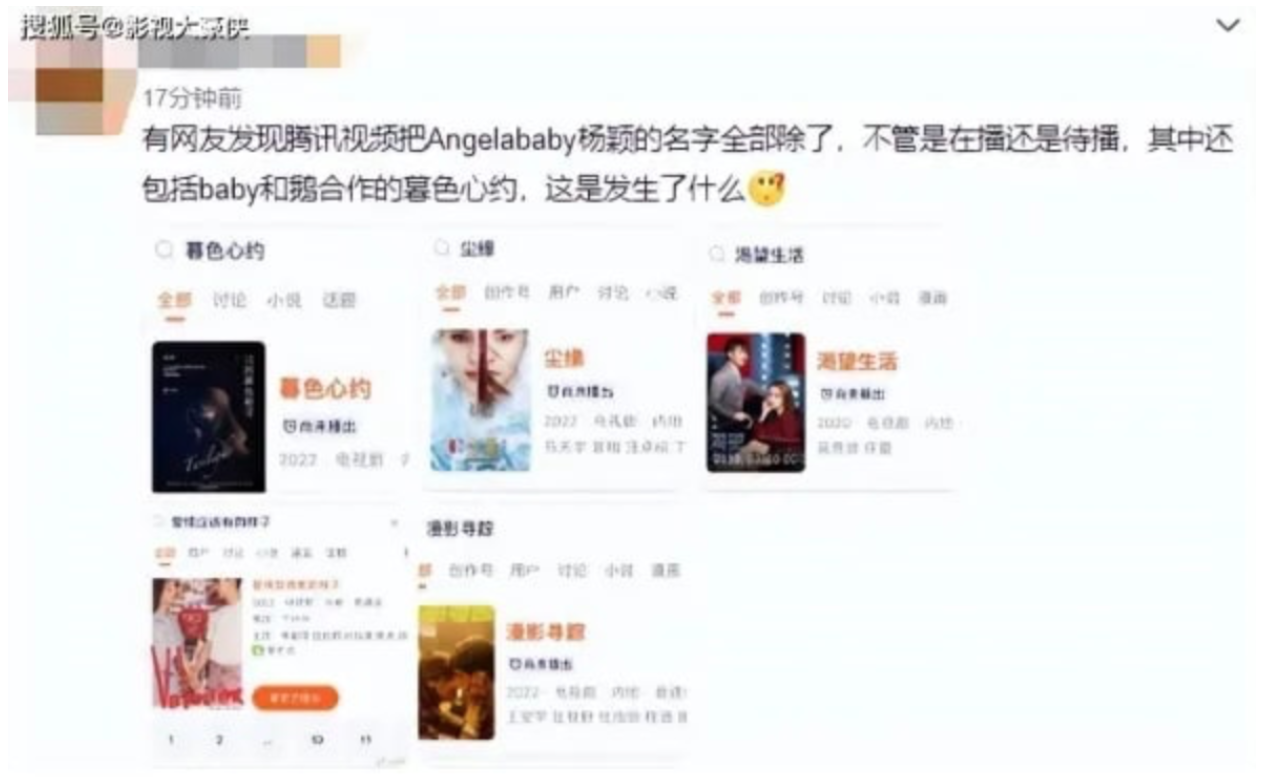 Her face is still there but where did her name go?
On streaming platform Tencent Video, Angelaby's name is now MIA from the cast list of her old dramas, such as Bonds of This World, Back For You, Heart, Love The Way You Are and Love Yunge from the Desert.
Her face, however, is still featured prominently on their posters.
Strangely, the name of scandal-plagued Chinese actor Wu Xiubo, who was cancelled after an alleged affair in 2018, can be found on the cast list of Angelababy's Chinese drama City Of Desire, while Angelababy is nowhere to be seen.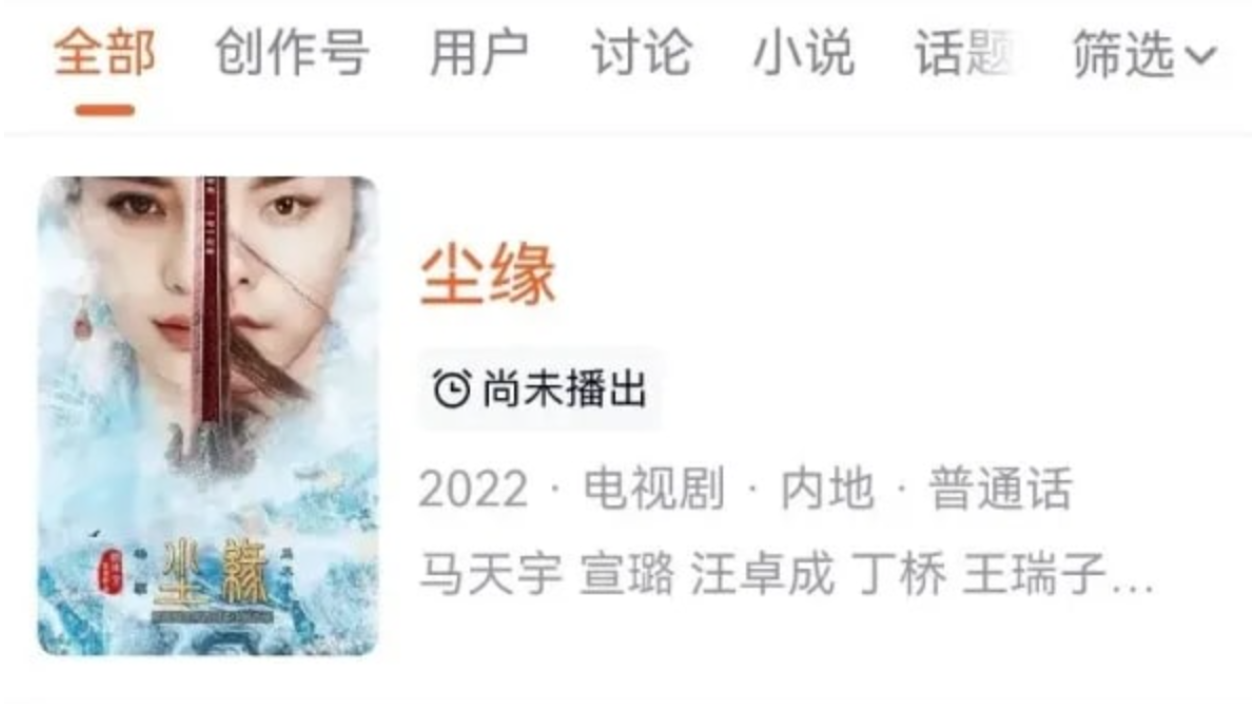 Angelababy and Chinese actor Ma Tian Yu are both on the poster, but only the latter's name is listed
Some netizens have since claimed that Angelababy could have offended the higher ups at Tencent because she had fought with them over who got top billing in her shows. 
However, a media outlet claimed this incident has nothing to do with the actress.
According to them, Angelababy's team had offended Tencent Video after her new drama aired on a rival platform.

Photos: Angelababy/Instagram