Anita Mui's Mum Threatens To Disown Son If He Insists On Suing Producers Of The Late Singer's Biopic
Anita's brother, Mui Kai Ming, has accused Edko Films of infringing his rights to two registered trademarks, which he said caused him to suffer an unspecified amount in financial losses.
The 98-year-old mother of Anita Mui, Tam Mei Kam, has threatened to cut ties with her eldest son, Mui Kai Ming, if he insists on suing the production company behind Anita, the biopic about the late Canto-pop diva.
Last week, Kai Ming, 70, filed a lawsuit against Edko Films alleging that it had infringed copyright to two registered trademarks, including the name "Anita Mui", without his authorisation in the production of the film, causing him to suffer an unspecified amount in financial losses.
In addition to compensation for his losses, he is seeking two injunctions to stop the company from continuing the alleged infringement and to hand over all materials bearing the trademarks.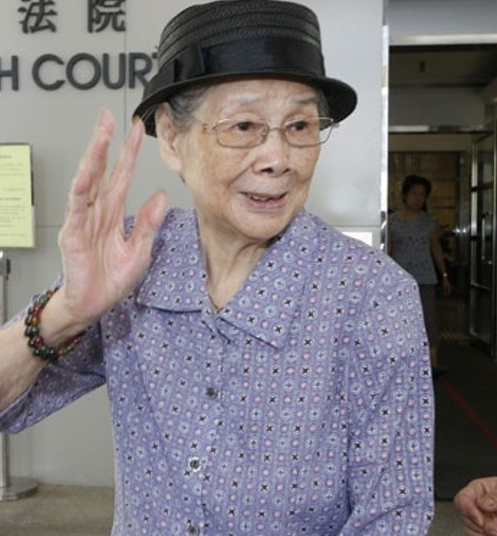 Mama Mui has cut Kai Ming off financially
In an interview with internet radio station D100 Radio on Dec 7, Mei Kam criticised her son for being "blinded by greed" and emphasised that she had no prior knowledge of the lawsuit.
She said that she had cut him off financially when she learned about his affair in the middle of this year and this is probably why he decided to sue Edko.

Kai Ming, who has a wife and son, lives off his mum, who receives HK$70,000 (S$12,000) a month from a trust fund set up by Anita before she passed away.
Mei Kam has since refused all communication with Kai Ming and has threatened to disown him if he proceeds with the lawsuit.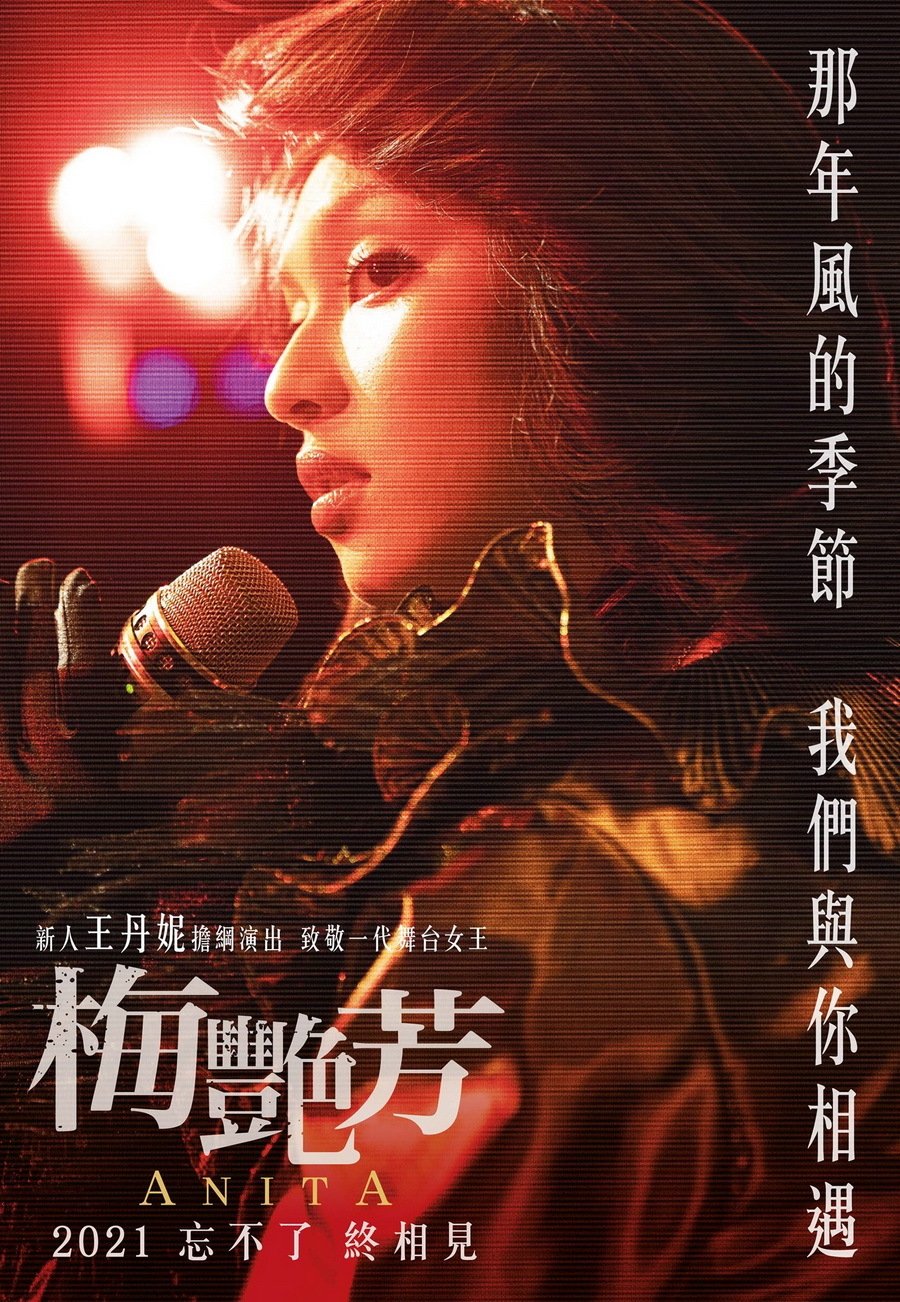 She is the consultant for the film
And while Mei Kam has not seen the movie — she is currently hospitalised — she is very supportive of the production and shared that Edko had invited her to serve as a consultant.
She added that she did not ask to be paid for her time and that her only request was that the story does not insult Anita in any way.
Anita, which was released on Nov 12, chronicles the late singer's rise to fame from child performer to superstar, right up to her last moments before her death from cervical cancer in 2003.
Starring Louise Wong as the Cantopop legend, the movie has already raked in US$17.3mil (S$23.6mil) at the box office since its release.
Photos: Apple Daily, 电影梅艳芳/Weibo