Award-Winning Chinese Director Shen Juhui Arrested For Making Porn Movies
It's said that the director had fallen on hard times during the pandemic and turned to making such films for money.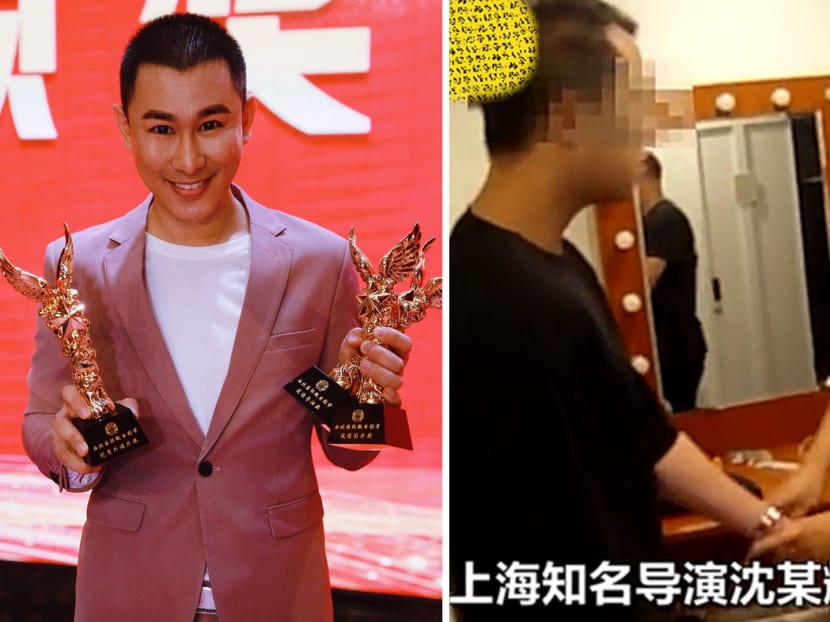 Award-winning Chinese director Shen Juhui has reportedly been arrested for shooting porn videos.
Last week, Chinese police shared on Weibo that a 38-year-old Shanghai director, surnamed Shen, was arrested along with two women who had previously starred in his films.
Though their identities were not revealed, the director is said to be a graduate from the Shanghai Theatre Academy.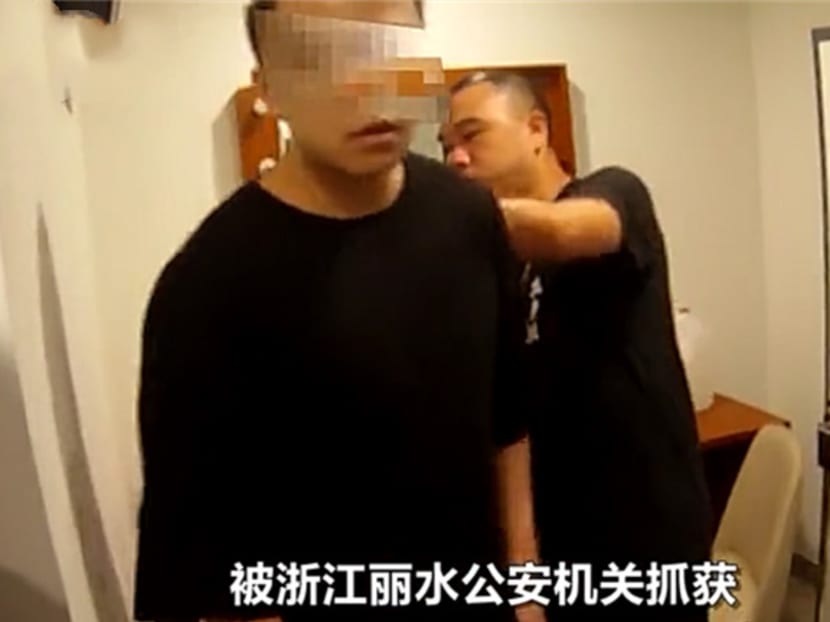 According to reports, the director, who was arrested on June 23 at his home, was in the midst of destroying evidence on his laptop and mobile phone when the police arrived.

However, they managed to recover a notebook in which he detailed the cost for each shoot.
Judging from photos of the arrest that have been making the rounds online, netizens have pinpointed the arrested man to be Juhui, whose works include Tonglin Bird and romcom iPartment 4.

His last Weibo post was dated June 21, just before the arrest.

According to the police, the director runs a media company. However, his business was so badly affected during the pandemic he resorted to making pornographic films.
He makes 30,000 yuan (about S$6,000) per video and has raked in more than 1mil yuan (S$211K) since his shooting first film in October last year.
One of the women also confessed to police that she agreed to do the movies as she was told that they would only be released overseas. She has appeared in more than 10 of his films.
It's said that the operation was uncovered after a 12-year-old boy's mother filed a report when she noticed her son had been spending money on an app. She initially thought she was being scammed.
According to Juhui's Baidu page, he not only acts and directs, he is also a host and singer.
He recently won three awards, including Best Director and Best Film, at the Xi Bei Micro Film Festival for his online movie Cheng Feng Cheng Yue Cheng You Qu.
Photos: Shen Juhui/Weibo