Bai Ling, 56, Looks Totally Different From When She First Started Out In Showbiz
The Chinese-American actress, who is now better known for her outrageous fashion sense, went through quite the transformation.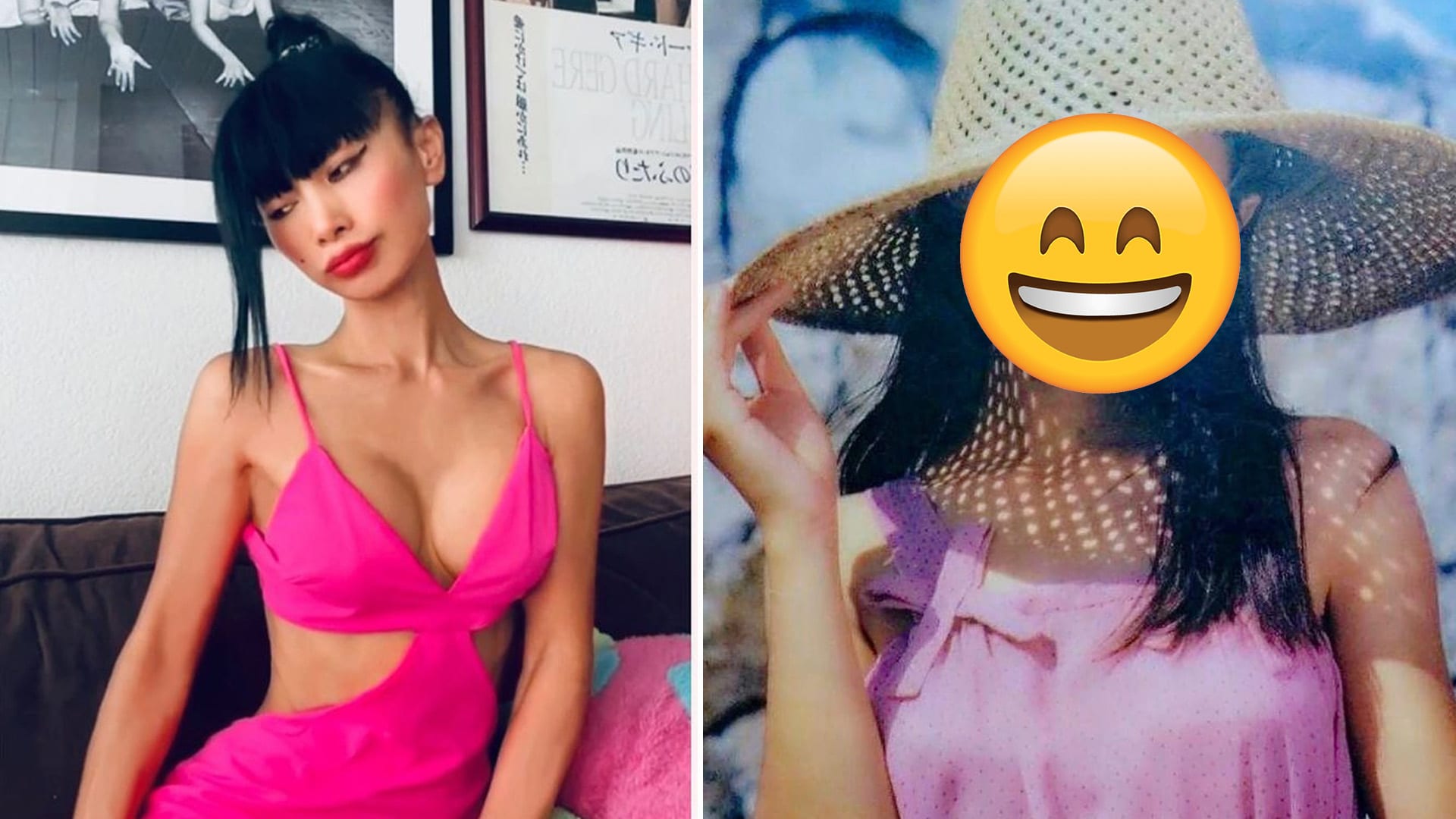 Chinese-American actress Bai Ling, 56, may be known for her outrageous fashion sense and antics now, but back in the day, she was quite the sweet young thing.
In 2018, Bai Ling had shared some throwback pics of herself on Instagram and these photos have found themselves in the spotlight again after the actress' attention-grabbing appearance at the recent Golden Horse Awards.

Just look at this video, she posted of herself on the Golden Horse red carpet.
In one of the pics, a fresh-faced Bai Ling looked almost unrecognisable in a pink dress, hat and minimal make-up.

In another photo, Bai Ling was dressed in a striped swimsuit with her hair up in a ponytail.
"I love this [photo] of me… Yes, this was me back in China as a fresh, young movie star. Can you see the resemblance?" wrote Bai Ling.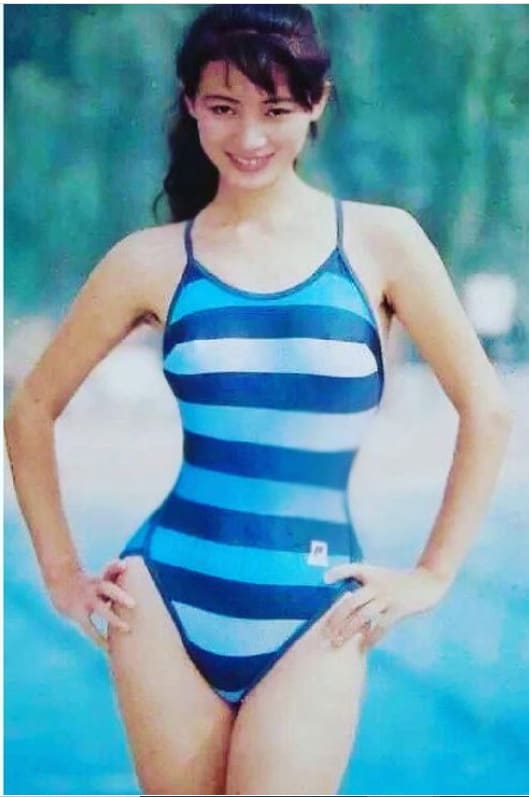 Netizens were surprised to see this "sweet" and "shy" side of the actress, writing that they never knew she had it in her and that they couldn't imagine the woman in the pics would become such a sexy lady .

There were also netizens who encouraged Bai Ling to ignore what others think of her and stay true to herself.
Photos: Bai Ling/Instagram