Barbie Hsu Marrying Ex-Boyfriend From 20 Years Ago, Korean Singer DJ Koo, Who Kept Her Number
Yes, the same one from 20 years ago. Guess this is why you shouldn't change your contact number?
Jun Yup, better known as DJ Koo, shared the happy news on Instagram today (Mar 8), saying that he has proposed to Barbie and that they will be registering their marriage.
"I didn't manage to tie the knot with someone I loved 20 years ago. So when I heard about her divorce, I searched for her number from 20 years ago and contacted her on a whim. Fortunately, her number was still the same, so we managed to reconnect. We are at an age where we do not want to waste time, so I suggested that we get married and she said yes. We will be living together after registering our marriage. Please congratulate me on my late marriage," he wrote.
Barbie shared Jun Yup's post, saying: "Nothing is permanent in life. I cherish the happiness that I have in the present. I thank everything that has led me step by step to where I am now."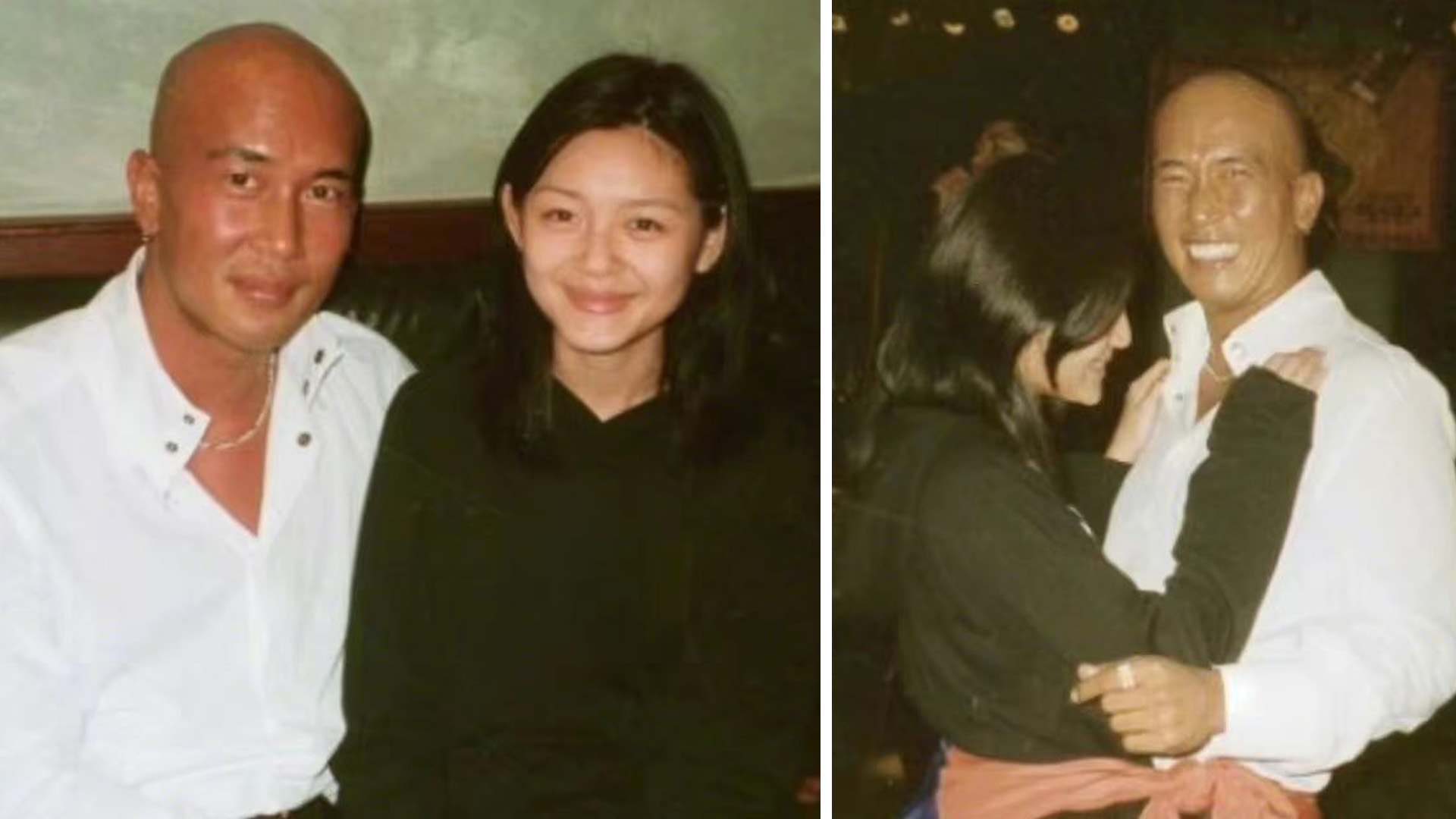 It was love at first sight for the couple
Jun Yup, one-half of Korean electronic duo Clon, previously shared on a Korean variety show that he and Barbie had dated for one year in 1998.
"It was love at first sight. During that one year when we were dating, we learned each other's language and often travelled in disguise to visit one another," he said.
As he was an idol at the time, he did not admit to the relationship until many years later.
He reminisced about the fond times they shared and said that Barbie even got a tattoo of the number nine on her ankle as a symbol of love.
"Jiu (nine in Chinese) and my surname Koo have the same pronunciation. She doesn't understand Korean, so she made a mistake," he explained with a laugh.
Photos: DJ Koo/Instagram, Next Weekly