Barbie Hsu's Ex Wang Xiaofei Couldn't Answer A Question About How He Plans To Explain Their Divorce To Their 2 Kids
Well, that is a tough conversation to have.
Taiwanese actress Barbie Hsu, 45, and Chinese businessman Wang Xiaofei, 40, confirmed the end of their 10-year marriage in November last year, and while things have been nowhere as dramatic as that other divorce saga (you know which one we're talking about), it still generated a fair amount of tabloid fodder.
For instance, not long after Barbie announced their split, sources claimed that Xiaofei had been seeing a "beautiful" and "wealthier" woman in her 20s for the past six months.
He was also suspected of cheating on Barbie with 26-year-old Chinese actress Zhang Yingying, but Xiaofei denied the rumours and issued a lawyer's letter warning everyone to stop spreading false information.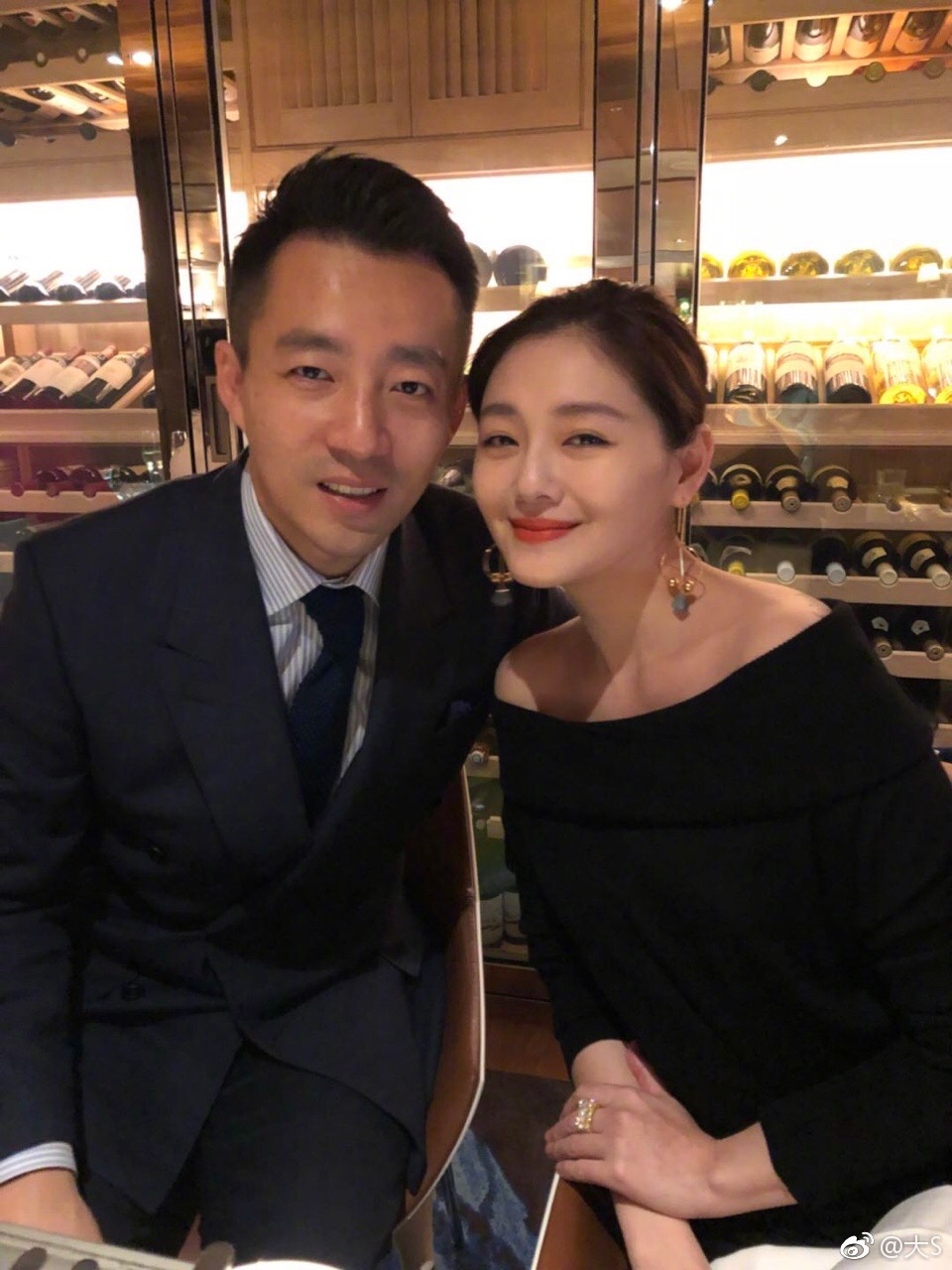 Barbie and Xiaofei would've celebrated their 11th wedding anniversary in March
However, it looks like netizens aren't quite convinced and still insist on viewing him in a not-so-positive light.
Recently, Xiaofei made an appearance on a Chinese talk show to discuss his growing F&B business, but the conversation took a turn when the host Ma Teng suddenly brought up his personal life.
In one of the promo clips for the show, Ma Teng very straightforwardly asks Xiaofei: "Are you afraid your children will ask you about [your divorce] one day? That is, why Daddy and Mummy are no longer together?"
Barbie and Xiaofei are parents to seven-year-old daughter Hsi-yueh and five-year-old son Hsi-lin.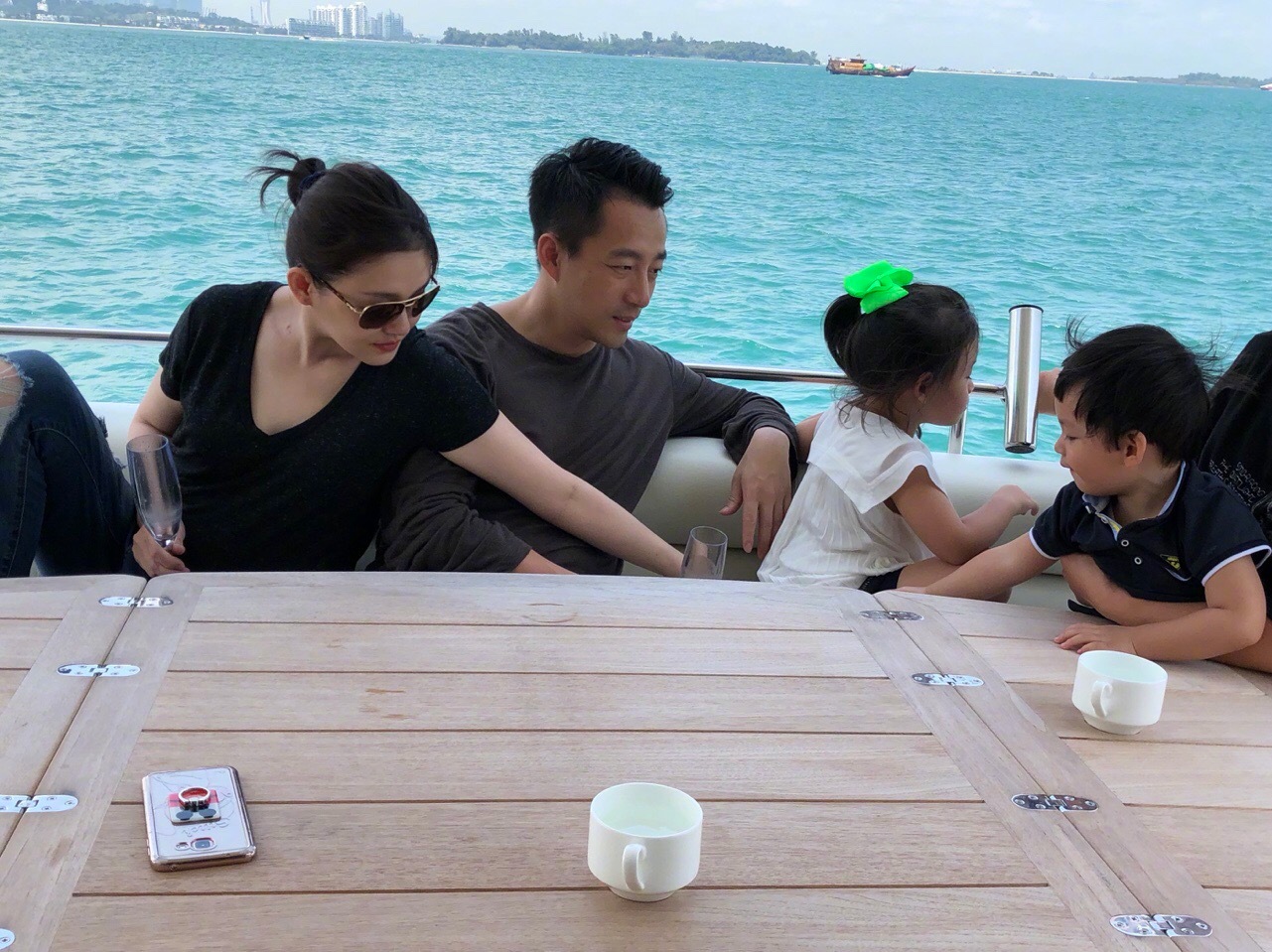 The former couple and their children
Xiaofei tried to brush off the question with a wry laugh and an excuse about how his kids are "still quite young", but Ma Teng continued to probe.
"If they ask you in the future, how are you going to answer them?" she asked.
After hesitating for a few seconds, a visibly nonplussed Xiaofei replied with an awkward smile: "I don't even know how to answer you right now."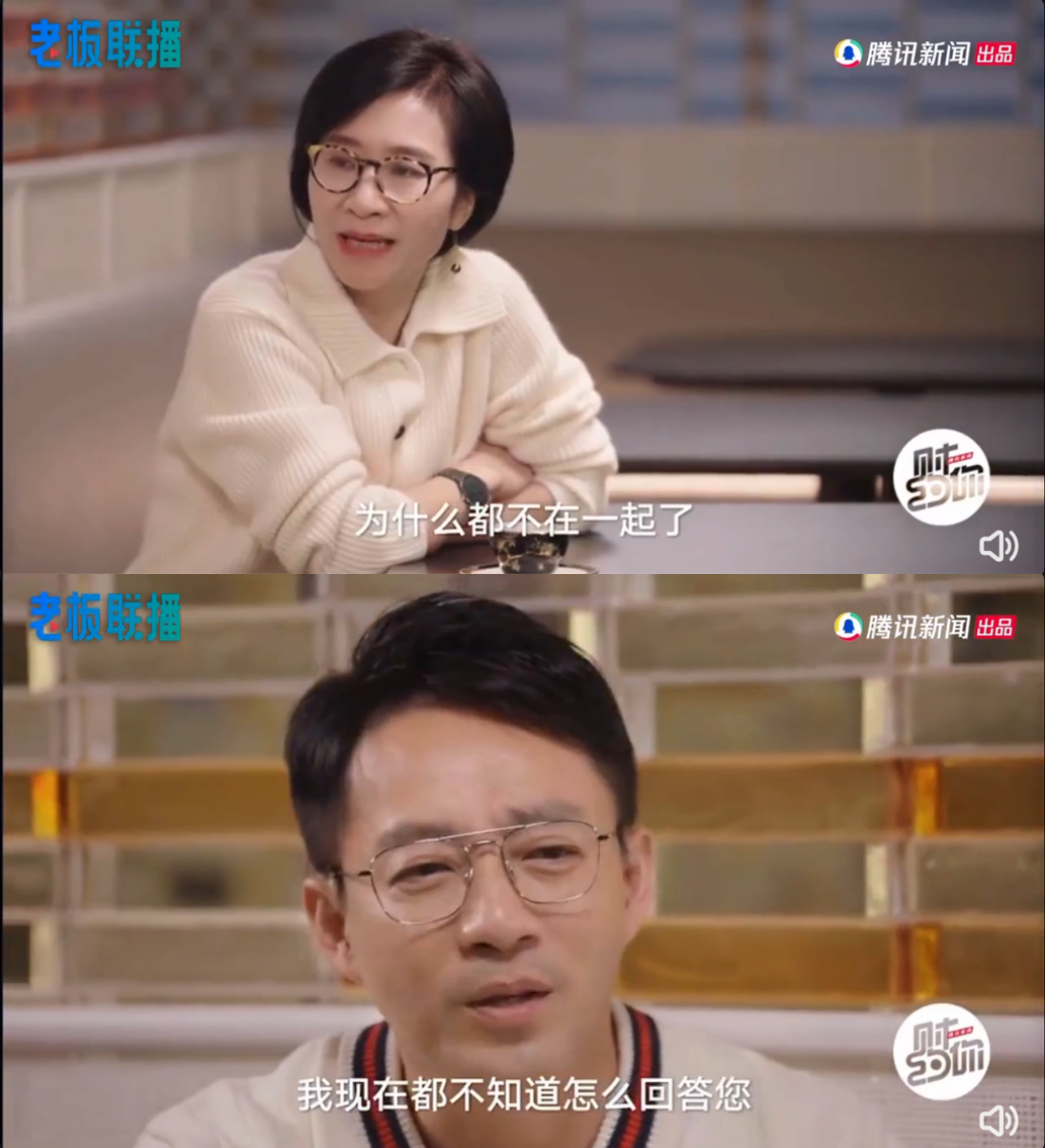 Awkward
Later, when Ma Teng asked if the COVID-19 pandemic had "tested" his relationship with Barbie, Xiaofei admitted that their "way of life had changed a lot" and that it indeed have "a great impact" on their marriage.
Chinese netizens didn't take too kindly to his responses and left scathing comments such as: "It's a good thing [the kids] are still young, or they'd be so embarrassed seeing their father bringing other women home on the news", "Even the pandemic couldn't keep him from cheating", and "No matter how I look at it, he seems a little guilty".
Xiaofei just can't win with netizens
Photos: Wang Xiaofei/Weibo, Barbie Hsu/Weibo, 腾讯新闻财约你/Weibo