Barbie Hsu's Ex-Husband Wang Xiaofei, 40, Rumoured To Be Dating A "Beautiful and Wealthy" Woman In Her 20s For The Past 6 Months
One paparazzo has said that reporters in China are just waiting to get photos of the couple.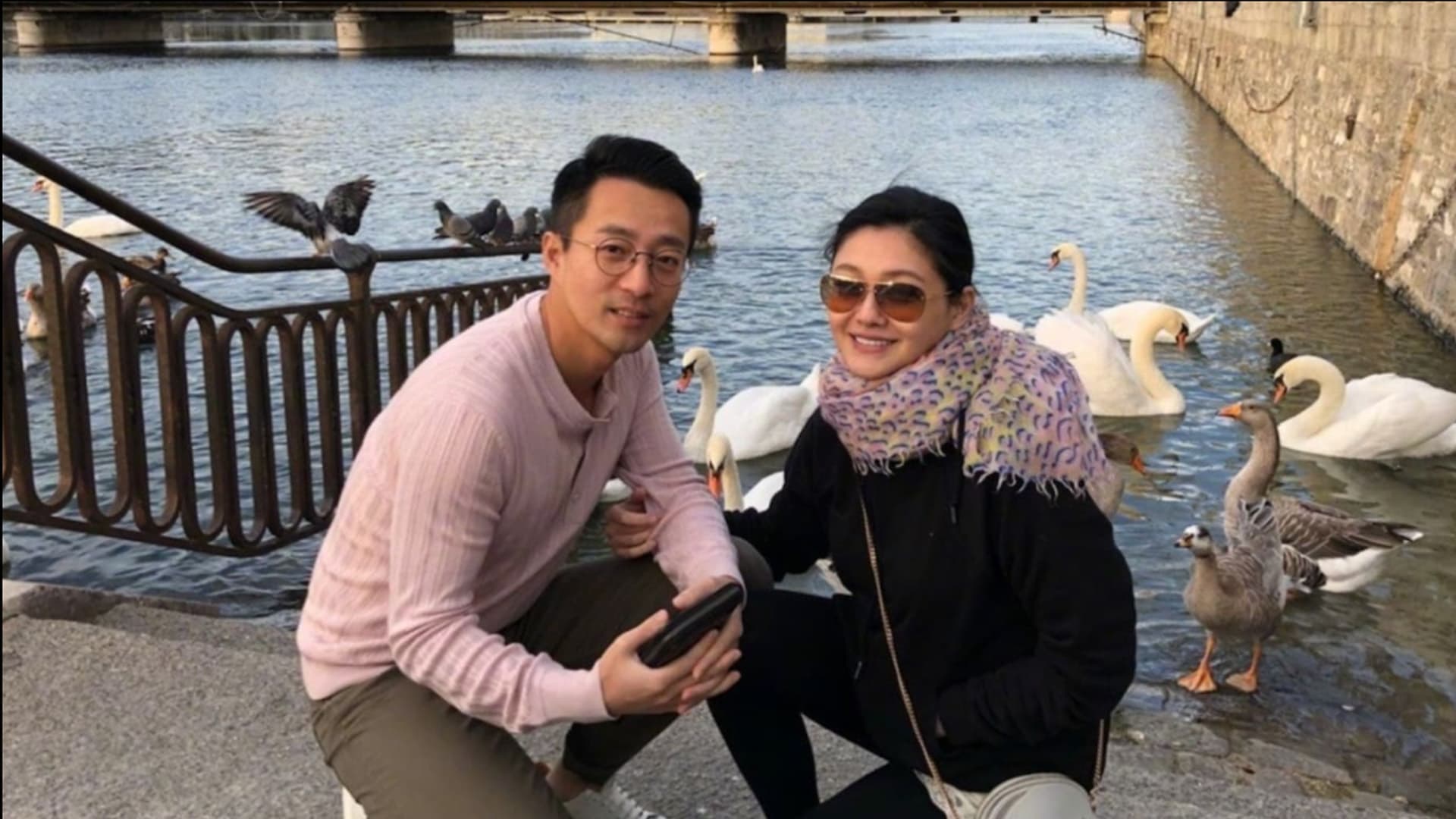 Less than a day after Taiwanese actress Barbie Hsu, 45, announced her divorce, there's already talk that her husband, Chinese businessman Wang Xiaofei, 40, has a new love.
Veteran Taiwanese paparazzo Xiao Ge revealed on talk show Ariel On Show that he got wind of Xiaofei's new relationship on October 26.
According to his counterparts in China, Xiaofei has been seeing someone for the past six months.
The woman, said to be in her 20s, is reportedly beautiful and wealthier than Xiaofei , who mind you, is a hotelier.
She lives in an upscale community in Beijing's Chaoyang District. As security is very strict, the paparazzi have to find other means to gain access.

As they do not have any photos to prove the relationship, it is impossible to tell if Xiaofei and the woman are really involved with each other.

Xiao Ge said the paparazzi are still following Xiaofei and have been camping out at his house 24/7. They even follow his mother, restaurateur Zhang Lan, when she heads out.
Now we are just short of a photo of [Xiaofei and the woman] behaving intimately. If we had the pic, we would have made it public," said Xiao Ge.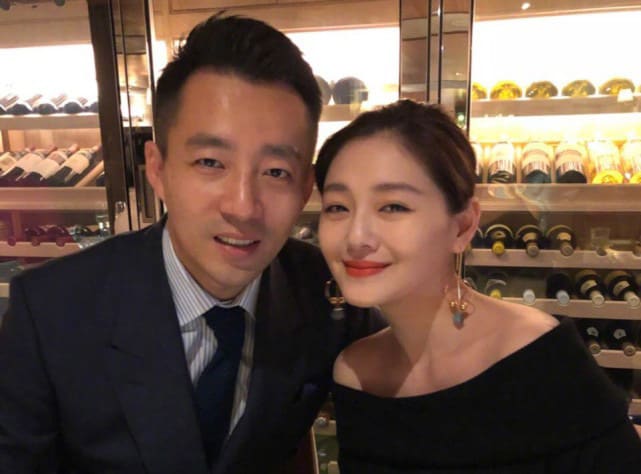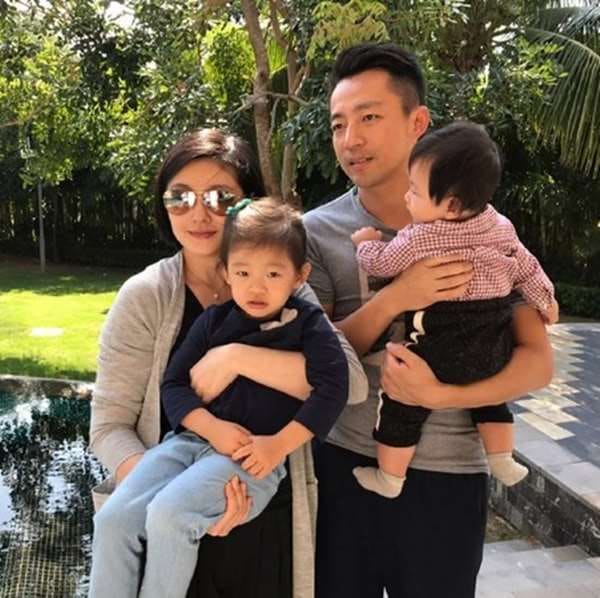 Last night (Nov 22), Barbie and Xiaofei, who have two kids together — seven-year-old daughter Hsi-yueh and five-year-old son Hsi-lin — released statements regarding their divorce through their lawyers.
In the statement, they said even though they have chosen to go their separate ways, they are grateful for each other and will remain friends and continue to raise their children together.
They hope that the media and public will respect their decision and give them space.
Barbie also said in an interview last night that she hopes Xiaofei will live well and that he will find someone better than her.

Photos: Wang Xiaofei/Weibo