Beloved Taiwanese Actor Lung Shao-Hua Dies At 68
The award-winning veteran actor was found collapsed on the floor in his hotel room in Kaoshiung where he was shooting a drama.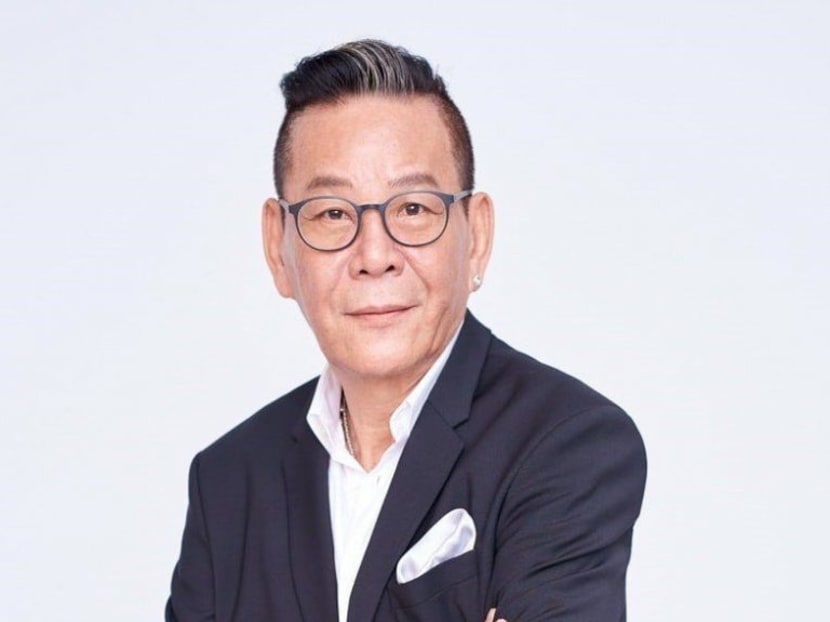 Taiwanese veteran actor Lung Shao-Hua died yesterday (Sep 14) in Kaohsiung. He was 68.
According to reports, Shao-Hua, who was shooting a drama in the city, was found collapsed on the floor beside his bed by his assistant. It's said that he was unresponsive and showed no vital signs.
The actor was then rushed to Yuan's General Hospital where he was pronounced dead at 8.09pm.
It was reported that Shao-Hua, who was diabetic, had contacted the hotel's reception earlier in the day because he was feeling discomfort around his heart. However, he did not go to the hospital as the pain went away.
The cause of his death has yet to be determined.
Police said an initial investigation found no suspicious circumstances relating to his death.
The news comes as a huge shock to Shao-Hua's friends and fans who took to the late actor's Facebook page to mourn his death, as well as thank him for his contributions to Taiwan's film and TV industry.

He is survived by his wife Xie Xue Zhen, whom he married in 1995, and their two kids, son Wei Tso, 29, and daughter Heather, 25. Both Wei Tso and Heather are also actors.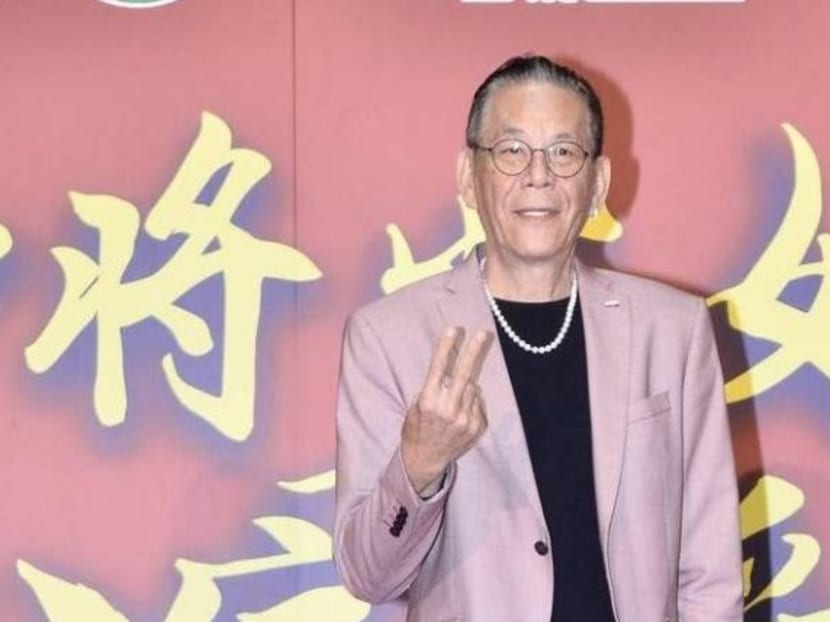 Shao-Hua, whose real name is Chen Kuncang, made his showbiz debut at the age of 26 in 1979 and has appeared in more than 100 films and TV dramas. He is best known for TV shows like 1996's Heaven Loves Good Men and 2017's Taste of Life. He also starred in hit movies like Jump Ashin! (2011) and Your Name Engraved Herein (2020).
In 2013, he was named Best Actor in a Miniseries or Television Film at the Golden Bell Awards for his performance in Laba Hong's Melody, and in 2019, he won Best Actor in a Television Series for A Taste to Remember.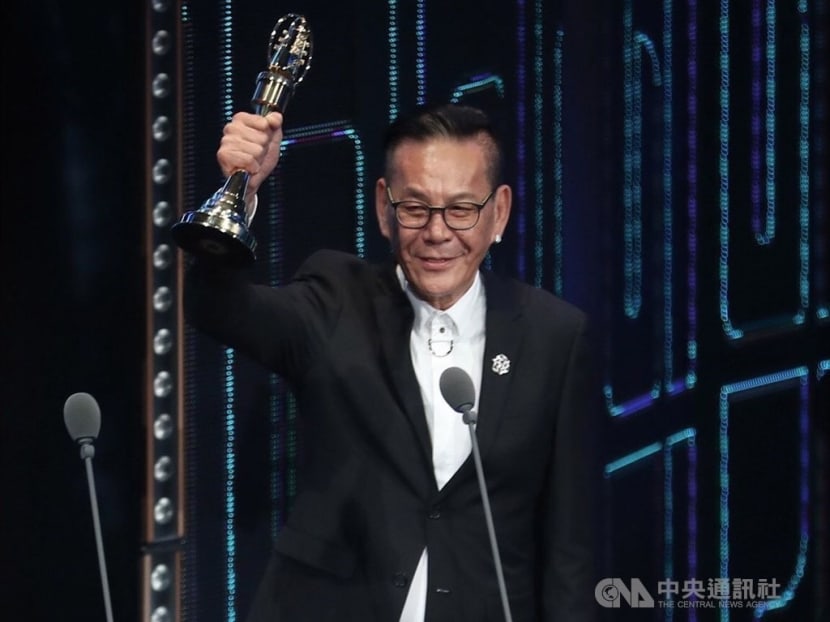 Shao-Hua reportedly had a very traumatic childhood.
He was abandoned at birth and it was not until he was 50 that he reunited with his mother through Taiwanese variety show Super Sunday, which had a segment that helped celebrities reconnect with people from their past. However, his mum later ran away because she was in debt, and the two lost contact again.
Shao-Hua was also abused by his adoptive father when he was a child.
He was locked in a chicken coop, which resulted in him suffering from claustrophobia and fear of heights.
Photos: Shao-Hua/Facebook, CNA