Benjamin Kheng and Annette Lee's 'The Caifan Song' Is The Anthem We Never Knew We Needed
Can we get more of this and that, and this and that?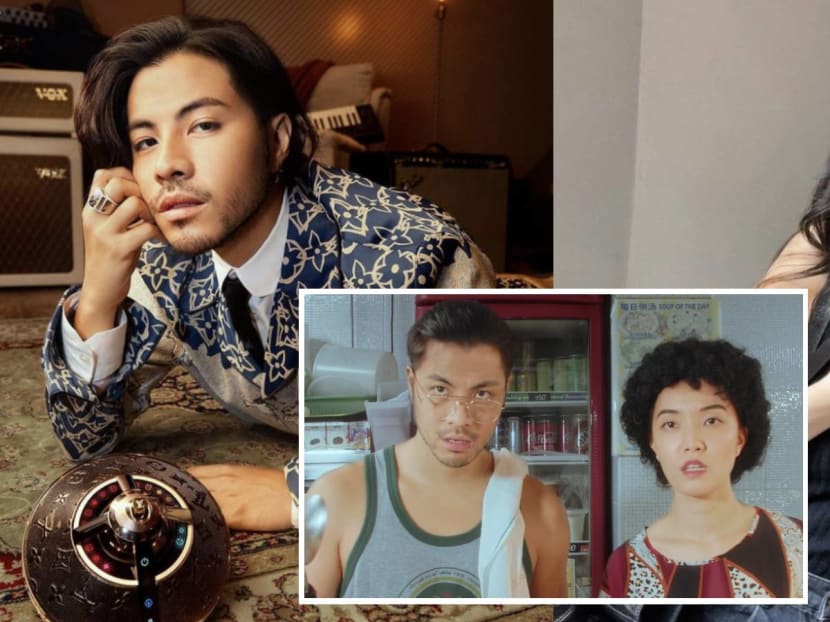 If you've ever been struck by that pang of anxiety as the harried auntie or uncle at the cai png store turns to you, tongs in hand and an expectant look on their face, you're not alone.

After all, almost everyone has ordered mixed rice for lunch (or dinner) at least once right? Even homegrown singer JJ Lin chose cai png for his "first "meal out in four months" after getting his first COVID-19 vaccine shot in August this year.

Anyway, ordering cai png is a quintessential Singaporean experience, which is probably why local multi-hyphenates Benjamin Kheng, 31, and Annette Lee, 29, have come up with Mandarin pop song 'The Caifan Song'.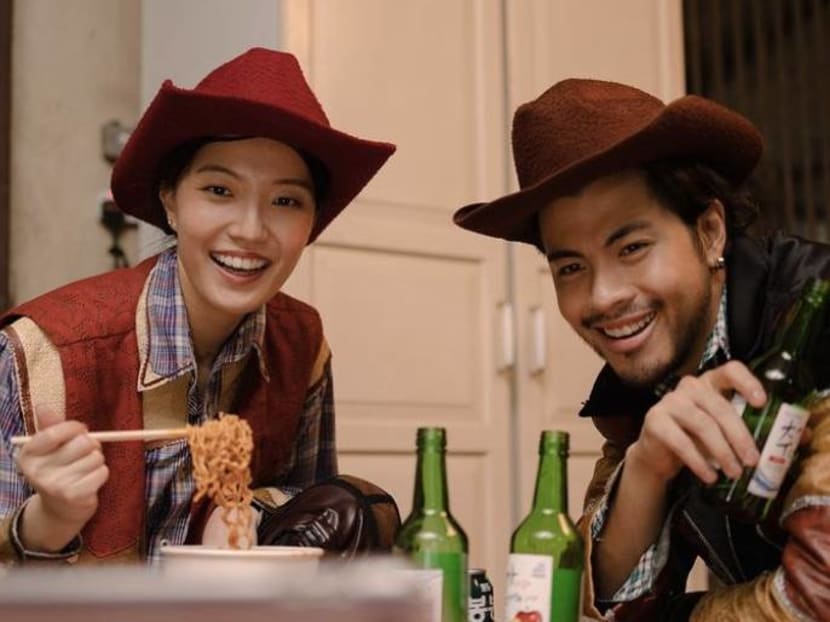 Ben is arguably the most famous member of local band The Sam Willows, while Annette got her start appearing in videos for local humour website SGAG, before leaving to fly solo.

The multi-talented duo — they sing, write songs, act, produce, direct and possess some seriously strong comedic chops — released the 'The Caifan Song' on September 17 as part of their ongoing The Ann & Ben Show, which is now in its third episode.

Unlike Ben's previous comedy series The Benzi Project, which saw Ben and comedian Hirzi Zulkiflie act in super funny and super subversive sketches, The Ann & Ben Show features, um, Ann and Ben singing their heart out in music videos that parody life in Singapore.

Like 'K-Dramaddiction', a country song about being hooked on Korean dramas and 'Da Shi Teng (The Caning Song)', a rap track about getting punished by your parents because they love you.
But back to 'The Caifan Song'.

The power ballad and hilarious music video boast serious production value, and as one netizen put it: "This deserves a GRAMMY".

We totally agree too.

With tongue-in-cheek lyrics like "Uncle, I really love you, because your cai fan is both delicious and cheap, but uncle, I have to admit, ordering food from you is more stressful than taking an exam", some very impressive singing from Ben and Annette, and the most gorgeous backdrop (hello, Esplanade), the entire thing's basically a treat for the eyes and ears.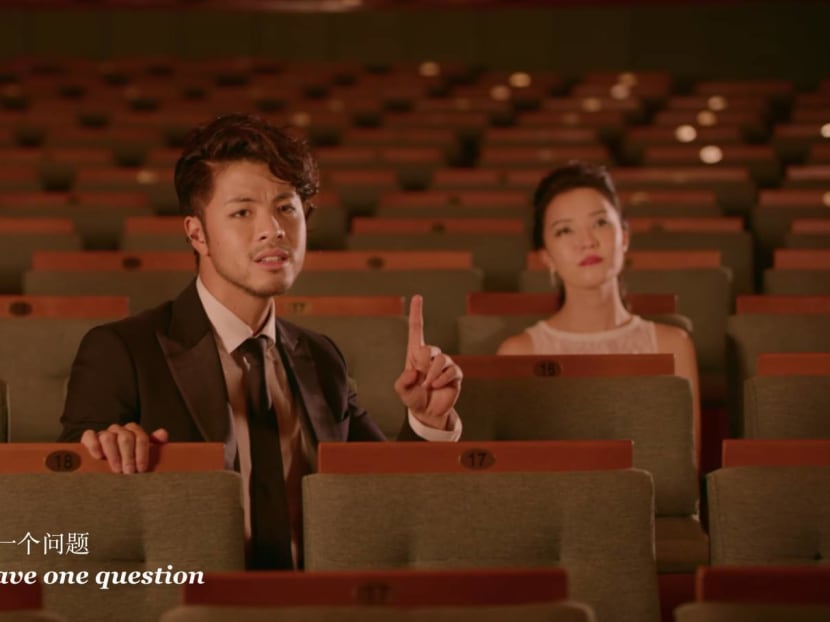 And only three days after its debut on YouTube, the music video for 'The Caifan Song' has already amassed 300,000 views, as well as a combined 417,600 views on both Benjamin and Annette's TikTok accounts.

One can say, they're as popular as cai png now.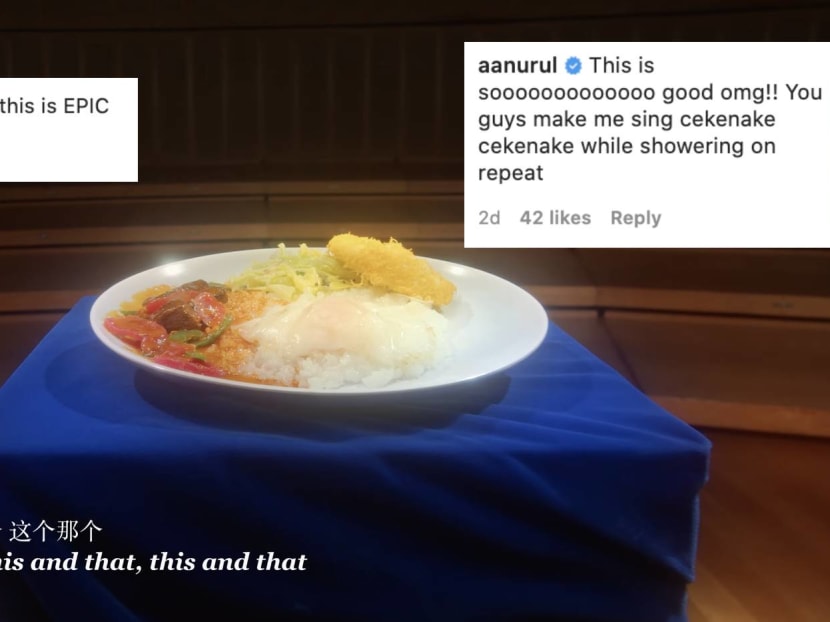 Comments from netizens and celebs praising the song have been pouring in. Some joked that they couldn't help but to hear the main chorus as "chicken nugget" instead of "zhe ge na ge ('this and that' in Mandarin aka what people usually say to cai png hawkers), while others wrote that they simply could not get the catchy tune out of their heads.

"This is sooooooooooooo good omg!! You guys make me sing cekenake cekenake while showering on repeat (sic)", Nurul Aini gushed in a comment, while Chen Yixin wrote: "Omg this is EPIC (sic)".